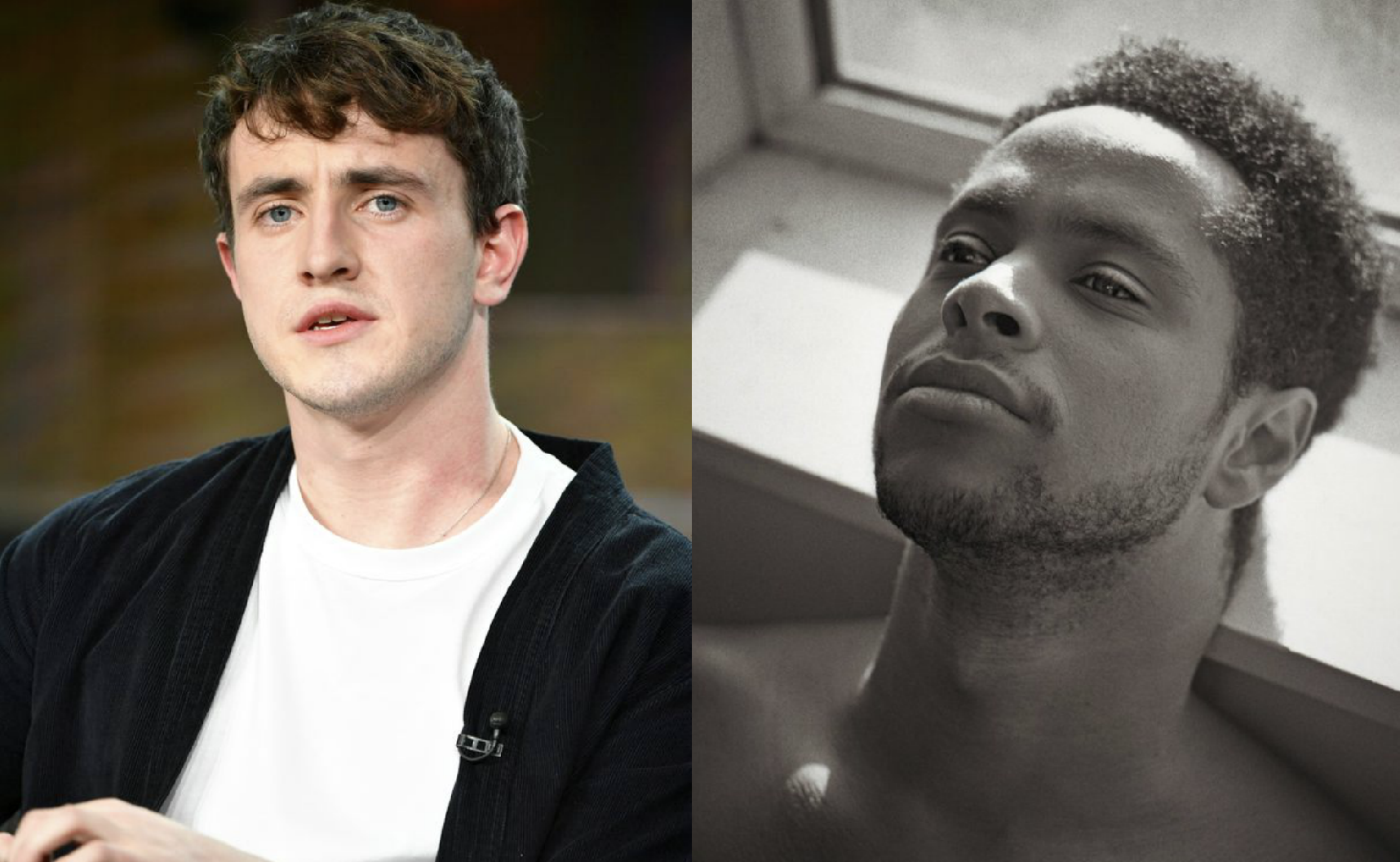 Normal People is the Irish drama based on the 2018 novel by Sally Rooney.
The series, which aired in the UK this week on BBC (available on iPlayer), "follows Marianne and Connell, from different backgrounds but the same small town in Ireland, as they weave in and out of each other's romantic lives," – IMDb.
Doesn't sound massively exciting from that synopsis, but as most Brits know; those UK-channel dramas are usually pretty good, and this one alike has been met with great reviews (following the success of its Bestseller inspiration).
There's also some man candy to boot (Lord knows we won't be getting any in real life just yet…)
Actors Paul Mescal and Kwaku Fortune have committed to their craft by going full-frontal… do we smell an Oscar? Oh no, it's just pre-cum.