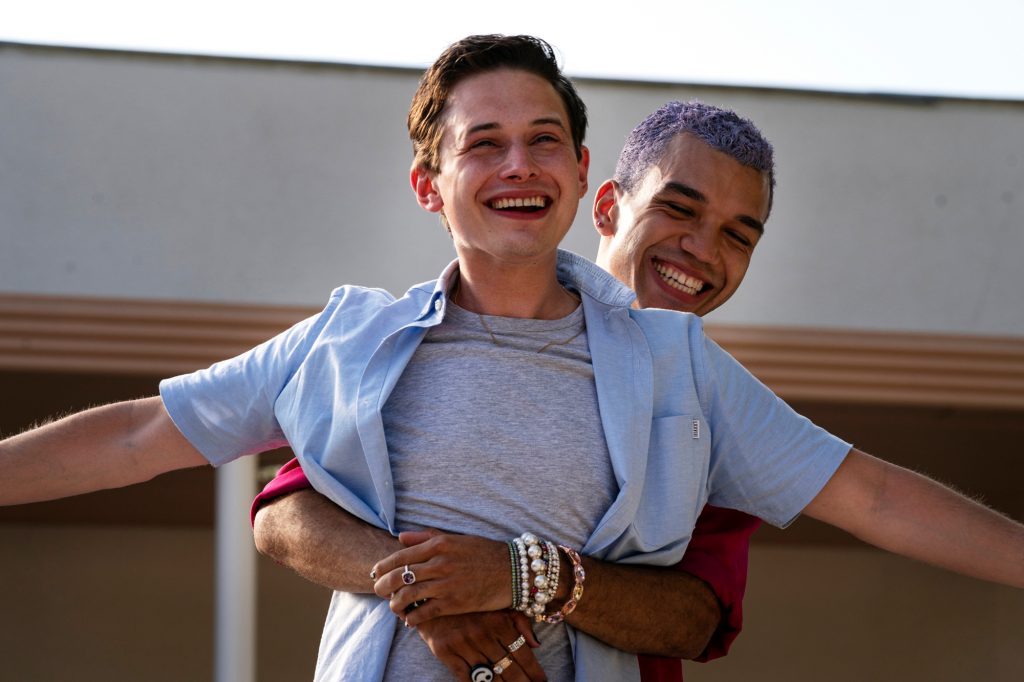 It's not easy being a teen these days! On the hit new HBO Max series Genera+ion, various young men experiment with their sexuality as they embark on this crazy thing we call life. But you know what's really great about Genera+ion? All of the hot nudity and cum shots! These are truly Teens Gone Wild. Below you can find a roundup of all the reasons Genera+ion is your new TV obsession! And if you want to see the full scenes, head right here.

Connor Chavez enlists a body double for this dick pic. And what a body double it is! Long uncut cock anyone?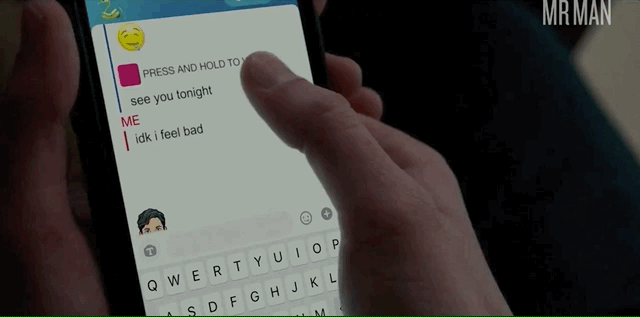 And don't even get us started on his ultra sexy gay make out with Uly Schlesinger.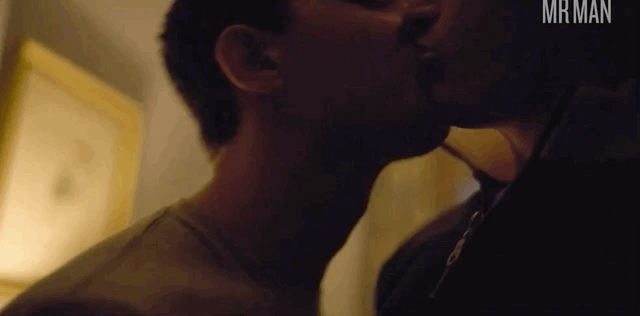 We get to see Connor's tight ass with his pants pulled down under his cheeks…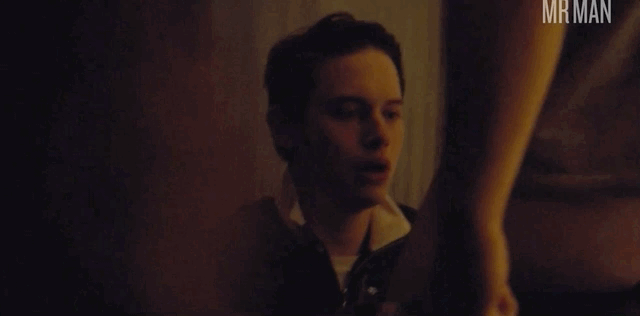 Before he unleashes his white hot teen load right in Uly's eye! Talk about an eyeful.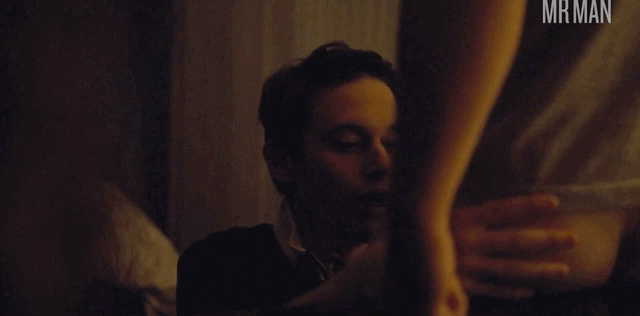 But Genera+ion isn't a one cumshot and done kind of series. In another scene, Uly splooges his smooth chest with a huge load while masturbating to porn.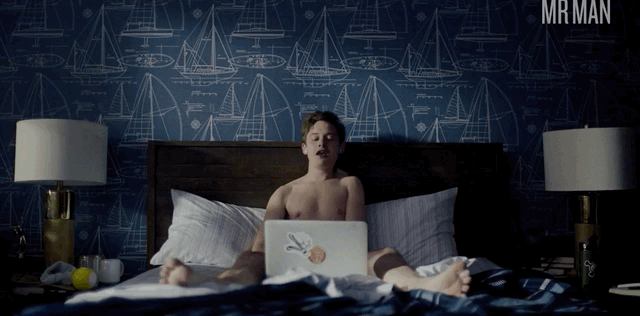 Series star Justice Smith flaunts his tight bod and meaty bulge at the pool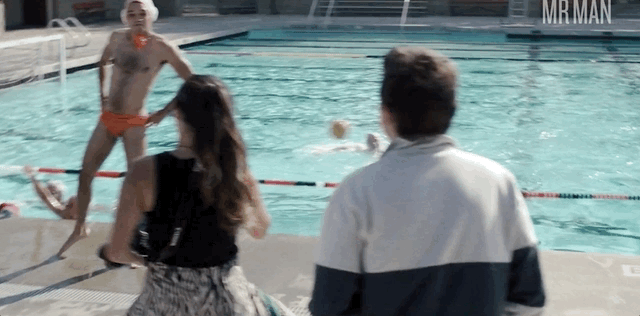 Connor can't help himself, and gives Justice a once over. We like what he sees!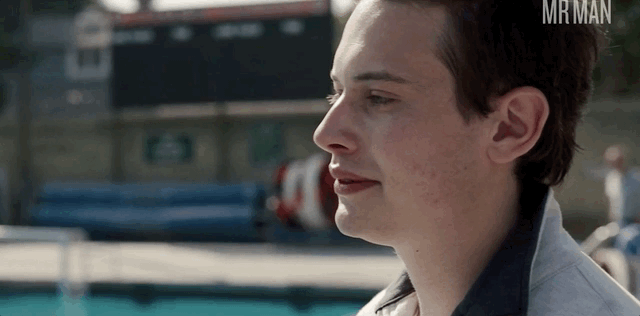 But the best scene in Genera+ion might actually belong to a locker room full of naked uncredited actors. These boys casually flaunt their juicy cocks and fat asses as Justice chills in his boxer briefs. We did high school all wrong!