Disney has announced that a live-action remake of the classic Hercules is in production, and naturally people have put their two cents in for who should be cast in the roles.
At the moment no actors or director is tied to the film, but if we're considering sexy redheads with hot physiques, KJ Apa seems like a logical option – although granted he'd have to do some notable bulking before filming: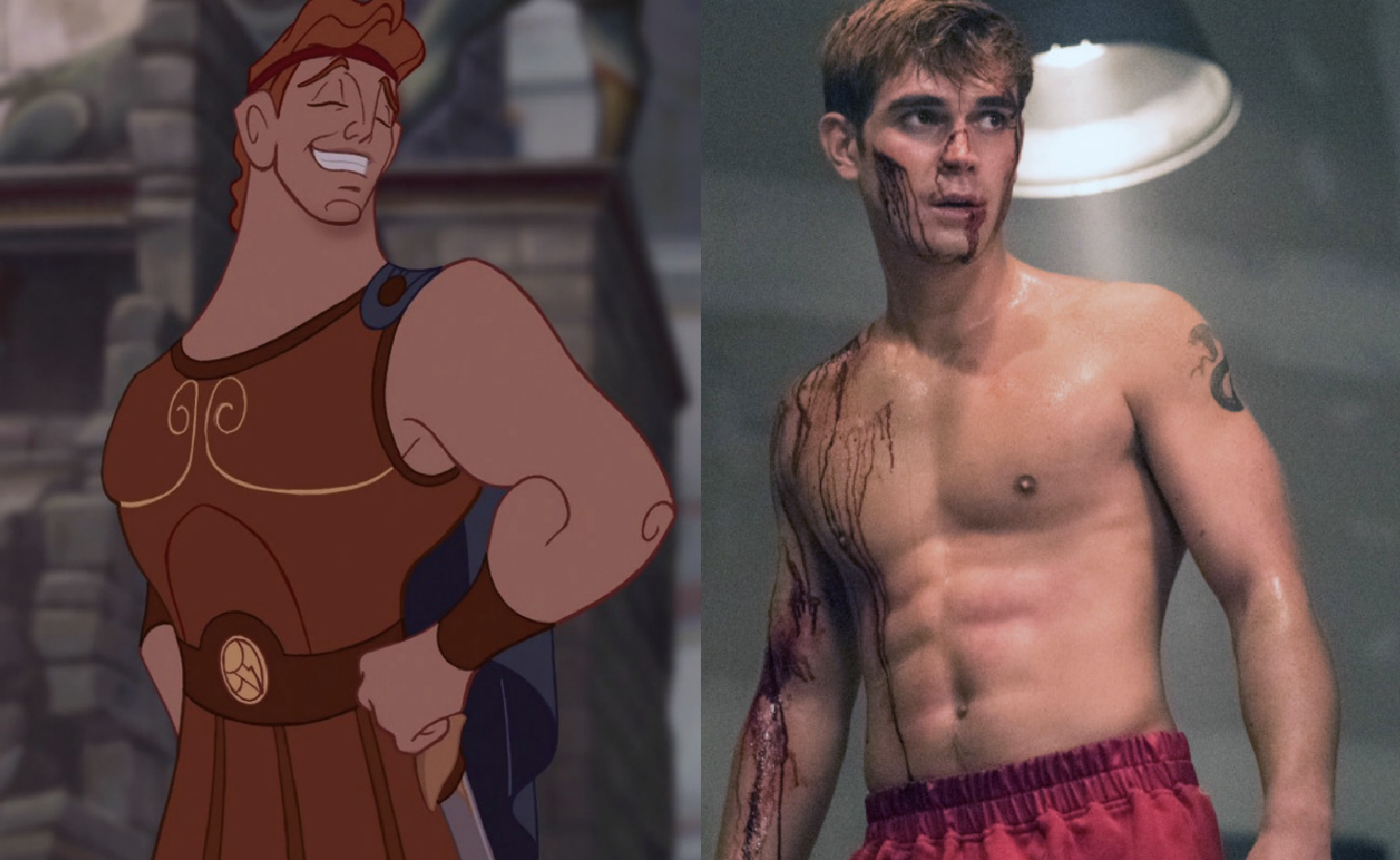 Alexander Skarsgaard also looks great with longer hair…
Other fans on the net have called for Chris Pratt:
Kellan Lutz played the chiseled character in 2014's The Legend of Hercules, and while it's great to give other actors at bringing the same role to life, we would not be complaining about looking at his body for another hour and 40 minutes.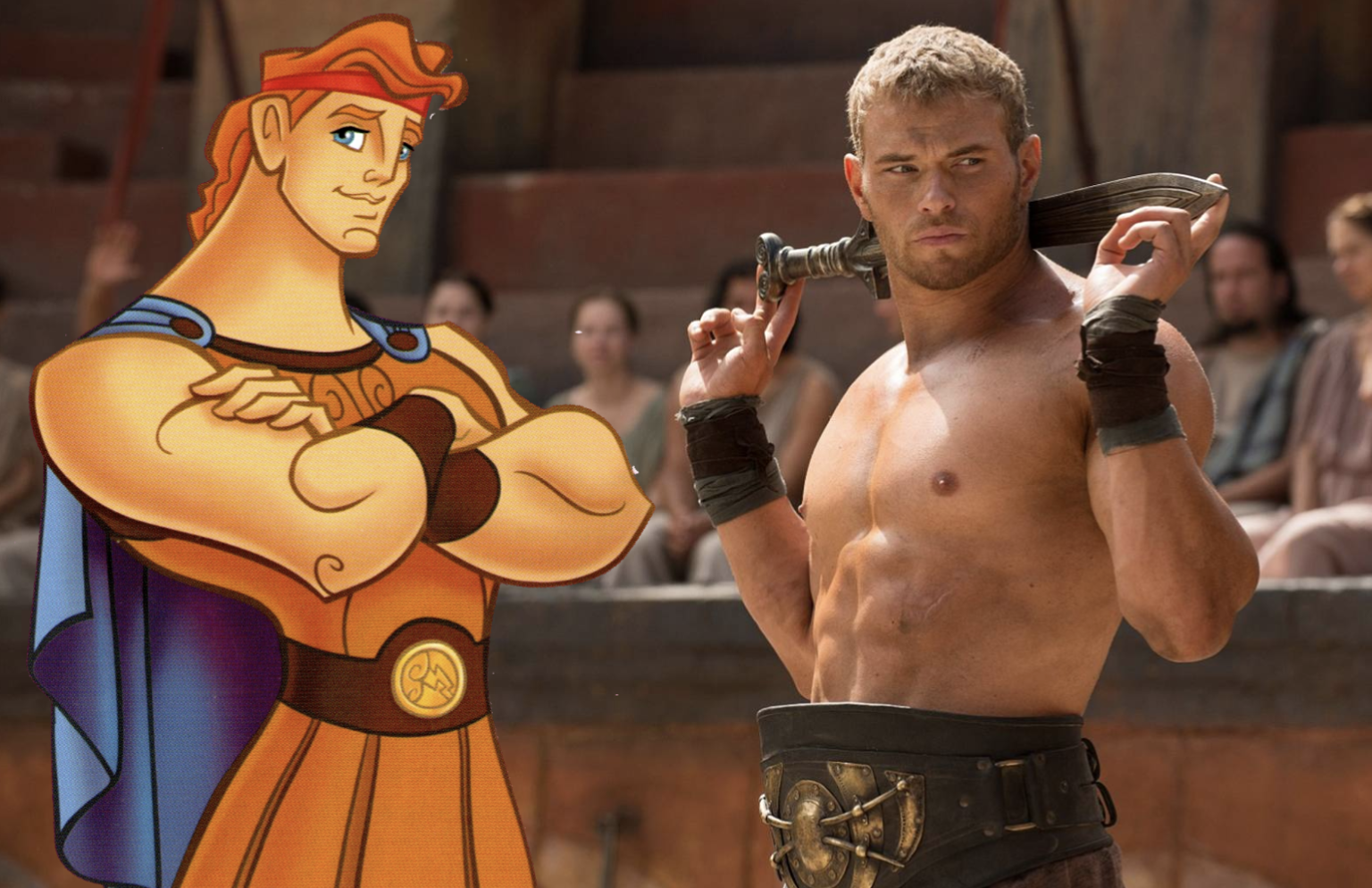 Obviously the queen of ponytails makes a great visual fit as Megara but can Ariana act? We're not sure, but we'd love to find out…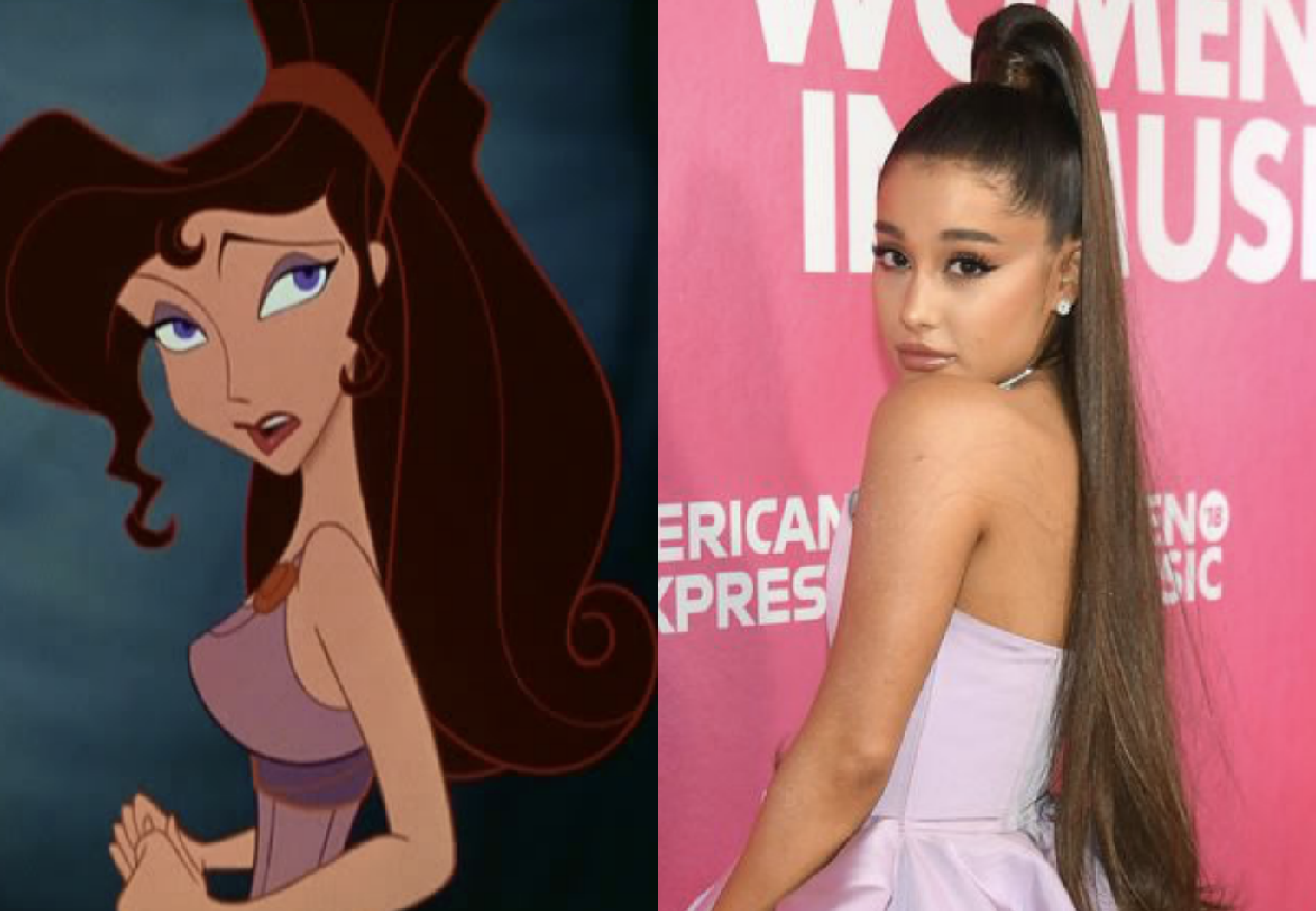 Fans have also stated that they want Lizzo which would obviously be a perfect fit. Meanwhile, the rest of the gospel singers could have names like Janel Monet and Kelly Rowland (some of the Drag Race queens would also be fun, but they have to be able to hit NOTES, so…)
Variety confirms that Avengers filmmakers Joe and Anthony Russo will be producing while action specialist Dave Callaham is working on the script.