Sponsored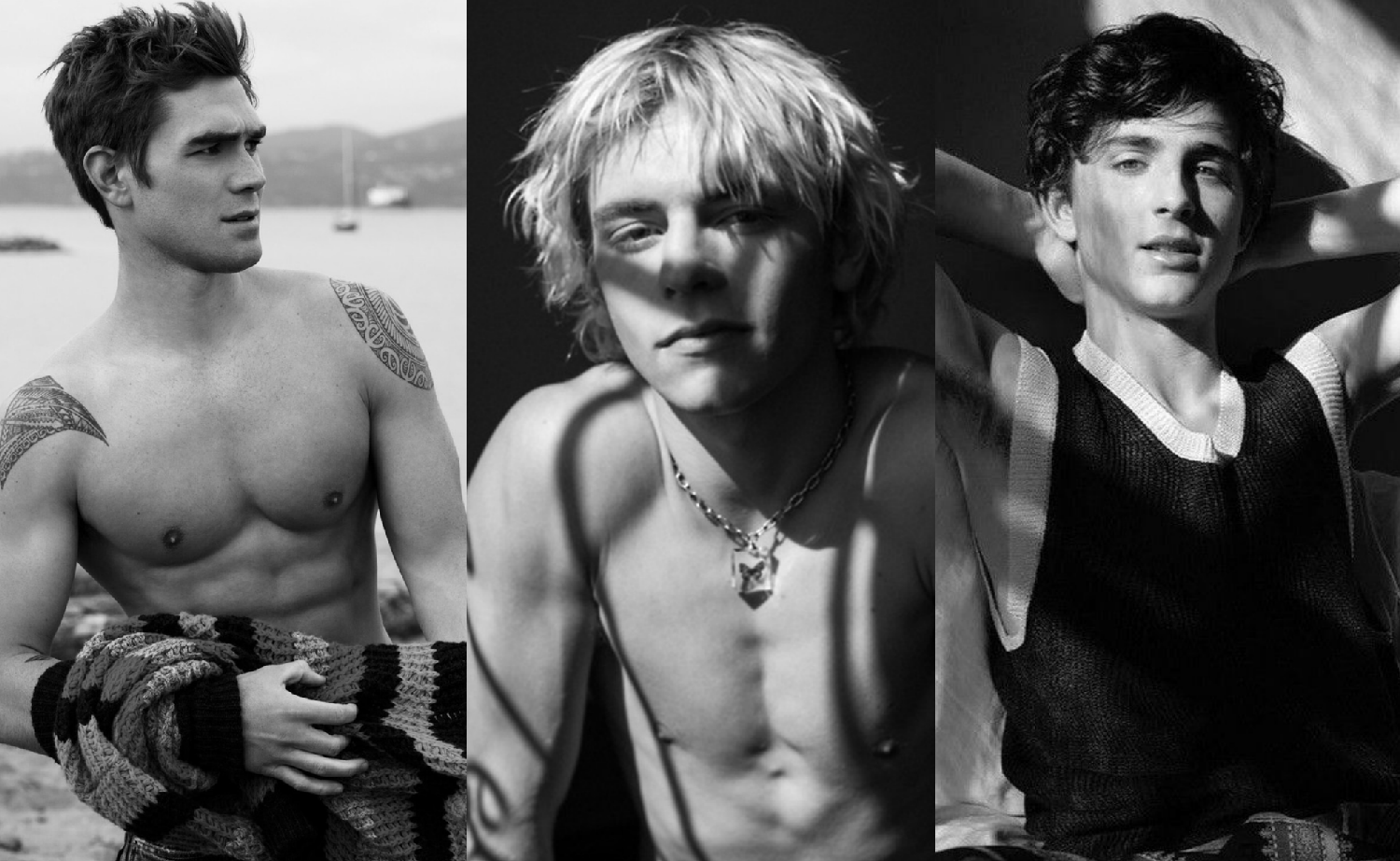 Mr. Man searched high and low to bring you the hottest celebrity twinks! These sexy stars all dared to bare their bods on screen in both movies and television. Whether they stripped down for gay sex, solo scenes, or whatever Ross Lynch is doing with Pete Campbell, we can all agree that these men have made a notable impact despite their age.
10. K.J. Apa on The Ellen DeGeneres Show
Okay maybe he's more of a twunk, but the The Riverdale star still deserves a place on this list for shocking daytime TV by debuting his ass to the world on Ellen!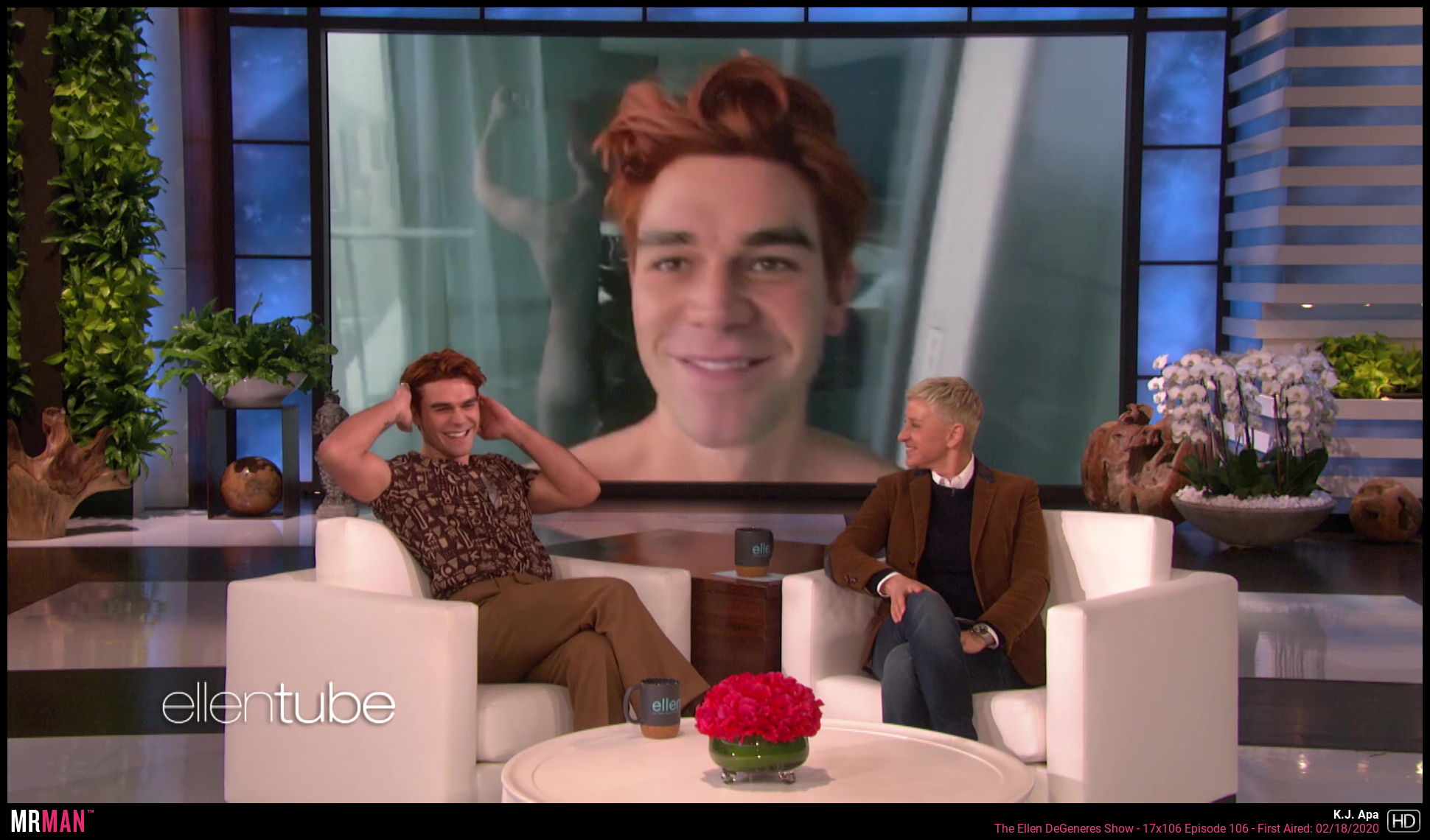 9. Cameron Dallas on Chasing Cameron
The influencer and musician showed his tight twink butt on his Netflix reality series Chasing Cameron. Check out his ass-slapping scene.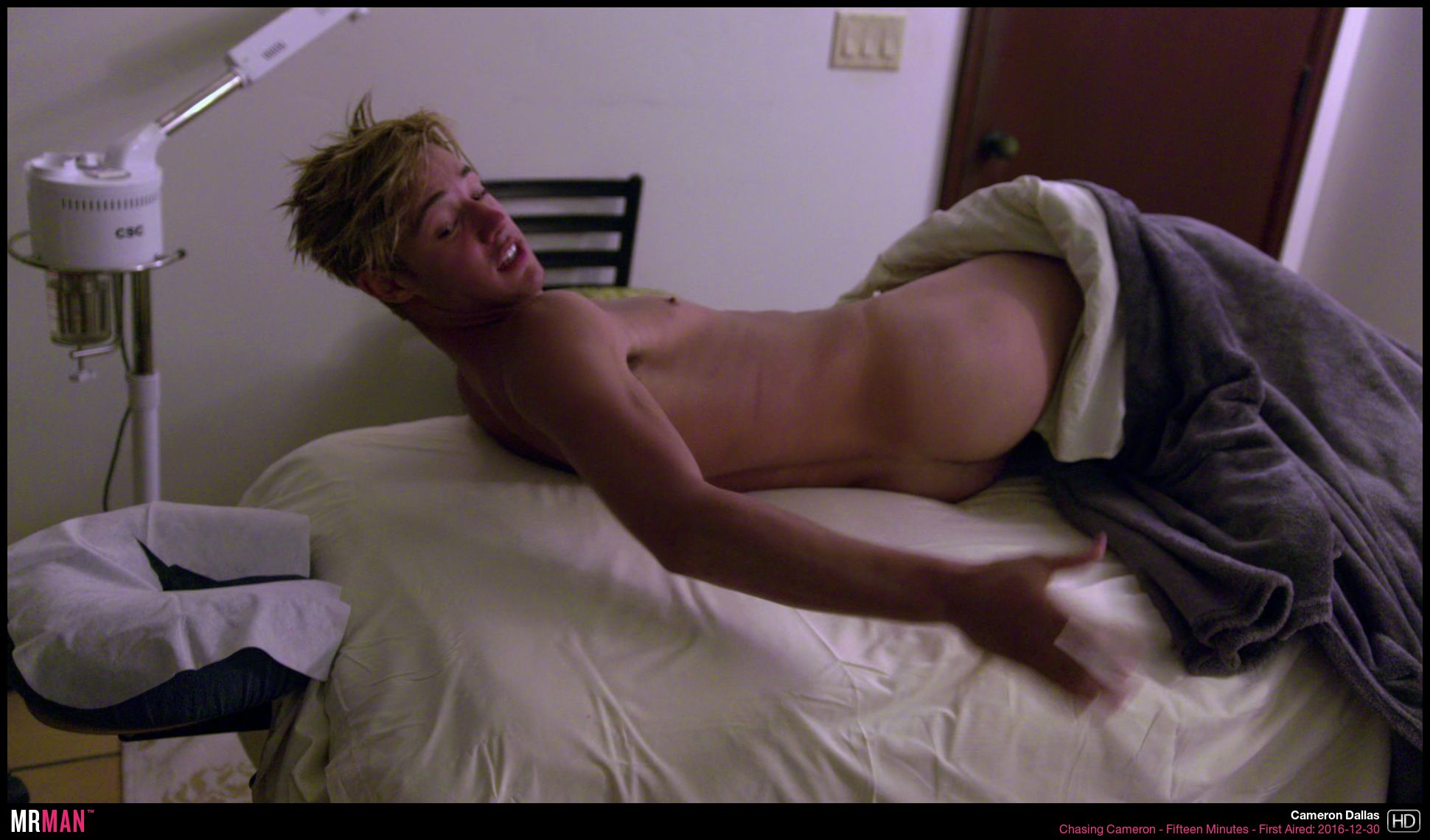 8. Christopher Atkins in The Blue Lagoon
Was Atkins ever NOT nekked in The Blue Lagoon?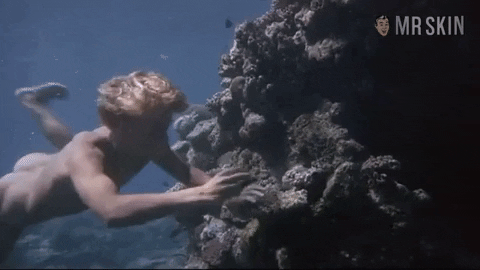 7. Miles Heizer on 13 Reasons Why
There are more than 13 reasons to love this openly gay celebrity's perfect peach.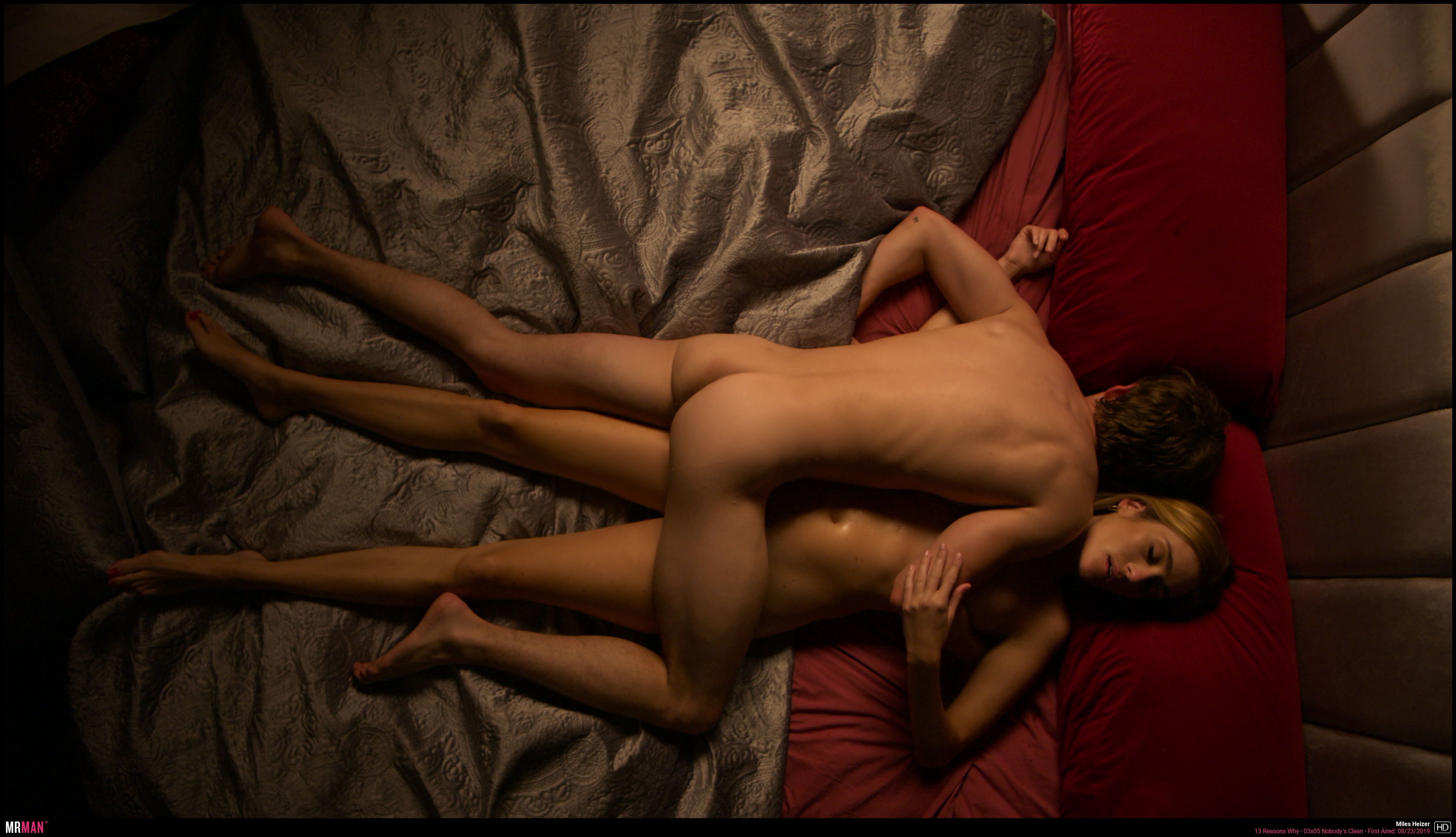 6. Timothée Chalamet in Call Me By Your Name
The most iconic older/younger matchup in herstory? Relive Timothée's cum-filled scenes.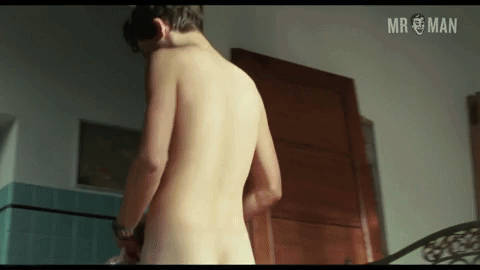 5. Antonio Banderas in False Eyelash
Zorro has a big… sword. See all of Antonio's nude and gay sex scenes.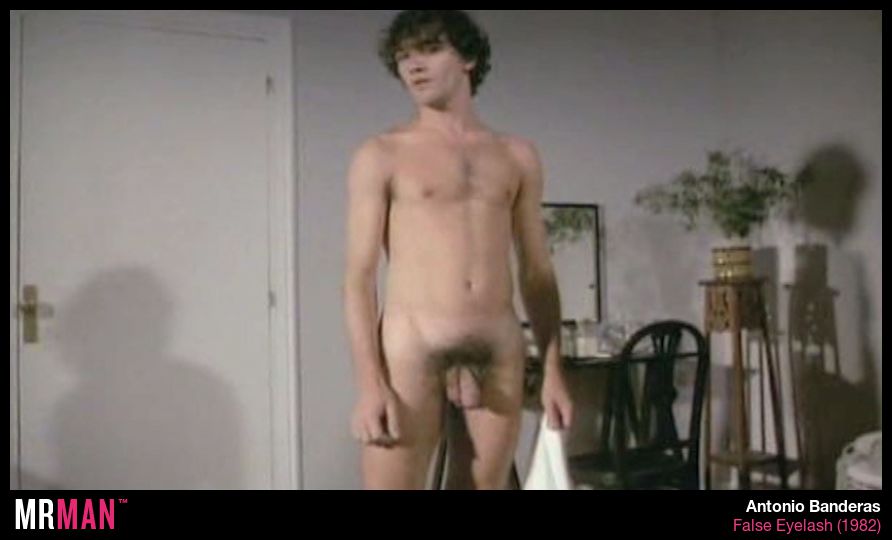 4. Charlie Hunnam on Queer As Folk
He might be America's Blonde Daddy these days but back in 1999 he was a twink getting down and dirtay with Game of Thrones star Auden Gillen.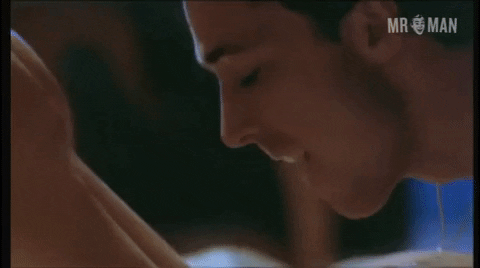 3. Pierre Perrier and Johan Libéreau in Cold Showers
So, you kinda just have to see this scene to believe it. Catch the whole thing here.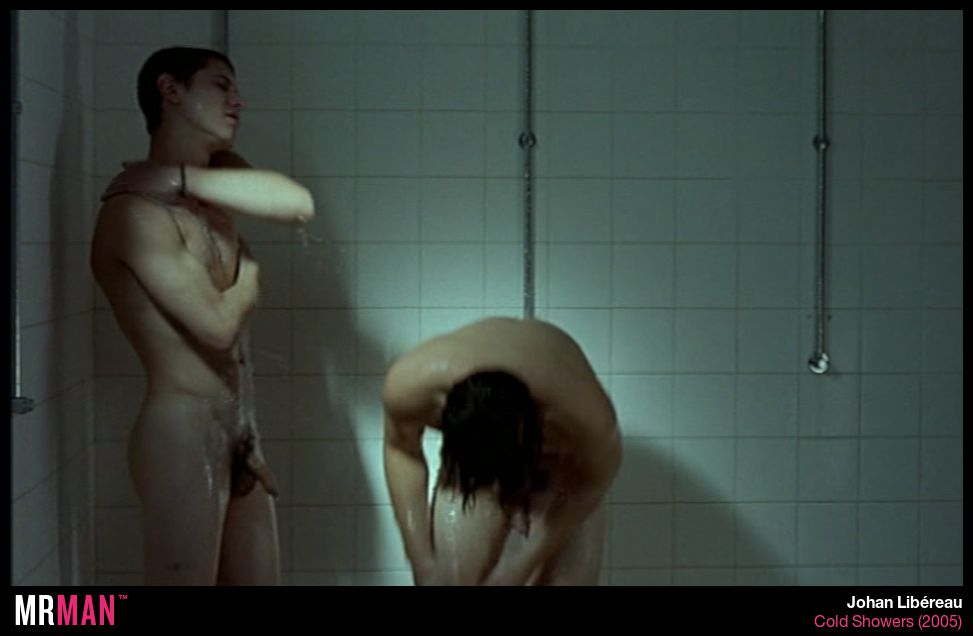 2. Ross Lynch in My Friend Dahmer
The Disney alum's breakout role includes a scene in which he tries to get fresh with Pete Campbell!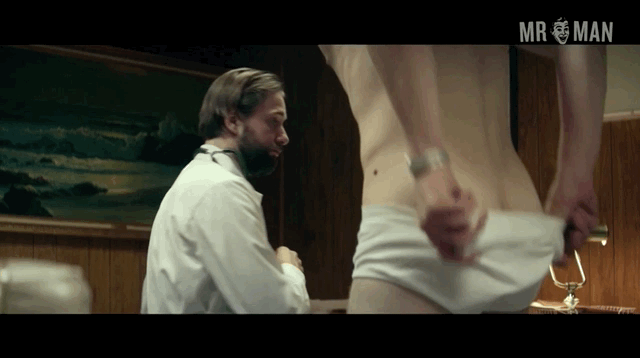 David Kross in The Reader
David bares his full uncut member during his scenes with Kate Winslet. See him get even nastier right here.