Words: Martin Wood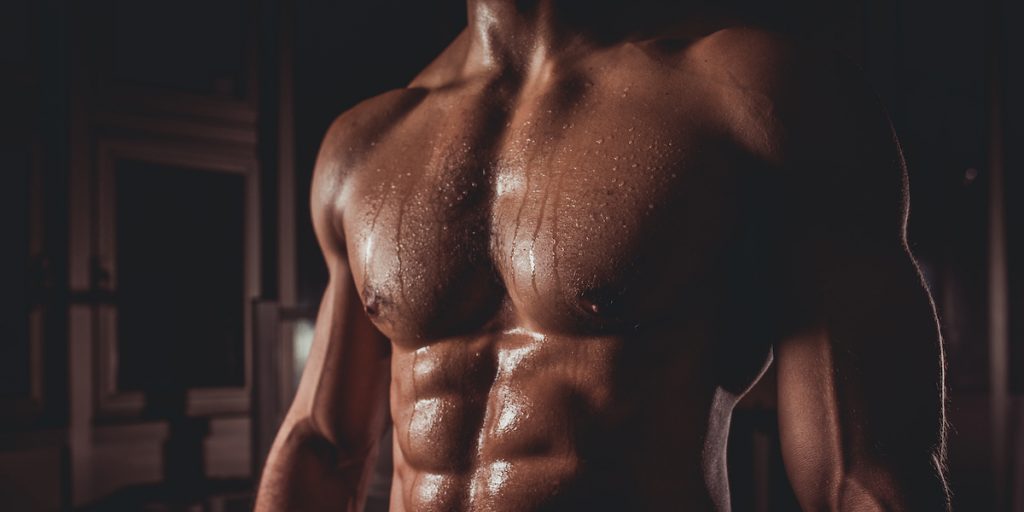 Being gay on TikTok occasionally has its perks. Most of the time it's thirst traps and OnlyFans creators doing their best not to break TOS, but every now and then a new trend will come along and gift us something.
This one, in particular, indulged our taste for men who can make their cleavage dance.
The music is a remix-come-mashup of a Will.i.am's 'Big and Chunky', featured of all things in Madagascar: Escape 2 Africa, for which he co-developed the soundtrack with none other than Hans Zimmer.
How they managed to get both of them for a kid's animated film, we'll never know, but evidently, the song was so good it caught the attention of artists Seemee and Soda Luv, who went on to create this undeniably catchy remix.
With all that said, we're honestly just here for the hot guys who are all too happy to join in on the trend and show off just how 'big and chunky' they really are.
Find some of our hottest picks below!
See what happens when TikTokers get really NSFW!