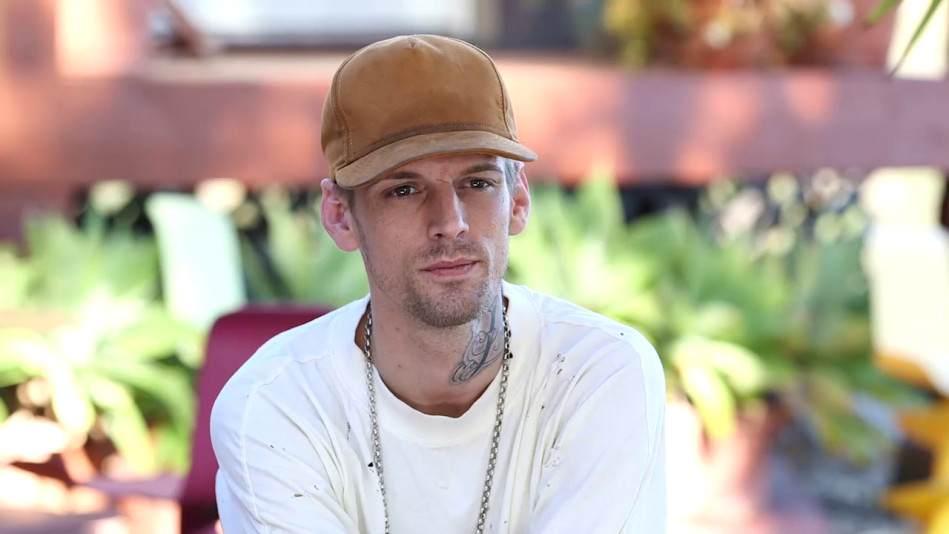 We've seen some wild things on Instagram Live in our time, but Aaron Carter showing his erection has to be up there with the craziest.
Images have popped up of the singer on Twitter, along with a number of tweets confirming the "dick slip", but nobody beyond that seems to be discussing it. Despite the stream, which took place on October 25th, being broadcast to Carter's 487k followers.
It's being referred to as a 'dick slip' although we're not sure how a hefty hard-on just 'slips' out of anything.
The following day, Carter tweeted to his fans about winning his last two court dates, but they had something else on their minds. ORDER!
Although considering there were court dates and a full-frontal exposure, it might be a good idea to just chill off social media atm.
I just wanna talk about the dick slip on instagram. I've been wanting to see that dick since Im All About You days ?

— ????????? (@Isagani_3384) October 26, 2019
Why is nobody talking about Aaron Carter flashing his dick on IG live

— Snooki Stackhouse (@bowerbul) October 25, 2019