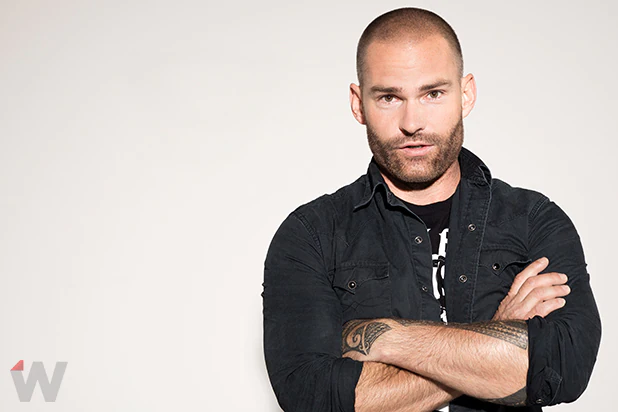 If you didn't grow up crushing on Seann William Scott are you even 31-34 years old?
The gross-out anthology of teen movies first put the actor on our screens way back in 1999 as foul-mouthed player Stiffler. And we know you wanted to get stiffed by the Stiffler… we all did.
The most recent film in the series American Reunion was released way back in 2012, and while we watched it hoping for a frontal from the Stiffmeister, we didn't realise that we actually got one… kind of.
RELATED: TOWIE's Elliot Wright has accidental dick slip
In one scene where Stiffler plays a prank on a rival group of lads, he pulls down his shorts to leave a… mess in their beer cooler, and the blink-and-you'll-miss-it moment actually gave us a glimpse at the actor's junk.
It's not much, but it's more than we ever thought we'd get. See Seann's hottest moments, including gay kisses, jockstraps and other homoerotic hi-jinx.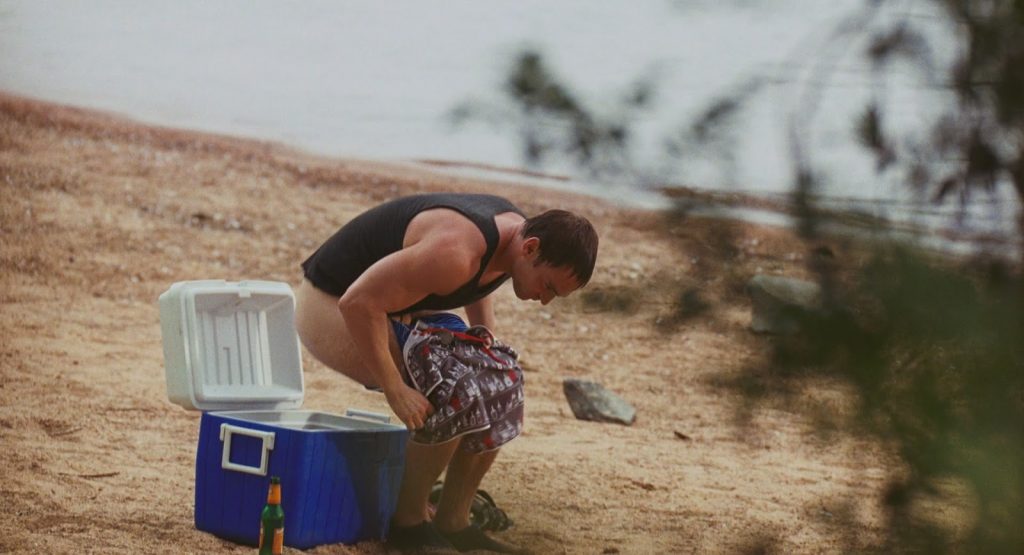 Perhaps unsurprisingly, YouTube hasn't picked up on it either. Watch the full scene here:
GALLERY: NSFW: Celebrities who got Caught Peeing in Public

WATCH: Jizz on him: Beach day