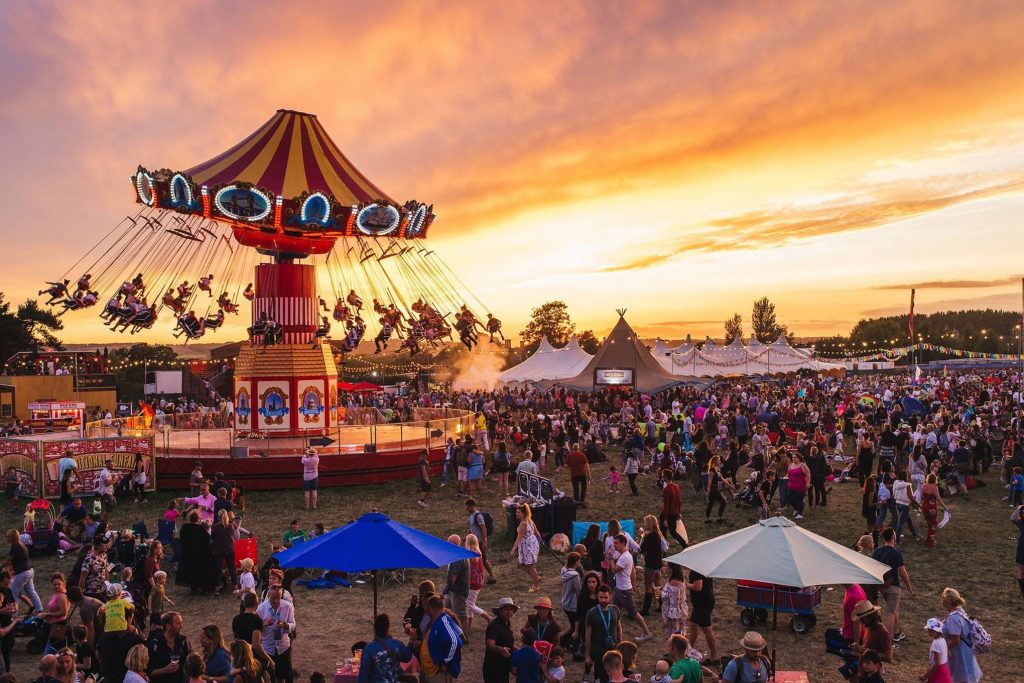 This festival has a pretty squeaky clean reputation compared to most, but two party-goers got quite filthy at this year's event.
A video that was uncovered by C&C shows one guy in a striped ensemble, (what else?) balls deep in another with blonde hair; while an act played on stage! It was a mighty brave move considering the area they're in doesn't look crowded enough to get away with it, but still quite crowded enough for people to notice, and considering the type of festival.
Although we have to admit, there's a time and a place for everything, and this wasn't it… This would have been better suited at Folsom, or even the portaloos. I mean, at least the hoes at Coachella had the decency to privatise their illicit affairs in the capsule of a Big Wheel.