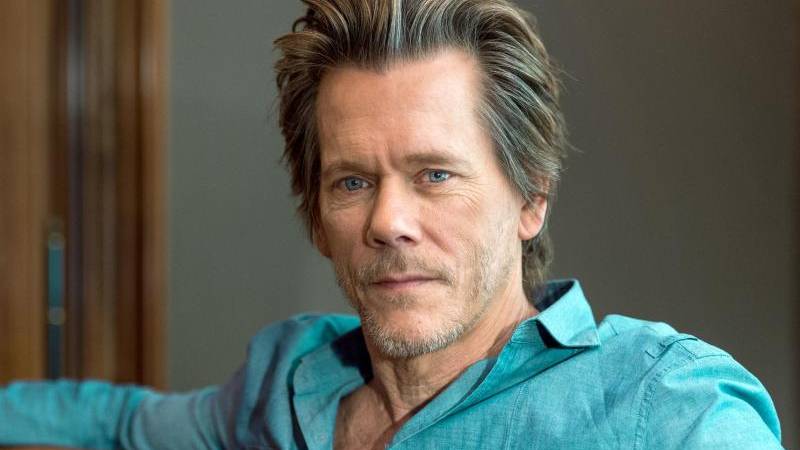 Now this is a tasty bacon butt-y if ever we saw one.
Serial film exhibitionist Kevin Bacon is still getting his kit off all these years later. And we must say, that for a man of Bacon's age (he turns 61 next month), that is one fine looking asset.
From Google: In early 1990s Boston, violent criminals, corruption and racism are part of the norm. Hailing from Brooklyn, District Attorney Decourcey Ward seeks change and forms a surprising alliance with a hardened FBI veteran. This unlikely duo takes on a family of armoured car robbers from Charlestown. The case evolves into the change that Boston needs by altering the city's criminal justice system.