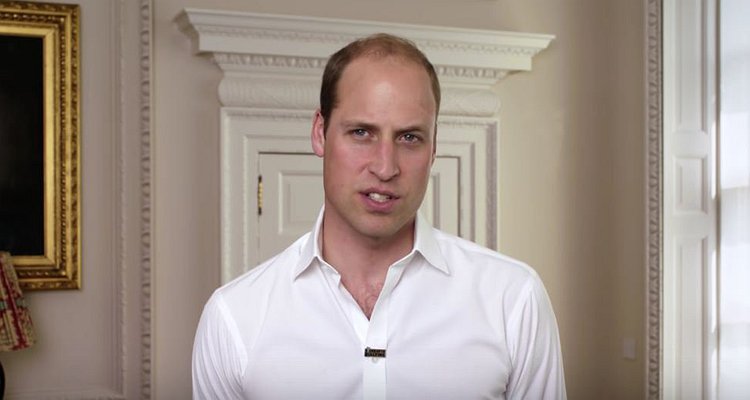 Prince William has spoken out to say he'd fully support his child if they were LGBT, stating he'd be "absolutely fine" with it.
In a landmark interview, which took place as the Duke of Cambridge visited charities helpless homeless LGBT youth, William said his only concern would be the"hate or persecution" George, Charlotte or Louis may face by being a member of the Royal Family.
Saying it would "obviously [be] absolutely fine by me", he added: "I support whatever decision they make, but it does worry me from a parent's point of view how many barriers, hateful words, persecution and discrimination that might come. That's the bit that troubles me a little bit.
"That's for all of us to try and help correct, to put that in the past and not come back to that sort of stuff."
He visited akt, The Albert Kennedy Trust, to officially open its new services ahead of the annual Pride in London parade and to mark the 50th anniversary of the Stonewall uprising.
This is a huge movement toward equality, not only because William speaks the most candidly about a member of the Royal Family being gay, but also because when he's king, he'll be head of the Church of England. Which likely means he'll also be the head of a Commonwealth in which, to date, 37 countries have laws that criminalise homosexuality.
And William has already expressed how important it is for us to progress, stating: "I'm so sad for you guys that persecution like that is still there. Things have progressed, but not nearly as much as they need to."