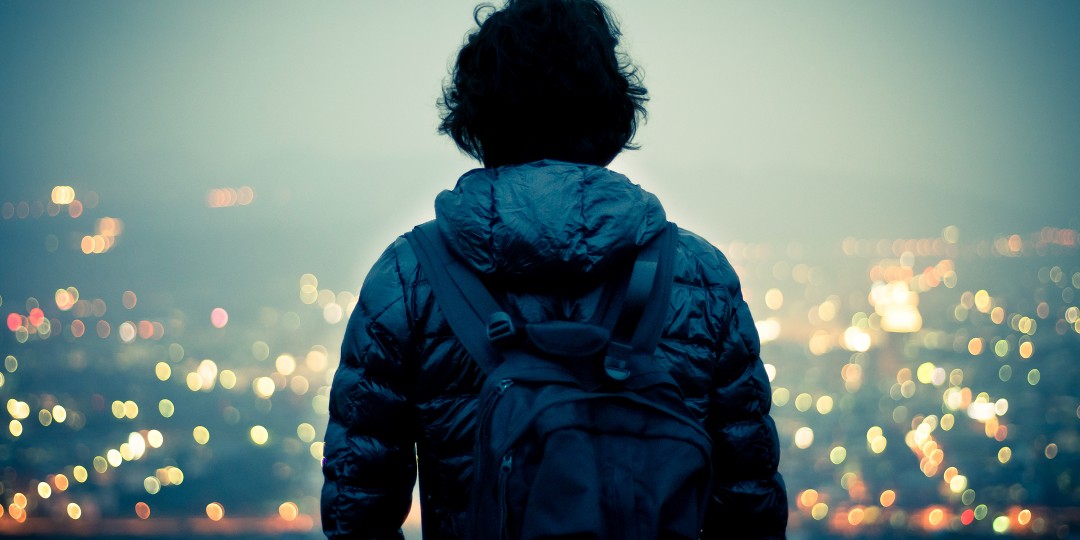 Word through the gloryhole is that the reason behind this recently-single celebrity's split with his long-term partner, is because he's actually more into men than he is women.
He's handsome with a great body, and according to sources, and become famous as a ladies man and the news could allegedly "damage his career".  (We hope not!)
Although the public is well aware that the couple has split, they don't know exactly why. Could this be the reason?! Well, seen as he's already moving on, with another guy – perhaps it could!
Who do you think it is?!