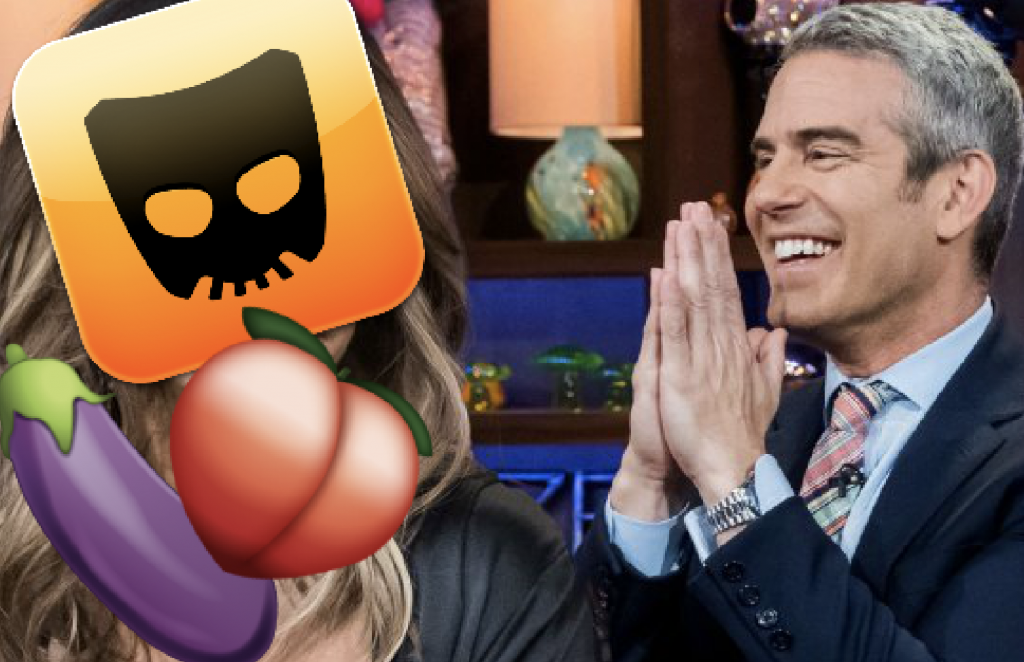 Just because Andy Cohen is a father, doesn't mean he's ready to stop being a daddy yet.
A report on Page Six is that the talk show host has been spotted on hook-up and dating apps Scruff and Grindr, since the birth of his newborn.
"He uses a picture of his chest as his main image and refers to himself as 'Coach Taylor,' " a "Friday Night Lights" reference, a source told the tabloid.
"He had a secondary black-and-white shot of himself on a yacht."
"I saw [his profile] last week and it was active that day," the source continued as if they were divulging some top secret information.
We're not sure if this was supposed to cause some kind of outrage, that a new dad should be focusing on his child rather than getting laid, but guess what? Parents are still people, with human desires and urges. As a single dad Cohen doesn't have the luxury of sex with a stable partner, so shouldn't be made to feel a certain way for getting his.
Well, as long he didn't accom while the baby was home.
This isn't the first time details of "sex-crazed" Cohen's private life have made it to tabloids, with one last year claiming that the Real Housewives creator lingers around at circuit parties. Well, at least those 4am feeds won't be such a struggle if he's awake anyway.
Cohen caused controversy last week, when he admitted the reason he got his son circumcised was due to his own "gorgeous penis".