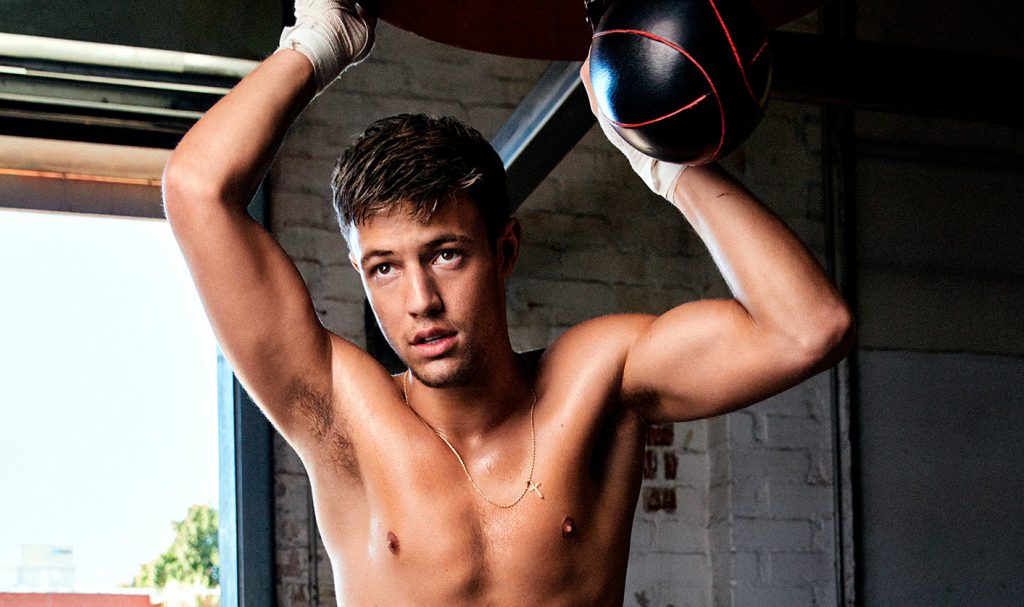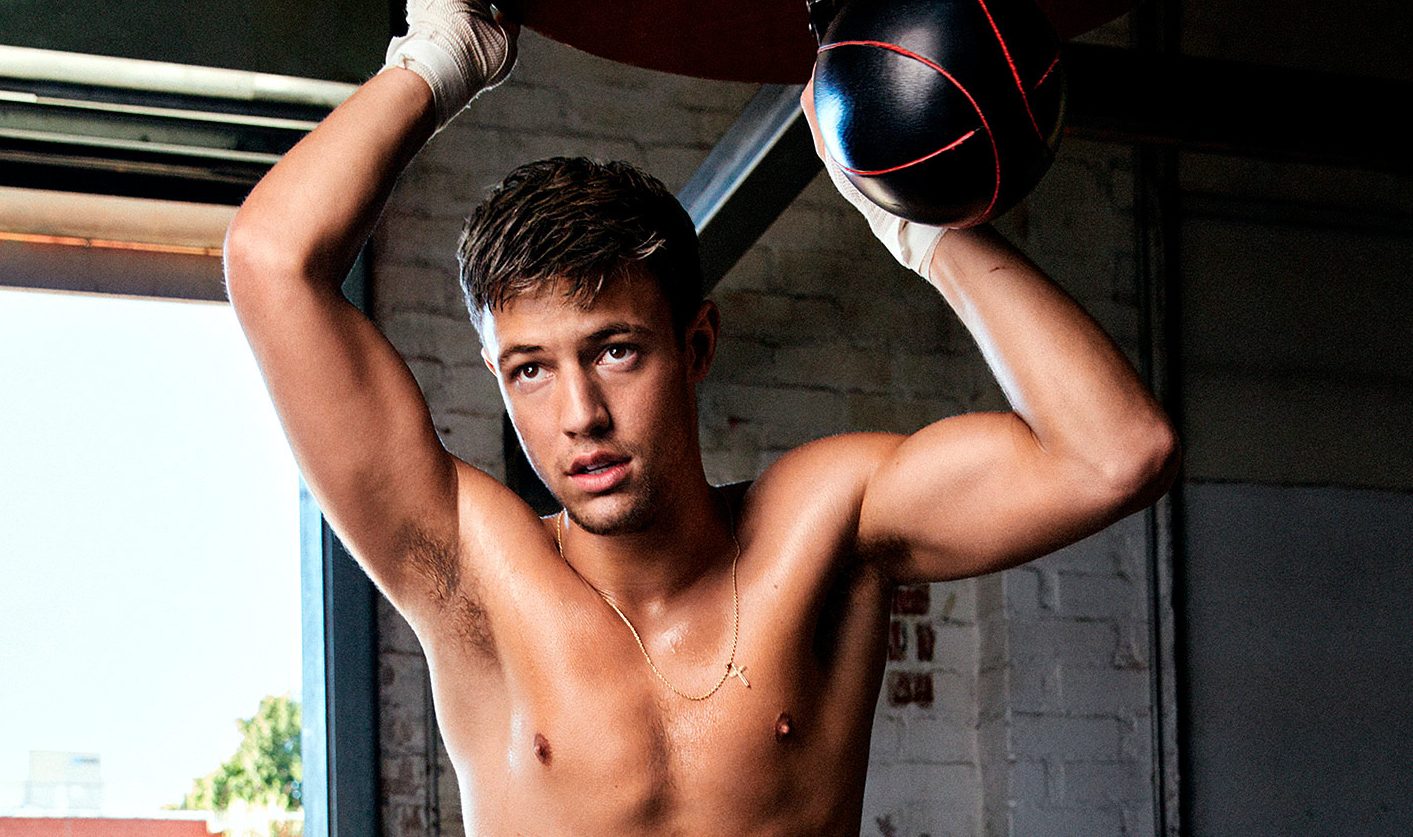 YouTuber Cameron Dallas has posed for a new smouldering shoot.
And he seems to have taken a leaf out of Justin Bieber and Nick Jonas' book by holding onto his intimates. Dallas was styled simplistically in his Calvin's for the seductive black and white pics.
We've had a little dig around, but can't find extensive details about the shoot just yet, but will update the photographer and publication when it becomes known.
Dallas was recently arrested for an assault over New Years.