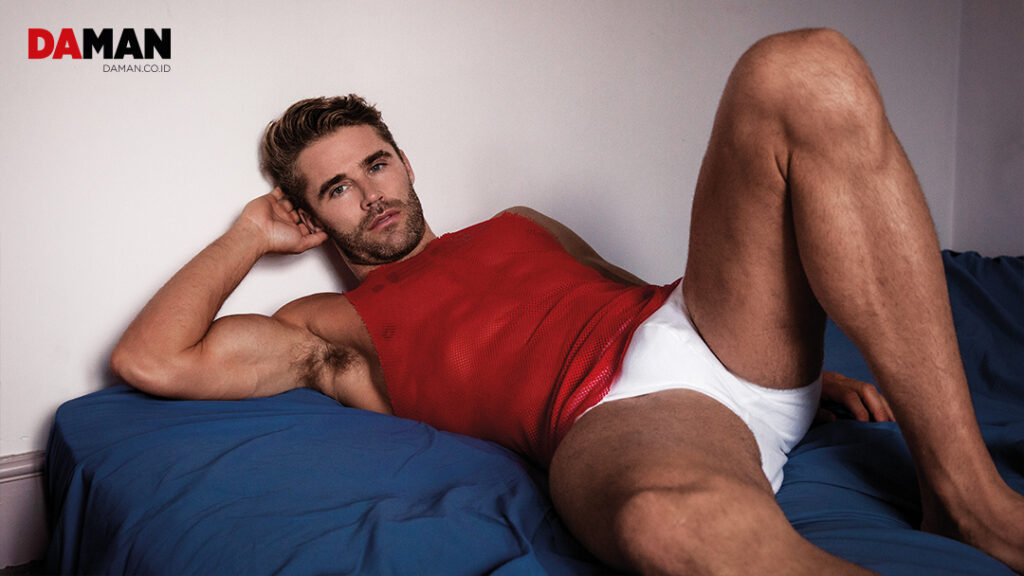 In a photo shoot with DA MAN magazine, former English rugby player Ashley Gibson posed in a series of skimpy and revealing briefs. I mean, the rugby kit is sexy, but if we have to choose…
Nail The Brief is a section where the model of that issue selects the briefs they want to wear and then poses in them; smart idea. Now do Nail The Dick!
We're surprised photographer Ronald Lien's lense wasn't greased with drool.
Following the shoot, Newcastle-born Gibson was encouraged to join OnlyFans by fans online, and lucky for you, that's exactly what he did. Head over to his page.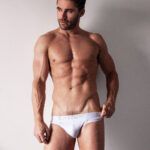 Image credit: DA MAN
See more nsfw shots right here