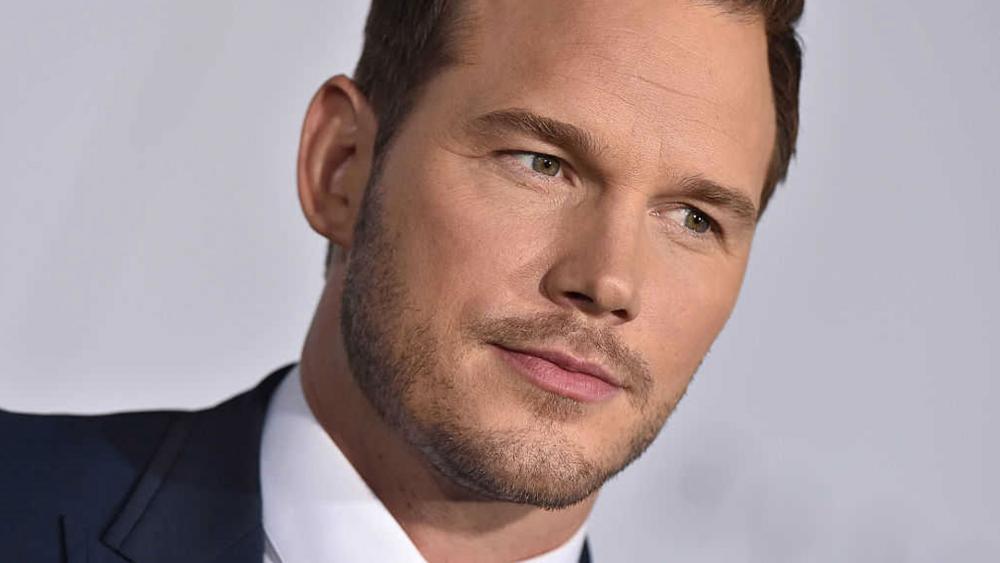 Chris Pratt has finally addressed claims that he attends an anti-LGBTQ church, claiming "nothing could be further from the truth".
Pratt – who was called out by actress and activist Ellen Page on Twitter – spoke about his experiences at Hillsong Church on Late Show with Stephen Colbert, but failed to mention the religions rules that gay people will not take leadership roles within the church, and that they continue to teach that "homophobia is a sin".
Hillsong also previously supported conversion therapy, although has since discontinued those teachings.
Posting to his Instagram Story:
It reads:
"It has recently been suggested that I go to a church which "hates a certain group of people" and is "infamously anti-LGBTQ". Nothing could be further from the truth. I go to a church that opens their doors to absolutely everybody".
Sure, they open their doors to tell you that your lifestyle is wrong. Isn't that like someone embracing you with one hand and stabbing you in the back with the other?
It went on: "Despite what the Bible says about divorce, my church community was there for me every step of the way, never judging, just gracefully accompanying me on my walk. They helped me tremendously offering love and support.
"It is what I have seen them do for others on countless occasions regardless of sexual orientation, race, or gender.
"My faith is important to me, but no church defines me or my life, and I am not a spokesperson for any church or any group of people. My values define who I am. We need less hate in this world, not more. I am a man who believes that everyone is entitled to love who they want, free from the judgment of their fellow man.
"Jesus said, "I give you a new command, love one another." This is what guides me in my life. He is a God of love, acceptance and forgiveness. Hate has no place in my or this world."
Clearly, these heterosexuals as a non-minority don't really understand the concept of "welcome". Probably because they've never been marginalised based on the gender they love. Somewhere can have their doors open, but that doesn't mean people are actually welcome. It's the equivalent of white people telling black people when to be offended by racist remarks.
Rather than elaborate on his views or acceptance of LGBTQ+ people, all Pratt has really done is spout off teachings from his church like a brainwashed robot.
To say they don't "affirm" our lifestyles is a polite way of saying they don't accept it: which we already know from their history of shoving naive queer people into conversion therapy. In my eyes, if you don't 'affirm' LGBTQ people, then you are against us. This climate is too serious for fence-sitters.