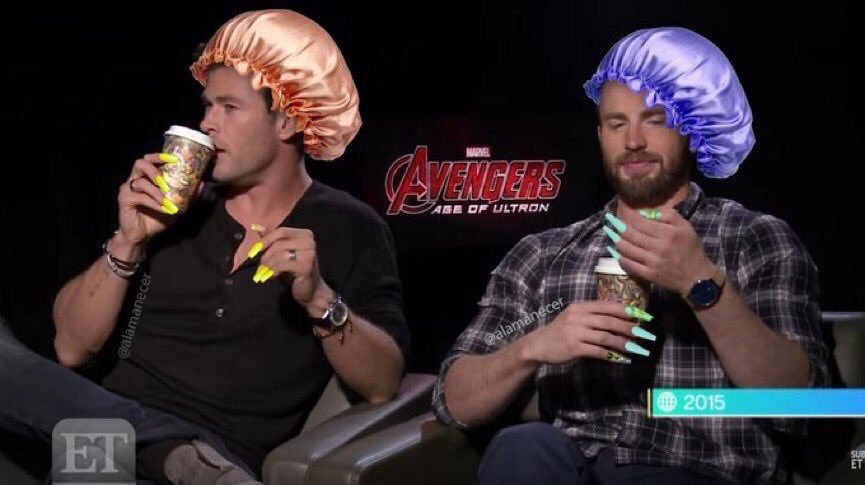 If you've been on social media in the last 48 hours you'll likely know that Chris Pratt's political and religious views are being heavily discussed again.
It started when TV boss Amy Berg tweeted that one of the Chris' from Hollywood had to go… needless to say, Chris Pratt got the most votes – by a landslide.
Most specifically, because of Pratt's affiliation with Hillsong Church who have been known to preach anti-LGBTQ teachings.
While the church heavily deny this, they also state that nobody LGBTQ can be in a superior role in the church.
Things then intensified when sleuths exposed Pratt for following a ton of Republicans on Twitter and Instagram.
Since then, a ton of co-stars from the Marvel Universe have jumped in to defend Pratt, including Zoe Saldana, Robert Downey Jr and Mark Ruffalo.
However, it were the memes about their defense which we'd much rather spend our time on…
WELL, my only question now, is what about those other fake allies that belong to the church too?