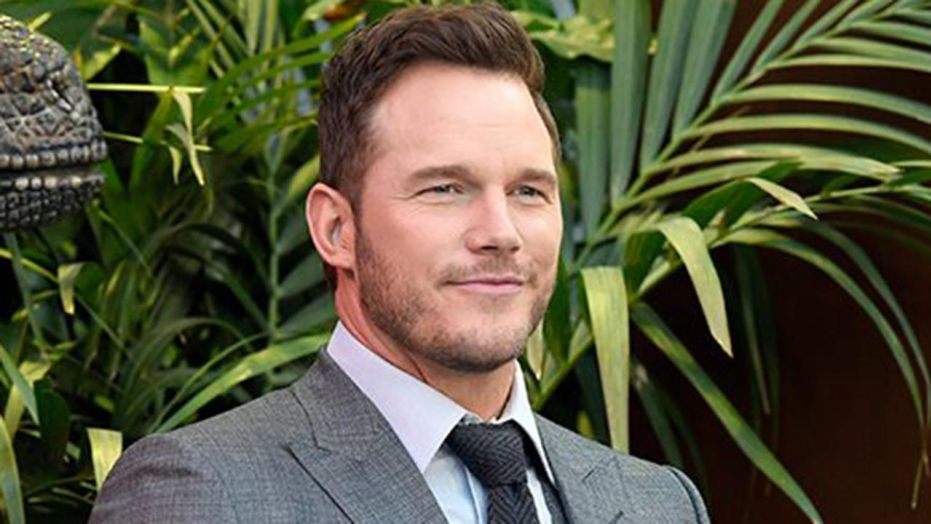 Despite his perceived 'nice guy' persona, the LGBTQ+ community are on the verge of cancelling Chris Pratt.
Pratt, who has been bragging about his religious practices at Hillsong Church on Late Show with Stephen Colbert, was called out on Twitter by activist and actress Ellen Page after he failed to address their views on LGBTQ+ people.
Oh. K. Um. But his church is infamously anti lgbtq so maybe address that too? https://t.co/meg8m69FeF

— Ellen Page (@EllenPage) February 8, 2019
Last month we reported on how 'trendy' celeb church Hillsong previously promoted conversion therapy, and teaches that homosexuality is a sin. Although they do "welcome" queer people, they are forbidden to have any leadership roles within the church.
And now Twitter users are reporting that the star has been "trash" all along.
Chris Pratt feels shooting animals brings him closer to God, got reported to the ASPCA for his pets, and attends and financially supports a church who promotes queer conversion therapy. I said he was trash a year ago and thirsty white women chased me into lockdown.

— Hillary Monahan (@HillaryMonahan) February 9, 2019
Chris Pratt is still yet to respond to the backlash, despite it being covered by dozens of news outlets. You'd have thought that if someone didn't support those particular views of Hillsong, they would have spoken out immediately. But regardless, even denying that he is personally not anti-LGBTQ+, his support and financial donations say otherwise.
Initially, we partly fence-sat on the issue, on the basis that Pratt was perhaps wholly ignorant of their stance (something we've realised is impossible for a man who is so into his religion he'll fast for 21 days), or that he only attended the church for a personal sense of hope (disproved again by his commitment and financial support). But we're officially done listening to any arguments that defend Pratt – at the very least until he speaks out.
Tweeters also mentioned his behaviour on the set of Parks and Recreation: one alleging that his behaviour displayed on the blooper reels made female co-workers uncomfortable. And another saying that he got his penis out on set, something that Pratt admitted in an interview with Graham Norton, including discussing the formal warning he received regarding his exhibitionism – while laughing about it.
Other stars that have attended Hillsong church include: Selena Gomez, Vanessa Hudgens, and Justin Bieber.