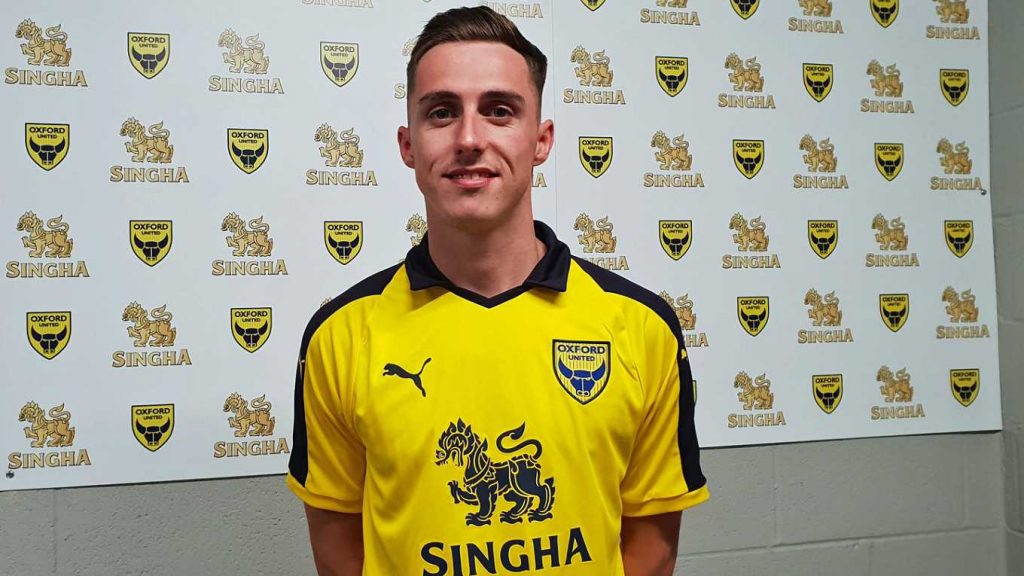 Oxford United player Gavin Whyte has come under fire after waving his willy around in the street.
The footage, which is being described by tabloids as "simulating a sex act" and "masturbating in the street", shows Whyte and a friend flashing their goal posts and singing in the street.
While the press have been publishing the censored video, you can watch the uncensored version here.
The League One club slammed the "clearly unacceptable" conduct and confirmed they will meet with the player and the Irish FA to warn him of his behaviour.
Boss Karl Robinson said: "It is totally out of character. Gavin is a quiet, respectful young man who is totally devastated by this."
Well, who hasn't been personally victimized by their drunk alter ego? He continued: "…whether you are a footballer or not that sort of behaviour is wrong on every level".
Is this really that horrific? Maybe the league should focus more on dismantling the homophobic foundations of the sport than a player drinking a bit more than they should.