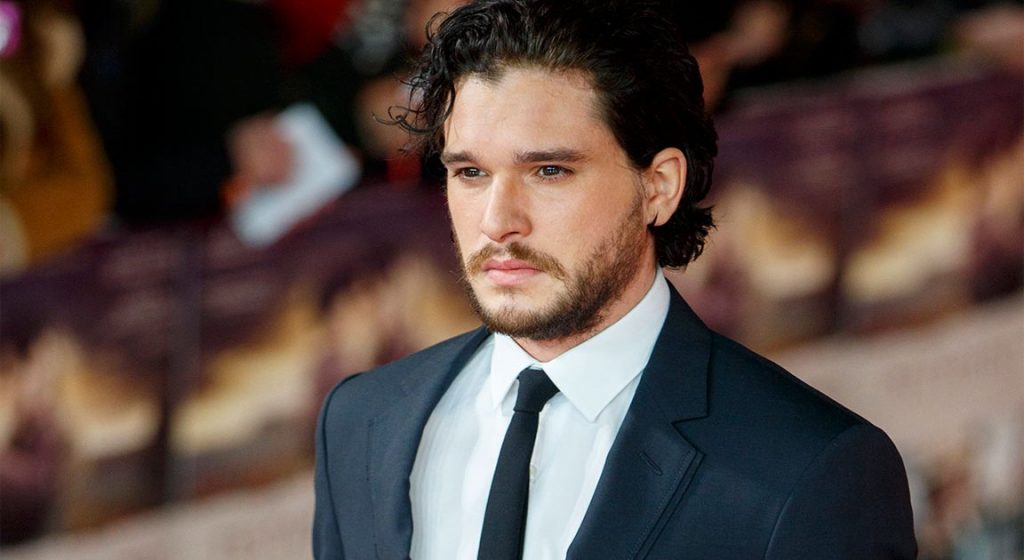 The plot thickens from a story that made news earlier this week alleging that Kit Harington had not only cheated on his then-fiancé/now-wife Rose Leslie, but that the side-bitch had the naked receipts to prove it.
While Kit's rep rebuffed the claim, stating that he'd never been to Luxemburg, it would turn out that his twin brother we never knew existed, has. The images leaked from Russian "model" Olga, show someone that looks very much like Kit Harington laying naked ona bed, so let's just say we're eagerly awaiting Kit's teams next statement.
Check out the (censored) image here.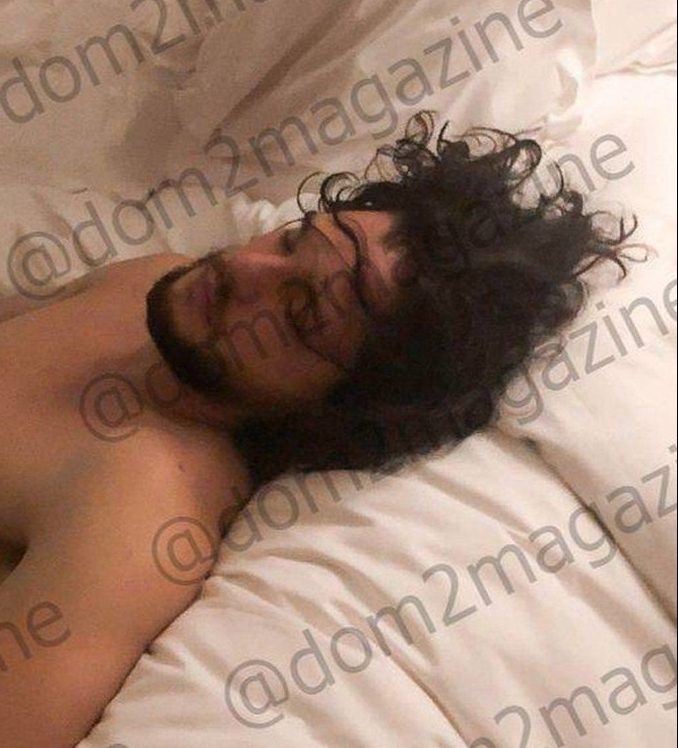 But the plot thickens…
In the image that has emerged, Harington appears to be asleep, which would suggest that the woman took pics without his consent. Eeek.
Well we can't wait to see how this clusterfuck of adultery, invasion of privacy, revenge porn and casual scandal unravels. Who's got the skinny popcorn?