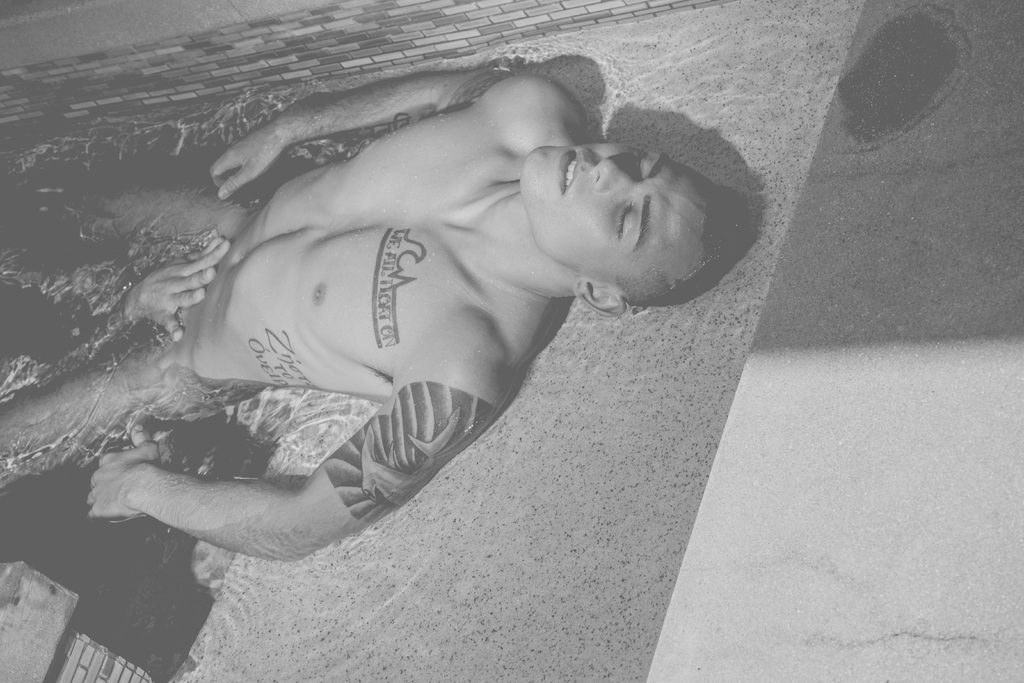 Underwear brand Andrew Christian have announced the theme for their 2019 calendar, and it's Fluidity. So it makes sense that their underwear campaign goes underwater this year. And that their handsome underwear models aren't wearing much underwear…
A number of trans models feature in the video Rocco Santana, Colter Alexander, Jesse Diamond, Miles Montgomery, Dylan Crew. While gender fluid model Jon Pastor wasn't able to make this shoot, he does model year-round for AC.
Purchasers also have the option to donate to a number of charities which Andrew Christian support. Get your copy here.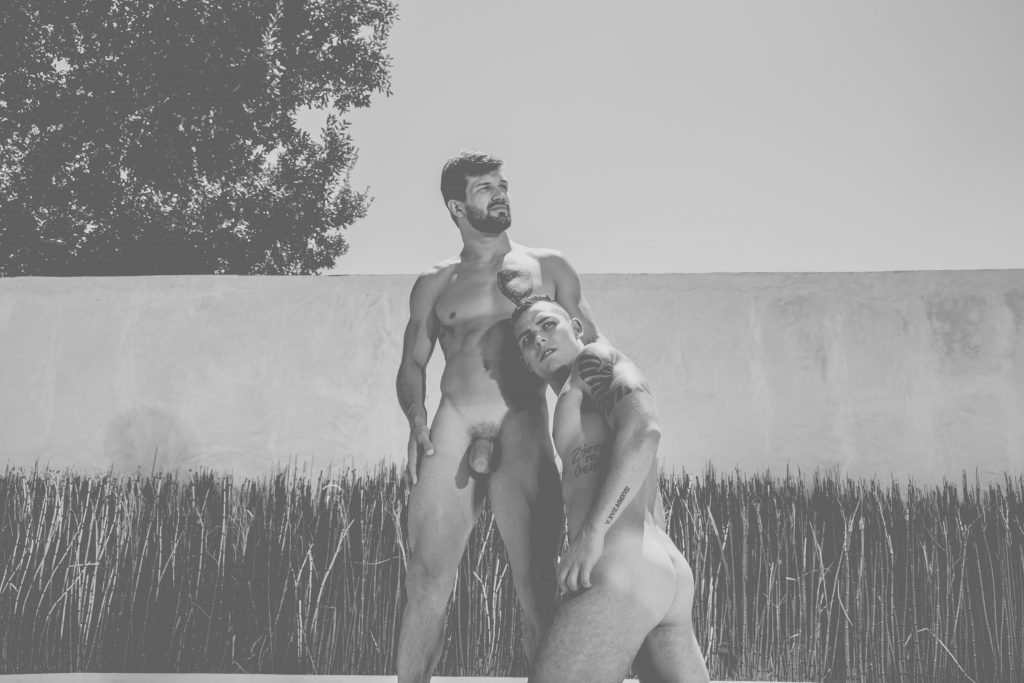 Andrew tells us: "I felt it was important to make queerness a central focus of our 2019 calendar because we now have such hostile political climate that is trying to marginalize the LGBTQ+ community in the USA. I believe strongly in the acceptance of all people regardless of their race, gender, body type, age, sexual preference or the way they gender identify.
"I wanted to highlight just how diverse the queer community is in a way that felt very natural for me and to make all people in the LGBTQ+ community feel less alone. It is easy right now to feel like an outsider even within the LGBTQ+ community; and I wanted to do my part to highlight how queerness can be such an amazing, flexible word to describe our all members of our community."
Watch the NSFW video below, and get yours today: