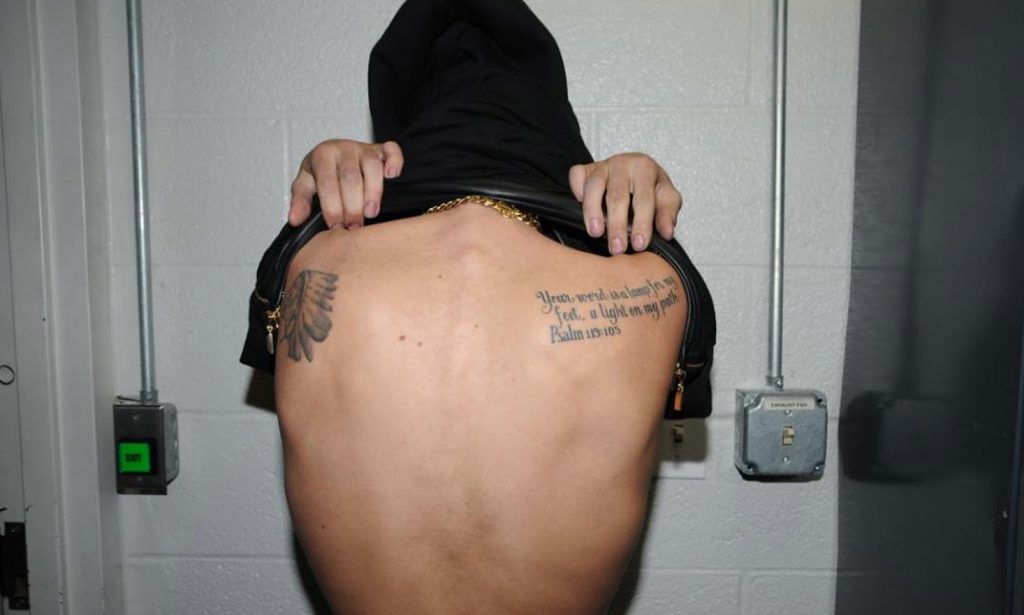 Last week, Tumblr appeared to have begun its purge on adult content.
It seems the platform has been deleting entire blogs of those with LGBT+ erotic content, some with thousands of images and followers, in a bid to stay tight with tech conglomerate Apple, who removed Tumblr from the app store last month.
This was because its filters couldn't stop child pornography appearing but fails to explain why LGBT+ and other mature blogs are being deleted in the process, despite not sharing or posting child abuse.
But Tumblr has quietly been making moves to clear up their platform after introducing SFW mode where users must be signed in to view adult content earlier this year. Allegedly, Apple is continuing to rebrand itself as 100% family-friendly, and so this could easily be related. Though other rumours suggest that Tumblr is having issues keeping up with unauthorized content, specifically creeper shots and realistic fake celebrity nudes.
[RELATED: Men Flashing Their Junk on OnlyFans are Being Exposed on Tumblr]
We assume they're referring to secret toilet cams and not pics of cute guys on the underground. Although fake celebrity nudes have been around for decades, the graphic-wizards are getting a little too convincing for copyright's liking.
But the news comes as another blow for censorship, as Facebook – who are notorious for their strict policies regarding nudity – continue to null the reach of LGBT+ blogs, including ours. The rules seemingly stricter for gay sites and brands.
While huge portions of mainstream advertisers refuse to even work with blogs that depict nudity, and/or talk about gay sex openly because it is still rendered very much taboo by the cis straight men at the top.
Brands are consistently punished for celebrating the human – specifically queer – form, although most psychologists would argue that children using social media is far more damaging than seeing someone's groin. Not to mention influence the idea that nudity is wrong and shameful.
This year alone, we've witnessed a handful of blogs cease to exist due to narrow acceptance of queer nudity from platforms like Google, Amazon and Apple.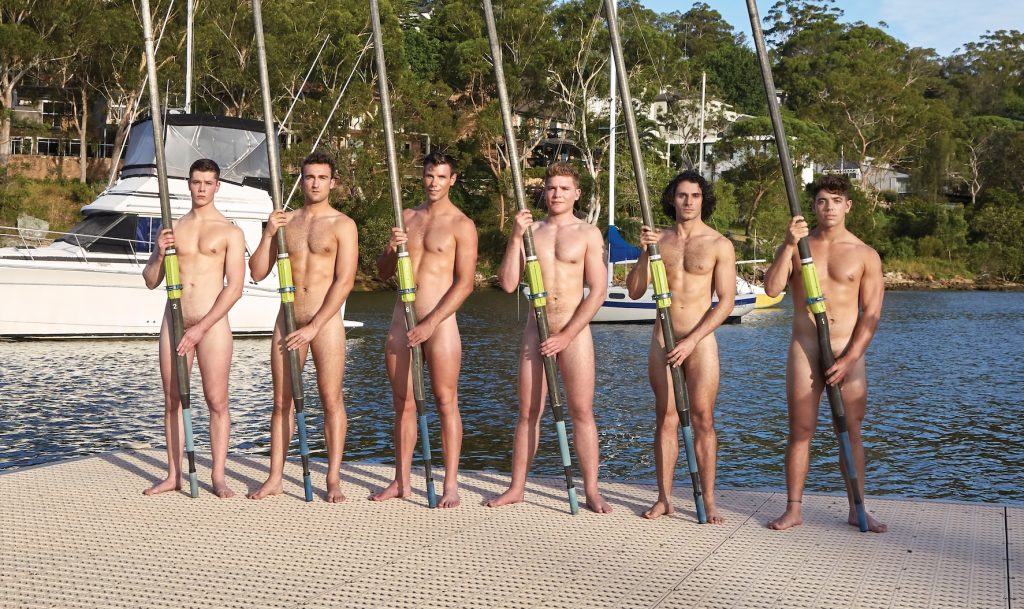 Instagram was put under the spotlight this year after deleting the accounts of the Warwick Rowers and Greeks Come True calendars, although there are thousands of other accounts, that haven't been able to regain their lost followers, without the support of the media.
So Twitter stands idly as the only stable social media platform where users are still allowed to share NSFW and adult content freely. Leaving the gap to widen, between expressionism and art – and porn.
As copyright claims and complaining Christians continue to dampen Tumblr's fun, it's definitely easier for platforms to purge any brands that tip-toe outside their malleable painted lines, but it's not necessary.
The repetitive enforcement is beginning to feel like our sexualities are being thrust back into the closet, with hard-working bloggers, creatives and adult entertainers having their followings snatched from them because they no longer meet the ever-narrowing criteria of whoever's writing the big cheques.