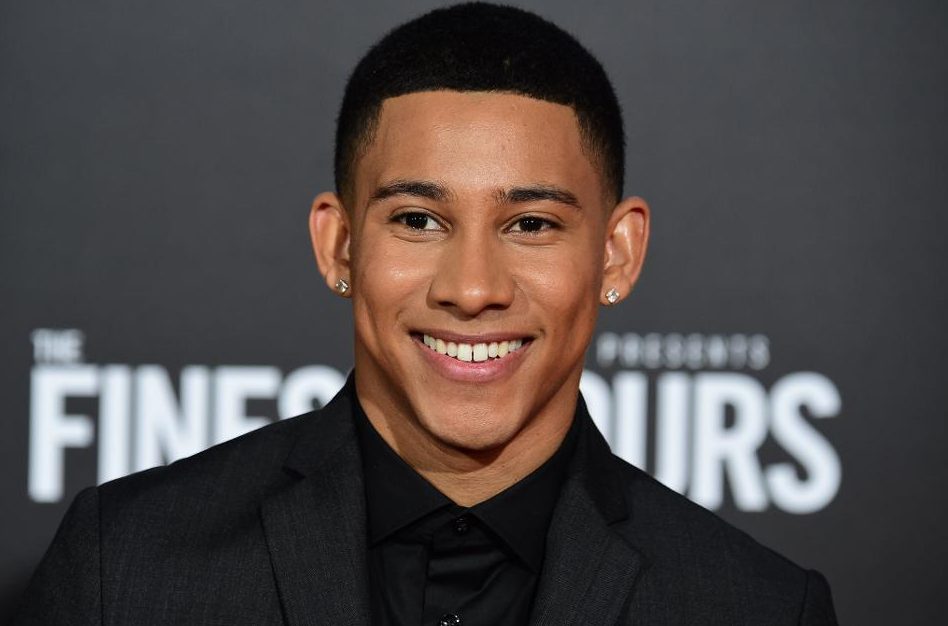 Love, Simon actor Keiynan Lonsdale proved he was exactly like the rest of us when he dragged Instagram for promoting unhealthy lifestyles.
The openly-queer actor was defiant after the 'Gram removed a video of him thrusting his bulge around.
He wrote: "How about we put less time/money hiring people to take down videos of someone dancing & expressing themselves freely, and instead spend more time/money on actually helping the world – aka healing our total repression of self to fit into a society of nothing but insecurity.
You are okay with us all posting our fake lives while on the inside we suffer, but you are not okay when we are happy and dancing free with our human bodies. You do shit like this everyday…"
His words ring so true for so many of us and also raises some legit points: Instagram are quite happy to monopolize off our unhappiness and suffering mental health, but then police other posts as 'inappropriate'. I would love to see Instagram put on blast about what they plan to do to help – not repress – their users.
ALSO, who are these people? Who exactly have you given the power to decide which posts and pages are acceptable?