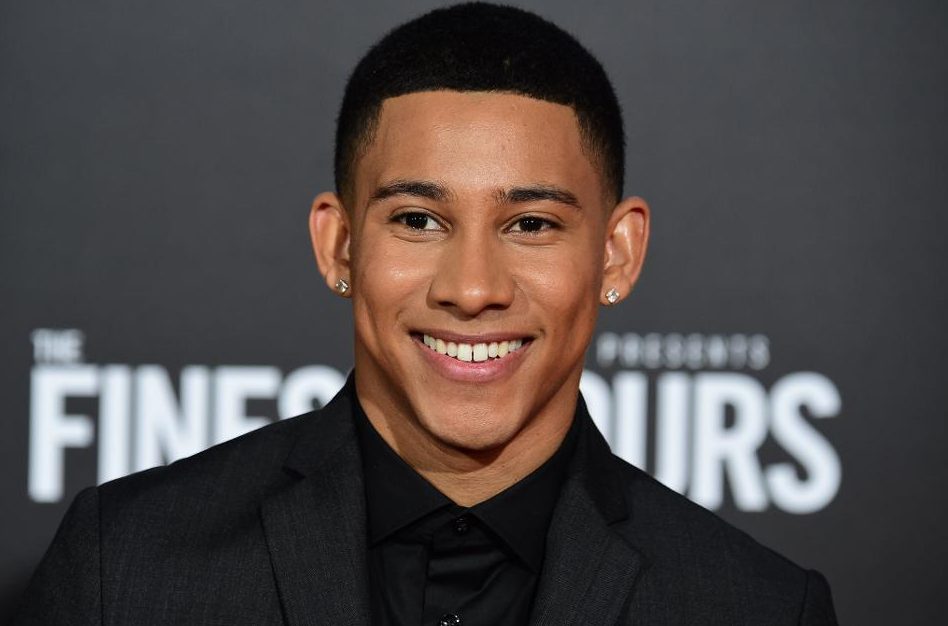 If you are still getting used to calling people by their preferred pronouns, actor Keiynan Lonsdale may have made it that much more complex. The actor has spoken out, shunning traditional pronouns he/she, and even more recently-accepted term 'they'. Instead, Lonsdale would prefer to be referred to as 'tree'.
In a live Q&A with his fans on Instagram on Tuesday, he replied firstly to questions on his sexuality:
"I'm still surprised I get this question. I came out last year as not straight," Keiynan said. "Now it just depends on the day, sometimes I'm bisexual, sometimes I'm gay, sometimes I feel straight, sometimes I'm not anything. It doesn't matter. Either way, through all that, I'm Keiynan. So if your question is, 'Am I Keiynan?' yes, I am Keiynan."
He then went on to explain his pronoun preference:
"Okay, this might sound stupid, but I don't care. I don't think this is offensive… but, I don't want to go by he anymore, I just want to go by tree. I want people to call me tree, because we all come from trees, so it doesn't matter if you're a he or a she or a they or a them. At the end of the day, everyone's a tree," Keiynan said.
That's all well and good and very deep and forward-thinking or whatever, but when you're writing the word tree in the middle of a sentence instead of he/she/they, readers that haven't heard Keiynan's quotes (above) won't have the faintest idea what's going on. Which is why a personal pronoun derives from a pronoun. The word tree is a nown, so contextually it doesn't make sense, but perhaps Keiynan can create a unique pronoun, like tree-being.