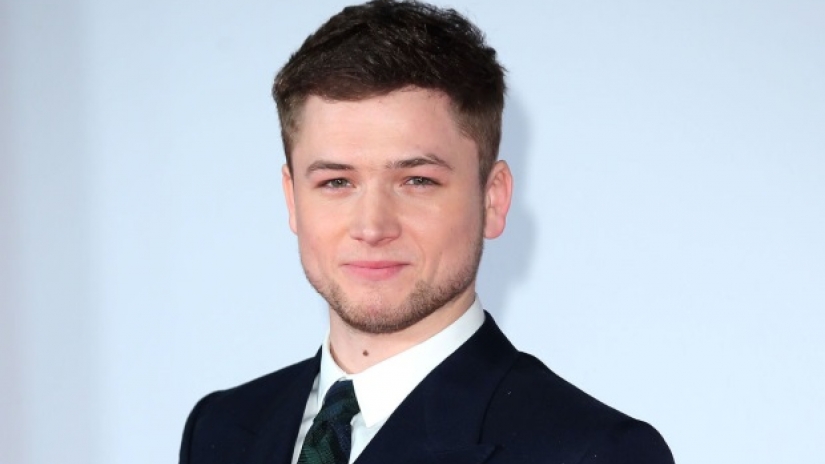 The actor who is currently filming Rocketman as Elton John, Taron Egerton may have a queer tale of his own to tell.
Egerton, 28, posted a snap to Instagram this weekend that has left Twitter in a tizzy. In the image was a guy smiling and holding a card game, which Egerton captioned: "Cutie. My Boy"
When a fan pressed him to tag his man, Egerton refused, claiming he was his only:
The image is only one of a handful, on an account that he only got five days ago, so it could be that with all this playing gay on-set, he's finally ready to be open to the world, via social media, about who he really is.
Or he could just be having a laugh with all of us mere mortals clinging to his caption like it's our human rights. But we all know the community hates to be gay-baited.
Some people have taken the caption as absolute proof:
taron egerton joining the gays in hell pic.twitter.com/4y8pympYHt

— cha (@gryffindhors) October 27, 2018
While others believe it was destined for a while:
everyone shocked about taron egerton when this gif exists… pic.twitter.com/e9rOhadqBv

— damian (@saddestfilmgay) October 28, 2018