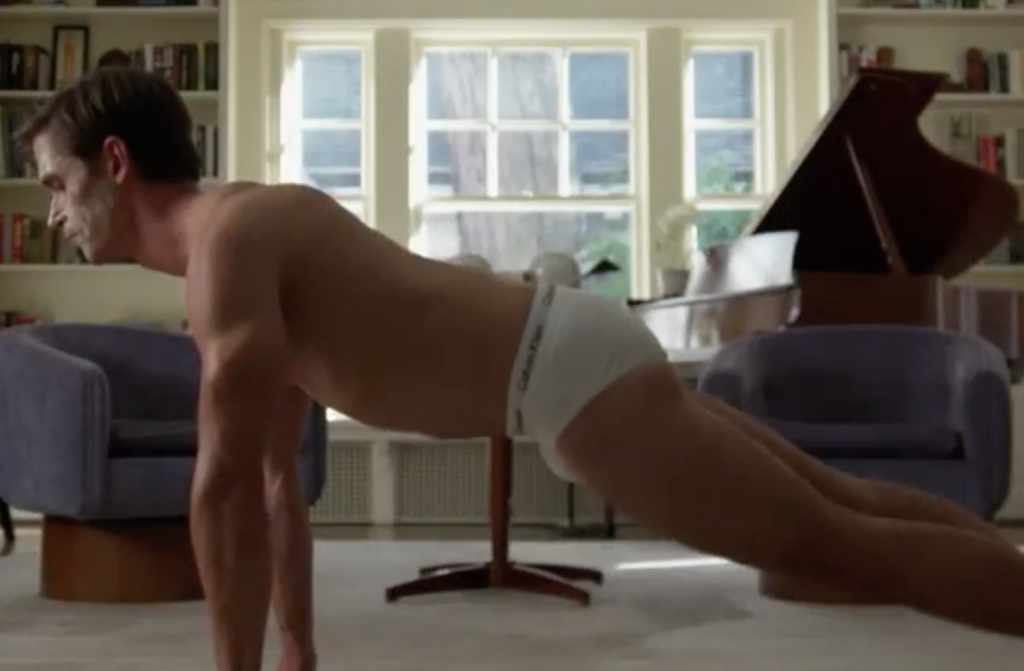 Queer Eye's Antoni does way more than just overuse avocado and thirst-trap the internet. The reality TV star showed off his acting talents as part of Netflix's 9-part horror anthology, Don't Watch This.
We weren't sure if it was a parody or an homage at first, but we can confirm it's a legit horror. And it's available for streaming now… another Halloween gift after the Chilling Adventures of Sabrina.
Antoni is seen in his briefs, going about his daily business: stretching, applying a gucamole face mask, and preparing dinner for the family he cooks… though it looks like they could be in for a chilling desert. Hey, they'd probably rather die than have avocado cheesecake again.