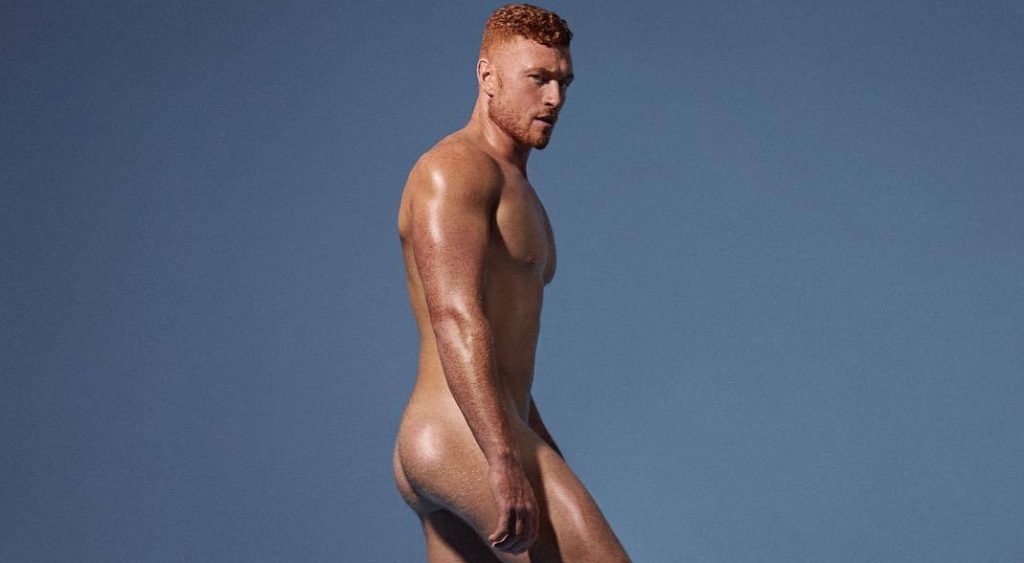 The Red Hot Calendar is almost upon us, (we'll see y'all at the launch party later), and what better way to get us in the mood than a first-look inside.
Thomas Knights' and Elliott James Frieze's celebration of ginger hair – and genitalia – is back – literally. With one calendar of dongs and one of butts, Knights' is really catering for his tops and bottoms. While last year's calendar focused on British beef, he's crossed the oceans to give us American assets this time round.
Part of the profits go to a number of charities, including Movember a charity for testicular cancer. Buy your copy here.
And they've got PROPS! And OIL! Here for it.