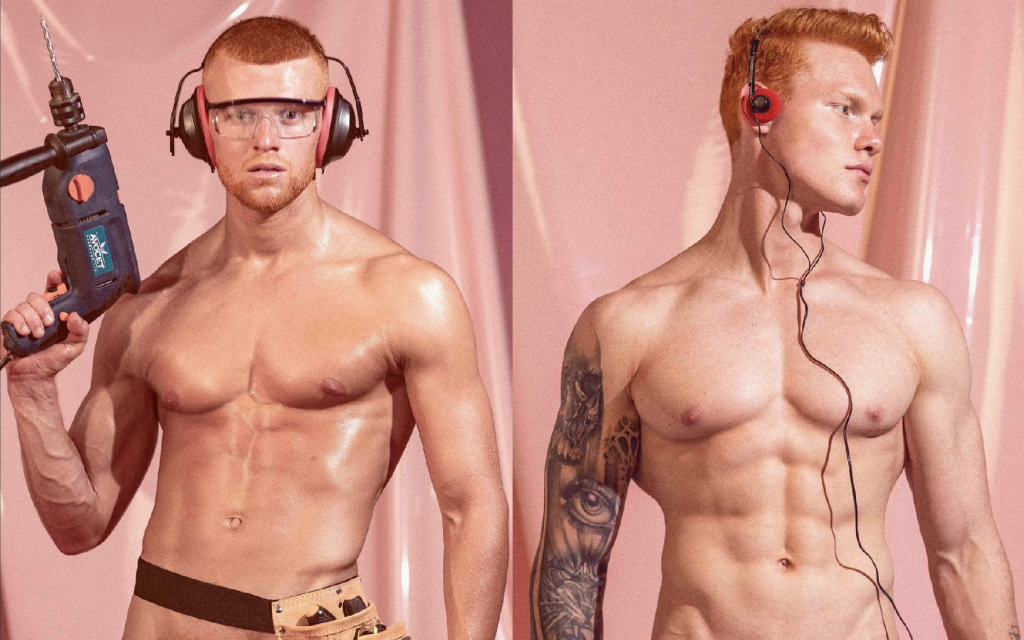 The hunky gingers of Red Hot return for another fully nude calendar shoot, and this time photographer Thomas Knights is taking it back to the 80s, "a time when boys had bushes, and fantasies were found in the pages of Playgirl magazine.
"Back to a time before the internet, before smartphone apps and before social media. Back to summer dream crushes, mixtapes and slush puppies, beach boy Atari's and magic 8-Ball lovers."
That does sound lovely, however, we were born a couple of days before the start of the 90s so we'll have to take his word for it!
Over the last 7 years, Red Hot has raised over $60,000 for good causes. As well as worldwide sexual excitement. Check out the boys below and grab your copy here.