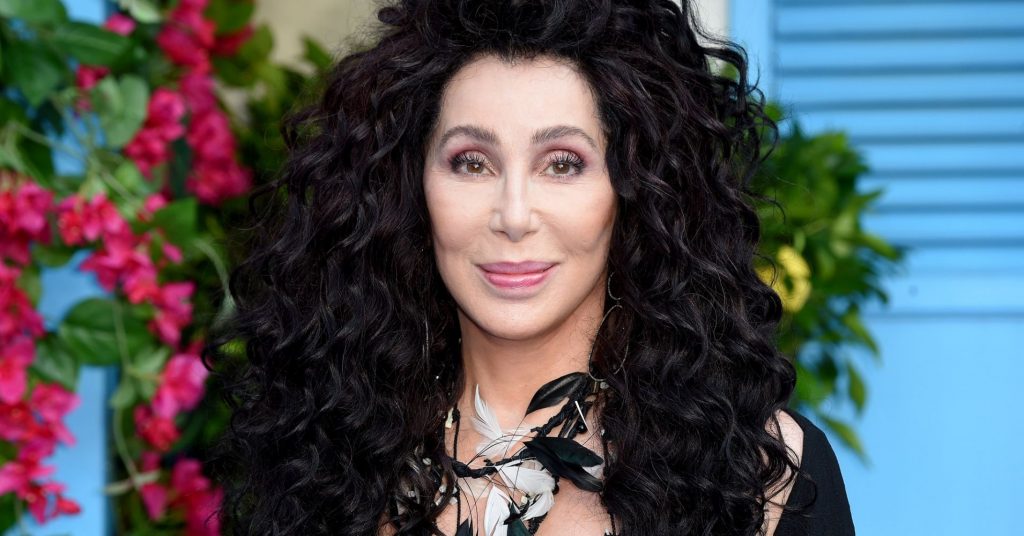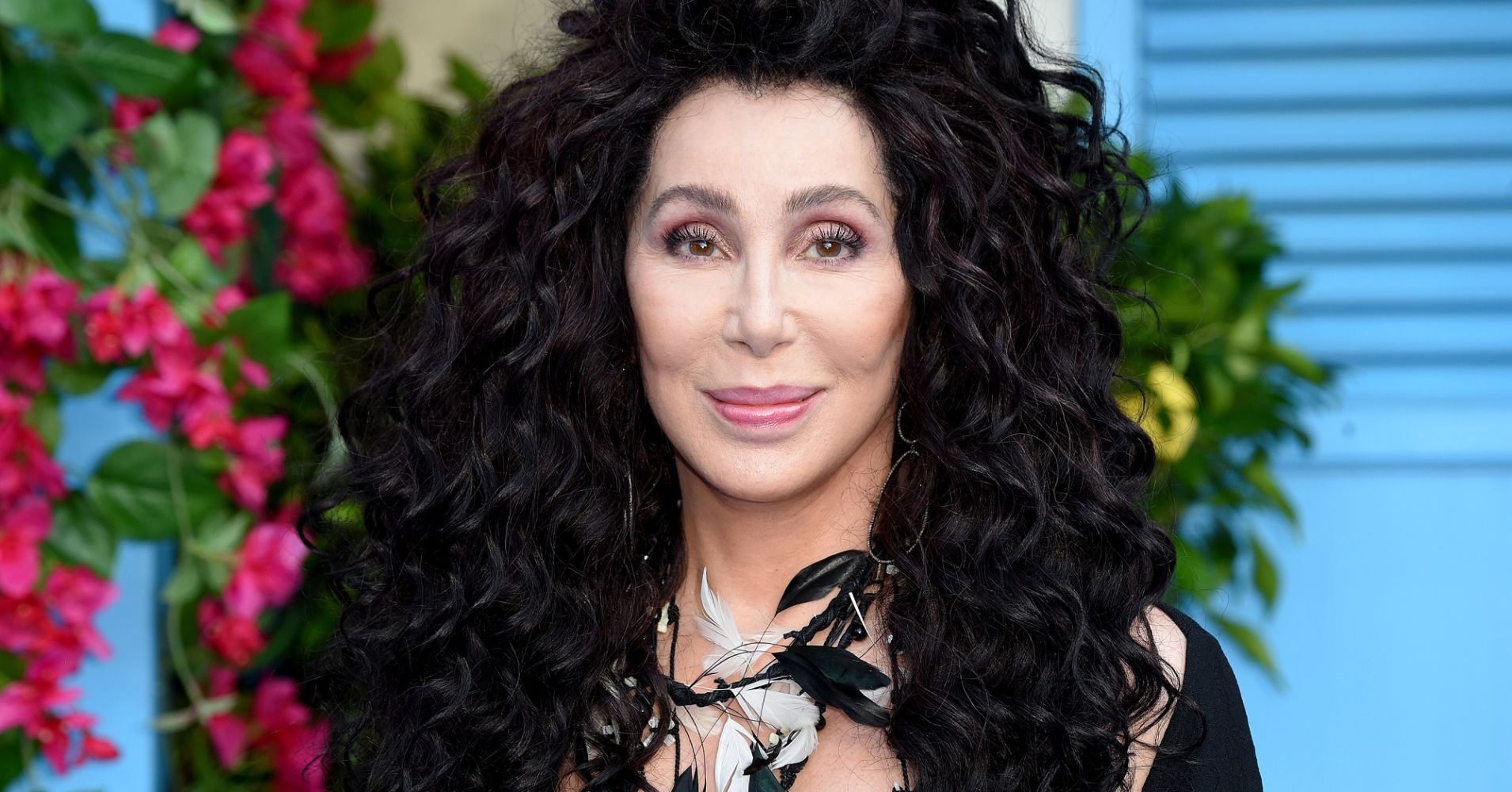 Will & Grace's revival has already seen a handful of big names get in on the guest gig: Matt Bomer, Jennifer Lopez, and Adam Rippon to name a few. But could the ultimate cameo queen be returning to the set too?
In an interview with Entertainment Tonight they quizzed her about a return to TV:
"You were one of the best guest stars on Will and Grace," the anchor rightly tells the legendary icon. "Would you do it again?"
"Yeah, why not? I did it two times and I had a blast. I would do it."
We imagine the casting team is already on this! We can't wait to Cher onscreen again, on W&G and also as a guest on Drag Race, which she previously hinted at.