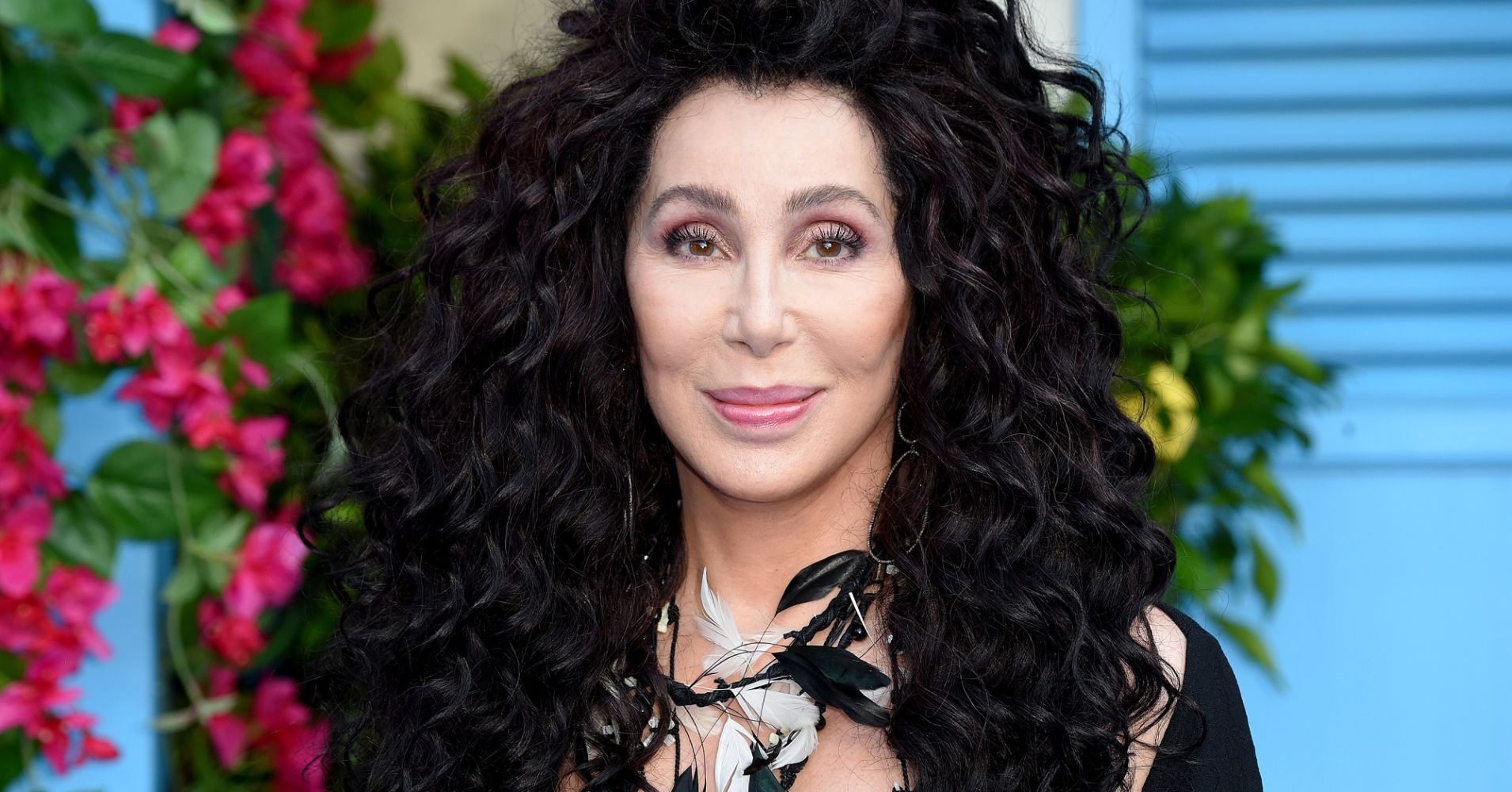 Cher has announced that she has been working on a new charity single that will be out in two weeks.
The icon – who has become known for her funny, political and emoji-packed tweets – made the announcement via Twitter (duh), writing:
"All $ [sic] will go to WONDERFUL CHARITY", adding that she was "so happy" with the project she'd been working on.
Writing "finished one project" alludes to others, which could include her previously discussed Christmas album, second ABBA album and biographical feature film. And hopefully a guest judge on 2021's Drag Race?
Looks like it will be Cher who gets us through this year!
Fans recently called for the singer and actress to star alongside Amanda Seigfried in the live-action remake of Tangled.