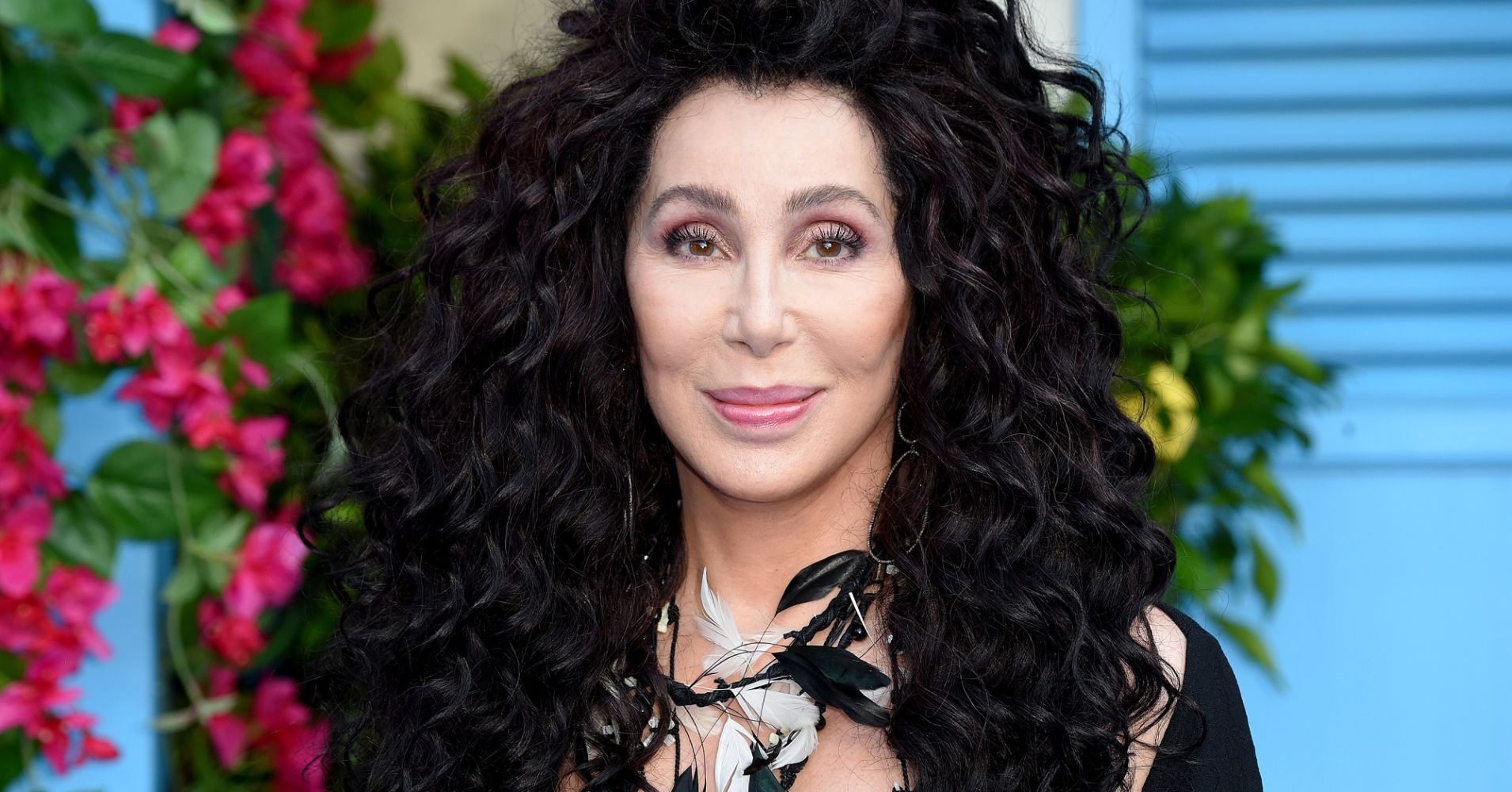 Following in the footsteps of Lady Gaga and Christina Aguilera, the legend that is Cher hinted that she might be headed for the judging panel of Ru Paul's Drag Race.
Speaking to Attitude magazine, when asked if she would consider doing the show, she said: "I think that's… I think that's probably going to be a surprise at some point," probably without a single muscle in her face moving.
The ageless actress and singer went on:
"I've known [RuPaul] for a long time. I loved his acting. He's a really good actor and I wish he'd do more of that. He's a sweet guy, I like him.
And maybe… maybe that would be a surprise."
Well, maybe it won't be such a huge surprise, now. But the timing couldn't be better for Cher who recently released an entire album of ABBA covers after starring in Mamma Mia 2! 
We reckon she'll do the mainstage and then kick off her 14th farewell tour! YAY!