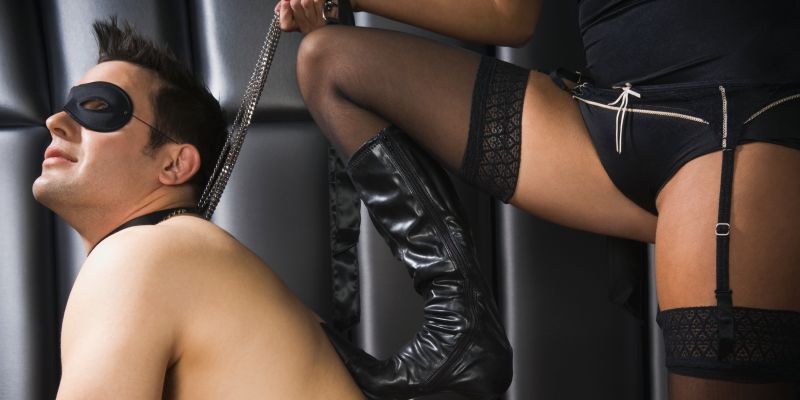 Is your sex game a little slack?
Madam Storm wants to change that. The international dominatrix and regular fixture at renowned fetish night Torture Gardens is offering Londoners the chance to learn the art of seduction, spanking and self-confidence in a workshop later this month at Hoxton Square Bar & Kitchen. In the run-up, Madam Storm is sharing seven of her sexiest seduction techniques:
Seduce yourself
Learning how to seduce yourself is the first step to being a seducer, practice touching yourself seductively in the mirror, look at how your body moves and fall in love with yourself, take note of how your hair falls down your neck, how your back arches when you bend over, the beauty spot on your inner thigh. Know your body inside out. See yourself as a seducer and create a character that allows you to express yourself freely and have fun with it.
Worship yourself
Self-grooming, is a must for any seducer, taking care of yourself is a sign of self-love, it says I've taken the time to worship myself and you will do the same.
[National Orgasm Day: 5 Ways to Enhance Your Sex]
Communicate
Know your partner's love language, what works for Suzie's boyfriend may not work for yours. We all have different needs, desires and wants, ask your partner what he wants; I believe successful relationships have great communication, have fun exploring one another's desires.
Set the mood
Set the mood, create a lovers playlist, play something that makes you feel sexy and sensual, light some candles. I always find the ones that are scented to be better or light an incense. Now, of course, the mood can be set by your actions as well as your environment, you are in charge if you want a fun night set a fun mood, be playful. If you want a kinky mood where your partner calls you Sir/Mistress then set that intent!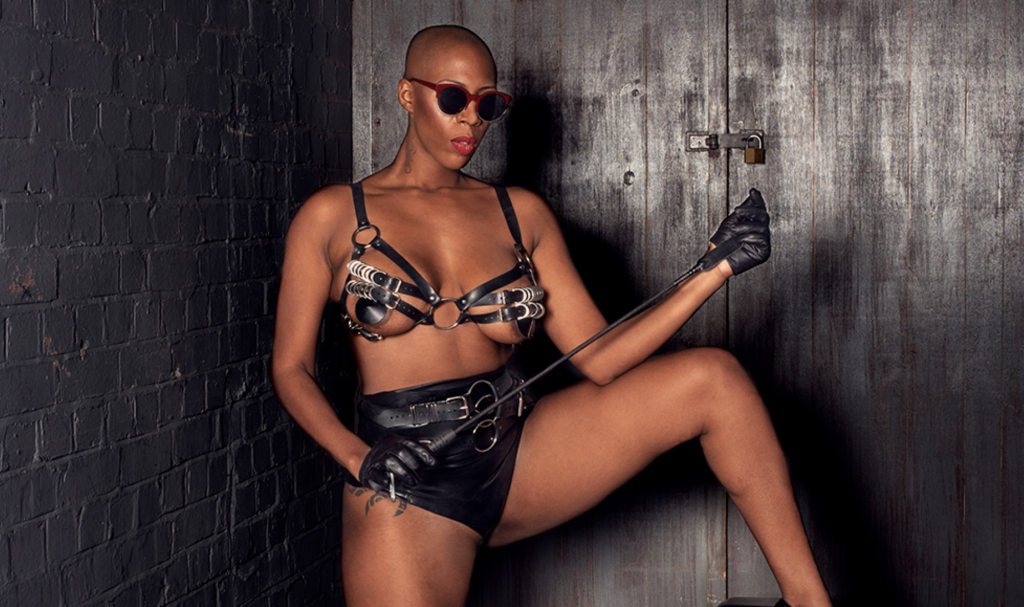 The power of words
Use seductive language, words are like spells so cast them carefully, the tone of how you speak is what will turn your partner on, pace is also important, your language will heavily depend on the mood you want to set and the role you are playing.
Touching yourself
Move slowly, everything is to be admired if you are seducing your lover by touching yourself erotically or seducing him by sensual dancing it's important to touch yourself in the way that you want your partner to touch you, turn yourself on and by doing so he or she will naturally be aroused and remember where ever your hands wonder their eyes will go.
Be natural
Make it look effortless and seduce in a way that comes naturally to you. If you are a lady that has yet to find her seductress within, go on a journey of self-discovery. It's great fun!
[RELATED: Tips for Tops and Tips for Bottoms]
Guests will learn about fetishes and how to discover them; enabling you to offer new realms of pleasure to your man, (or men). As well as teach you how to communicate your own needs and desires in the bedroom; so if you're looking to be tied up (but feel like you've been gagged when it comes to broaching the subject), Madam Storm's tips will have you cuffed to the radiator the following night.
There'll be a spanking workshop and live demonstration, along with more sex tips than you could shake a paddle at. Storm will also use her experience as a motivational speaker and confidence coach to bring out your own sex kitten gimp.
Heighten your sex life and build your sexuality, Thursday 25th October, by purchasing tickets here.