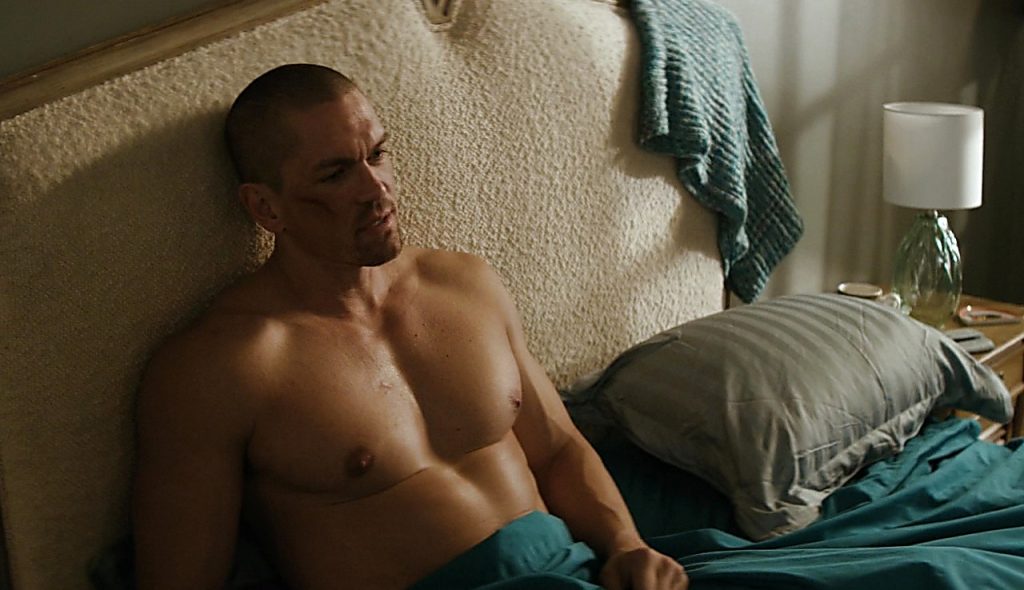 While the original version of Shameless was cut in the UK, the US is still enjoying their run of the ballsy drama. And it has to be said that their casting for Kevin was noticeably different from any daddy figures in the British original.
Hunky Steve Howey is the guy you certainly wouldn't mind hitting on you down The Jockey. In a recent episode, Howey channels John Cena's notable 'towel moment' when he uses his own rod as a towel rail.
Although, after thoroughly enjoying Cameron Monaghan's raunchiest scenes, we can confirm that the apple doesn't fall far from the horny, rugged tree.