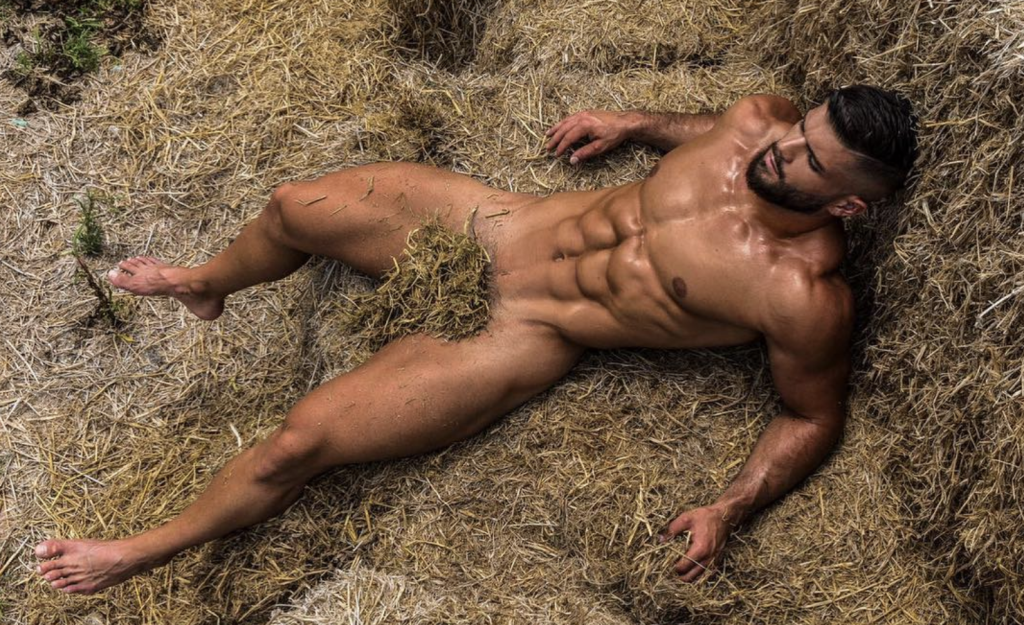 It's a question that has perplexed scientists of generations: what's the point of having a good body if nobody gets to see it? There's really no sorrier state than finally being happy with your body and then BAM! you hit a dry spell.
But thankfully French fitness model Fabien Sassier understands that, so plasters his honed physique all over his social channels for us to appreciate. And we do.
For those of you who are partial to a French baguette, we've rounded up his steamiest snaps. And now we've had to demist the windows.
WATCH: French stud Fabien – A compilation