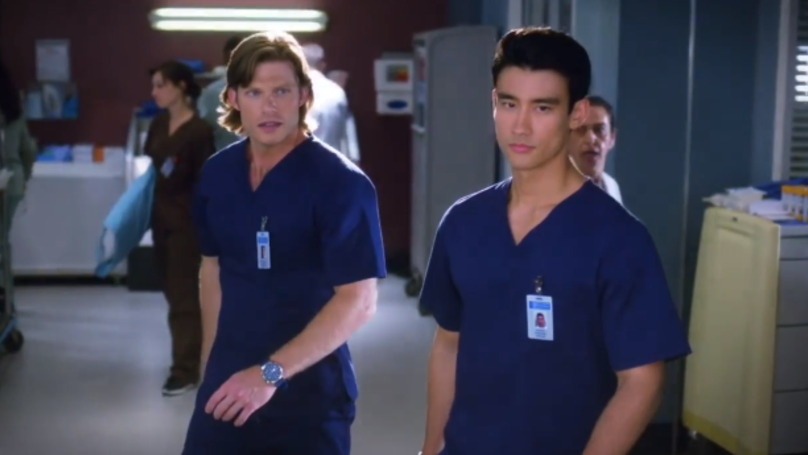 Grey's Anatomy has been on the air for fifteen years (!) so it's quite a big that the show will be welcoming it's first gay surgeon ever. And on top of that, there's love in the air, too. He steps into a new job role and bangs another doctor all in a day, and we can't even get a text back.
Alex Landi, who will play the hunky Dr. Kim, will get caught up in a work romance (those guys at Grey's Sloan Memorial really can't keep it in their pants, can they?) from what the stars revealed to Pop Sugar. The season has already been dubbed "the season of love" by its writers, but even Landi's co-stars sound excited for his storyline.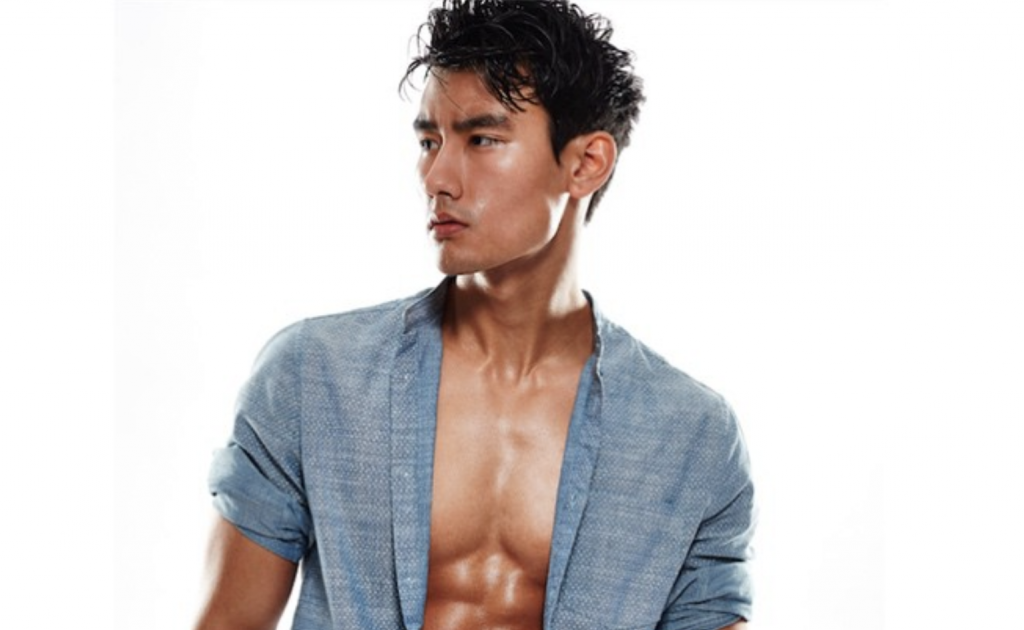 James Pickens Jr., who plays Richard, reveals that one of the Grey Sloan "underlings" may find themselves crushing on the gorgeous new surgeon. "He catches the eye of one of the interns, and it'll be interesting to see how it all plays out," he told me.
Giacomo Gianiotti also had some input: "There's gonna be a power dynamic," Gianiotti said of Dr. Kim and his mystery man. "Someone might be on a higher level, someone might be on a lower level." Very interesting indeed.
[RELATED: Meet the Sexy Surgeon about to make Gay History on 'Grey's Anatomy']
While Kim Raver gushed over the situation too: "Already at the table reads, we're getting into it. It's just supersweet, and sexy, and amazing, and funny, and awkward. It's everything that new love is. It's gonna be great."
Amelia, who is played by Caterina Scorsone, weighed in: "It's my favorite story right now," she told me with a huge grin. "We've only been in a couple of read-throughs when it's, like, happening. It's the most adorable thing I've ever seen. So I'm really excited."
Sounds like this is gonna be one hell of a romance!