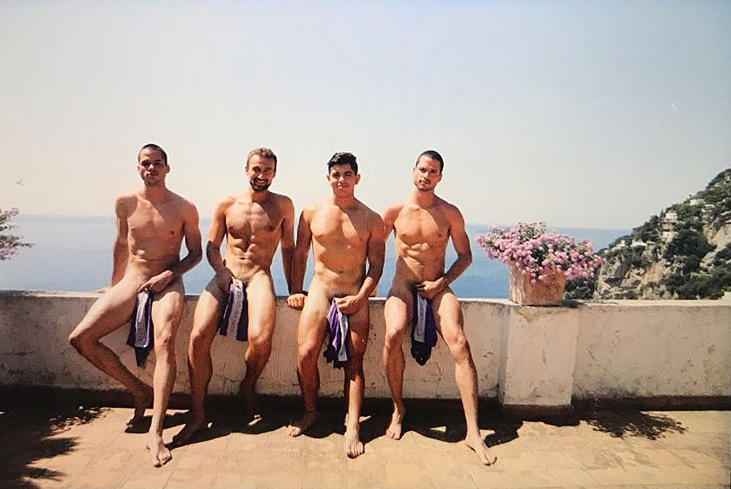 The going got a little tough for the rowers of Warwick earlier this year, when the team's account was suspended indefinitely from Instagram; thankfully due to worldwide coverage and fans speaking out, Instagram swallowed their pride and the account was reinstated.
Now continuing their charity work for Sports Allies, the rowers are shooting for their next calendar in Positano. And ever the givers, they've treated fans to a sneak peak inside the calendar.
The Warwick Rowers have previously sprayed each other naked with whipped cream, and ditched the oars that usually cover their modesty. Earlier this year, we posted a GIF of the guys disrobing in slow-motion , and it's really must-see material.