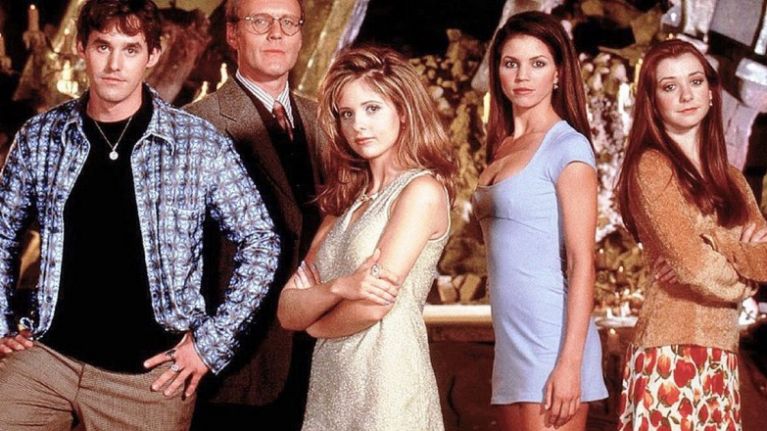 There's a few stand-out trends in the television we watch right now, high budget sci-fi, nerve-destroying murder mysteries, and of course, reboots of series that were hugely popular back in the day.
Some will soar, (see Queer Eye and Will and Grace), while others will crash and burn, (Roseanne, Charmed). So we can only hope that Joss Whedon will commit to making the Buffy The Vampire Slayer reboot a success.
The iconic show that ended 15 years ago will reportedly be executively produced by Whedon, and written by Monica Owusu-Breen (Agents of S.H.I.E.L.D, Lost, Alias), and will feature a "richly diverse" cast, with rumours circulating that the slayer herself will be played by a black actress.
The new version, sources say, will be contemporary and build on the mythology of the original. And as of yet, no network has been selected; though Fox 21 will be pitching to them over the summer, now they've secured a writer.
If you need us, we'll be praying for this not to flop! Though even if it's good, will it ever match the original?