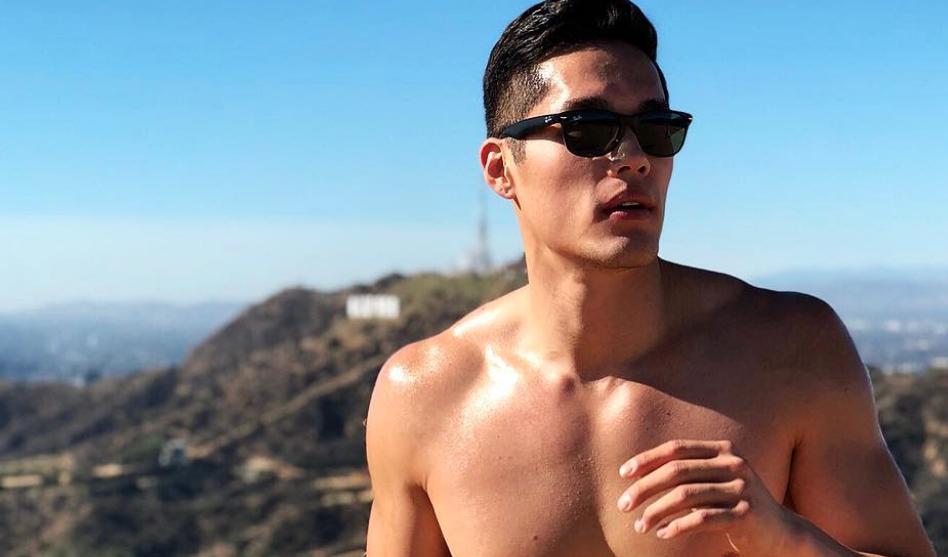 Everyone knows that Adele's bodyguard has secured the position of hottest in the biz. But she's not the only one with a slice of man candy as part of her entourage.
After somebody highlighted that Kylie Jenner's new baby Stormi actually looks more like her bodyguard than the supposed father. Since, then the internet has begun fangirling over Tim Chung.
Now we wouldn't put it past the family to bring that kind of drama to the table, but we'd rather just scroll through his Instagram. And he looks just as good in a suit as he does shirtless… that's how you spot hubby material.