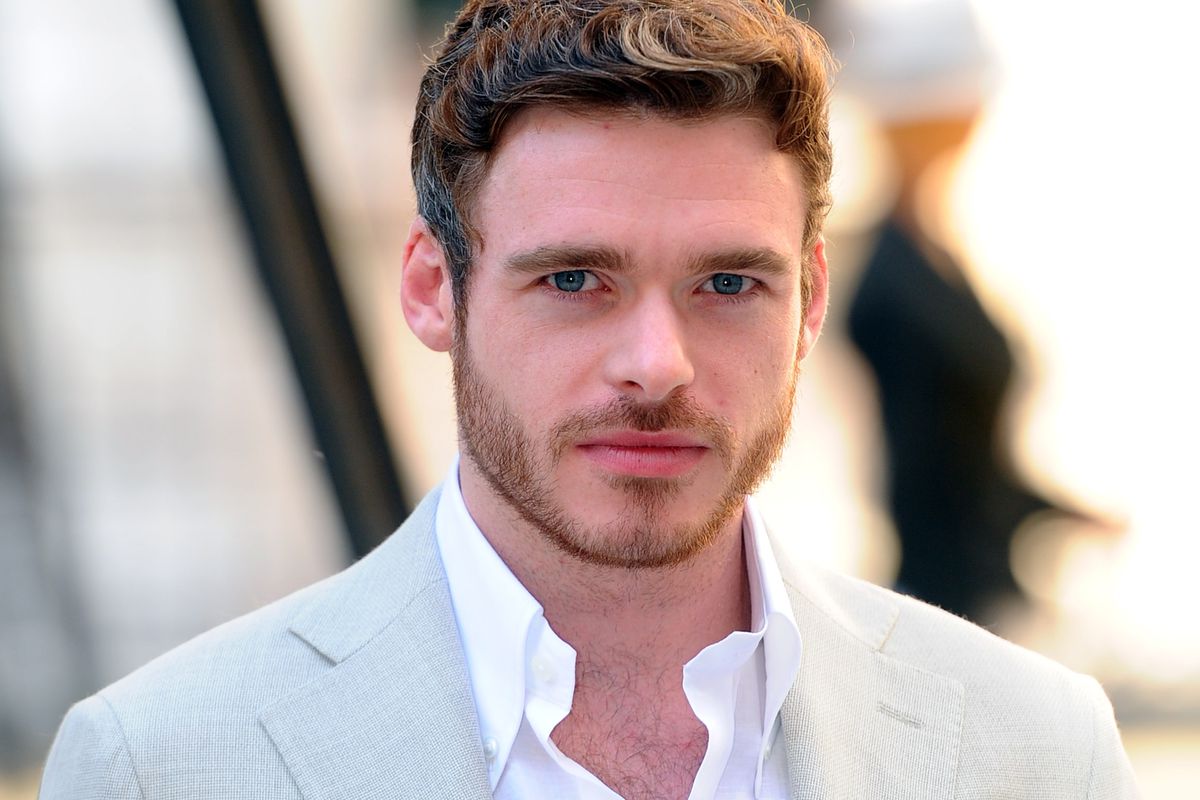 He caught our eye on Game of Thrones and really got our juices flowing as a smooth DJ on Netflix's Ibiza. And now Richard Madden is sending BBC viewers into meltdown as he bares his ass-ets again, this time on the network's drama Bodyguard.
Bodyguard has been met with rave reviews, with catch-up viewers dubbing it the "drama of the decade", although there has been some complaints that it features too many sex scenes. Yeah… right.
The show revolves around a troubled war veteran (Madden) who is assigned to protect a controversial politician who may be the target of a terror plot. Oooh, a government plot and Madden's butt? Colour us hooked!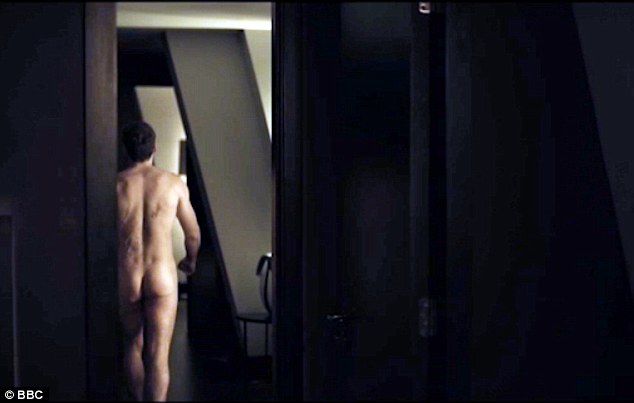 Check out some of the thirst-tweets here:
Phwoar, indeed, Jemima.