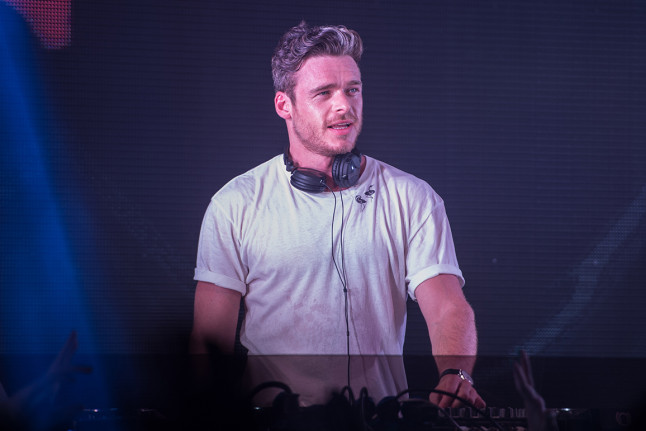 Bloody hell, it seems like BuzzFeed is banging out their 'Thirst Tweet' videos, with Gerard Butler, Troye Sivan and now Richard Madden in the space of a few weeks.
"That's a fact, it's nothing to do with a girl in a blue dress," he responds to a fan that claims Cinderella is just 90% his bulge and butt. OK, maybe we actually need to watch that live-action remake.
Though when he comes across those a little more explicit, he simply expresses: "I hope my mum isn't watching."
We seriously get the thirst over Madden though; he's made us drool in every role so far. And we've still got his portrayal as Elton John's ex-lover in Rocketman to come.