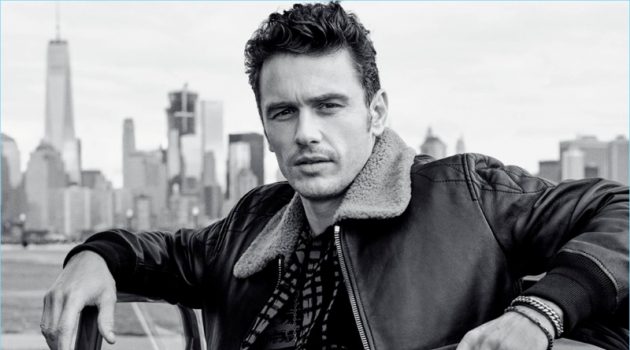 In Hollywood, actors often get drawn to similar roles, (or perhaps get pigeon-holed into only being offered similar roles), and James Franco seems to love a highly-sexed part; previously playing a porn star in King Cobra, having a gay threesome in I Am Michael, and as a charged frat boy in Goat.
Now, Franco in stars in The Disaster Artist. A film based on the true story of filmmaker and infamous Hollywood outsider Tommy Wiseau. Wiseau became widely known for his 'disasterpiece' The Room.
[RELATED: James Franco Fucks like a 70s Porn Star in 'The Deuce']
So we're not sure what James Franco in a cock sock has to do with the plot, right now. But until we see the movie, we'll appreciate these GIFs, of said cock sock and Franco's tooshie.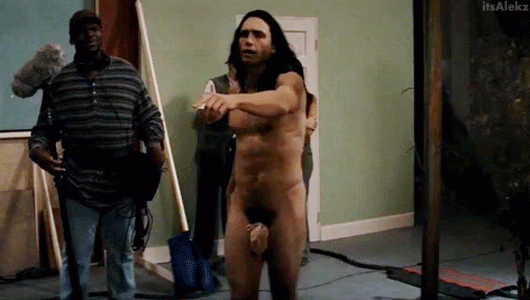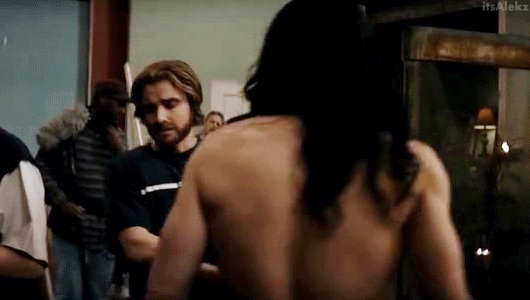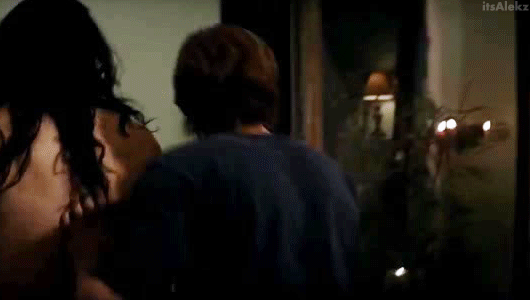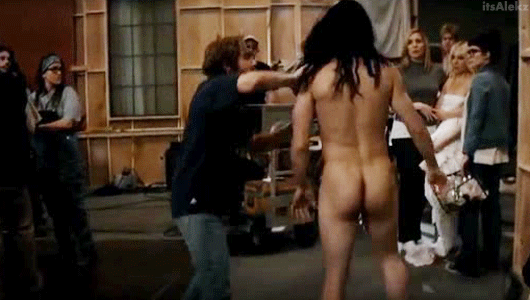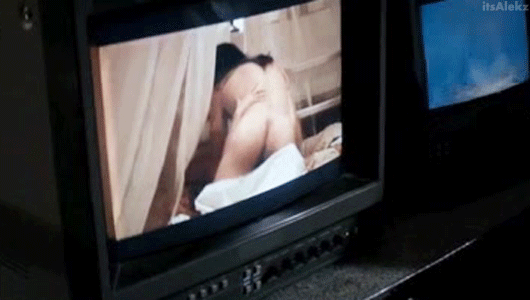 Watch him talk excitedly to Capital FM about his nakedness: