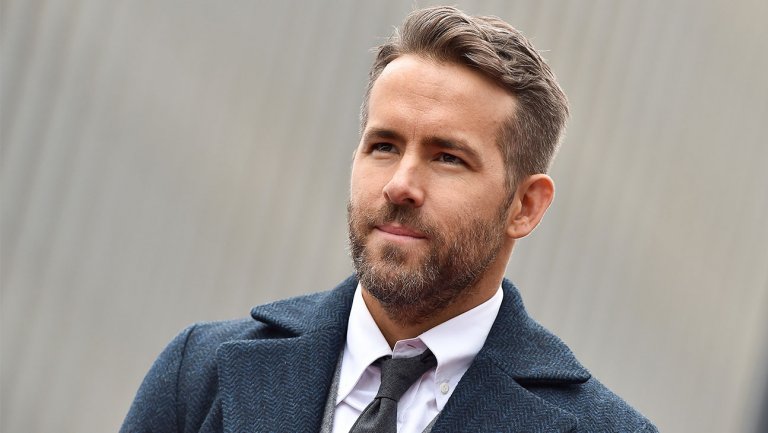 Anyone familiar with Ryan Reynolds Twitter account will know that he's a pro at social media, and constantly
And now he's got involved of a gay ol' game of 'who would you rather'. After joking about settling an argument between him and priest over which Kardashians are pregnant, one of his followers flipped the tables and asked Blake Lively's beau to settle an argument about the Chris' of Hollywood.
only if you can settle an argument with me and my friends. Which Chris is hotter, Hemsworth, Pratt, or Evans?

— ? Team Negan ? (@Septicookies) January 2, 2018
Replying to the question, Reynolds gave the only logical answer, because how you ever choose?!
When ordering ice cream, I like to get all three scoops. https://t.co/6H13DgssrG

— Ryan Reynolds (@VancityReynolds) January 2, 2018
I mean, could you imagine? Like, put a cushion over your lap, take a second and do it. Now all we need is a script… Bel Ami, we're looking at you.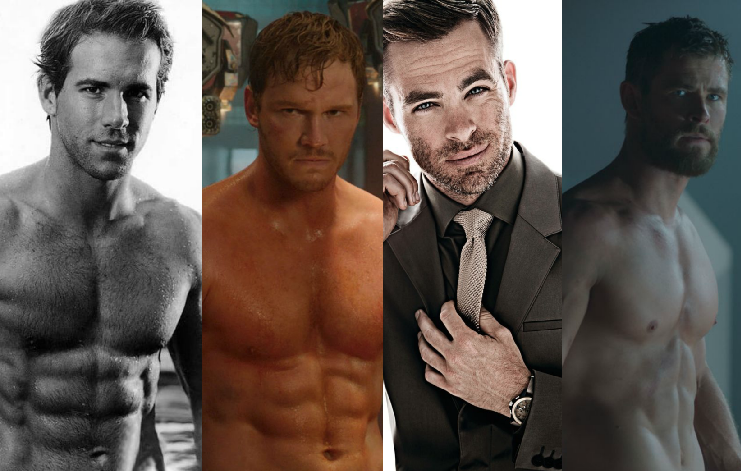 And, you can't forget the garnish:
And of course, some Pine nuts generously sprinkled on top.

— Ryan Reynolds (@VancityReynolds) January 2, 2018