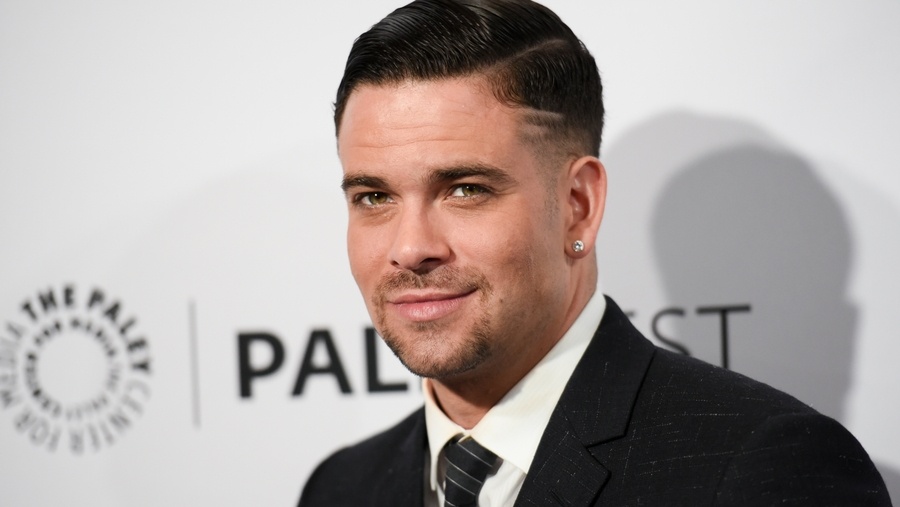 Mark Salling, most famed for his role as Puck on Glee has died.
According to a report on TMZ, Salling, 35, has committed suicide.
After heartbreaking reports in recent years, coming from Salling's ex and evidence on his computer, Salling confessed to possession of child porn. He was awaiting his felony trial, which was looming ever near.
He'd apparently taken a plea deal of 4-7 years in prison, and had also attempted suicide in October last year just before striking his plea.