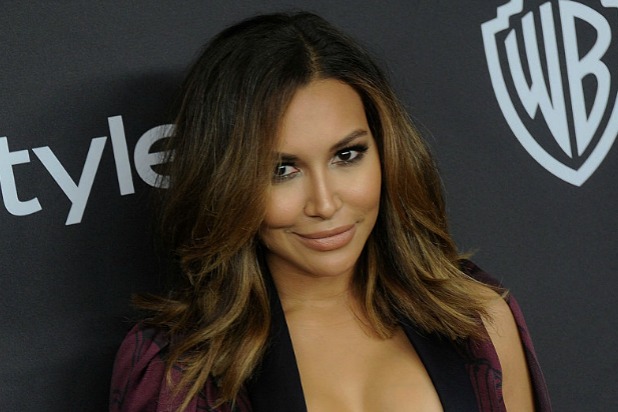 Naya Rivera, the actress who played a sassy lipstick lesbian in the hit show Glee is being presumed dead after disappearing while on a boating trip with her son.
The 33-year-old rented the boat on Wednesday afternoon at Lake Piru, north-west of Los Angeles, the Ventura County Sheriff's office says.
Things became suspicious when another boater found the boat floating, with her 4-year-old son Josey asleep onboard. Rivera's life jacket was found onboard and her car was parked nearby.
Police currently believe she died in a drowning accident. They have been trying to question Josey about what happened, and so far he has told them that he got back on the boat, but his mother didn't. Naturally, they are encountering difficulties questioning a toddler.
The search operation continues.