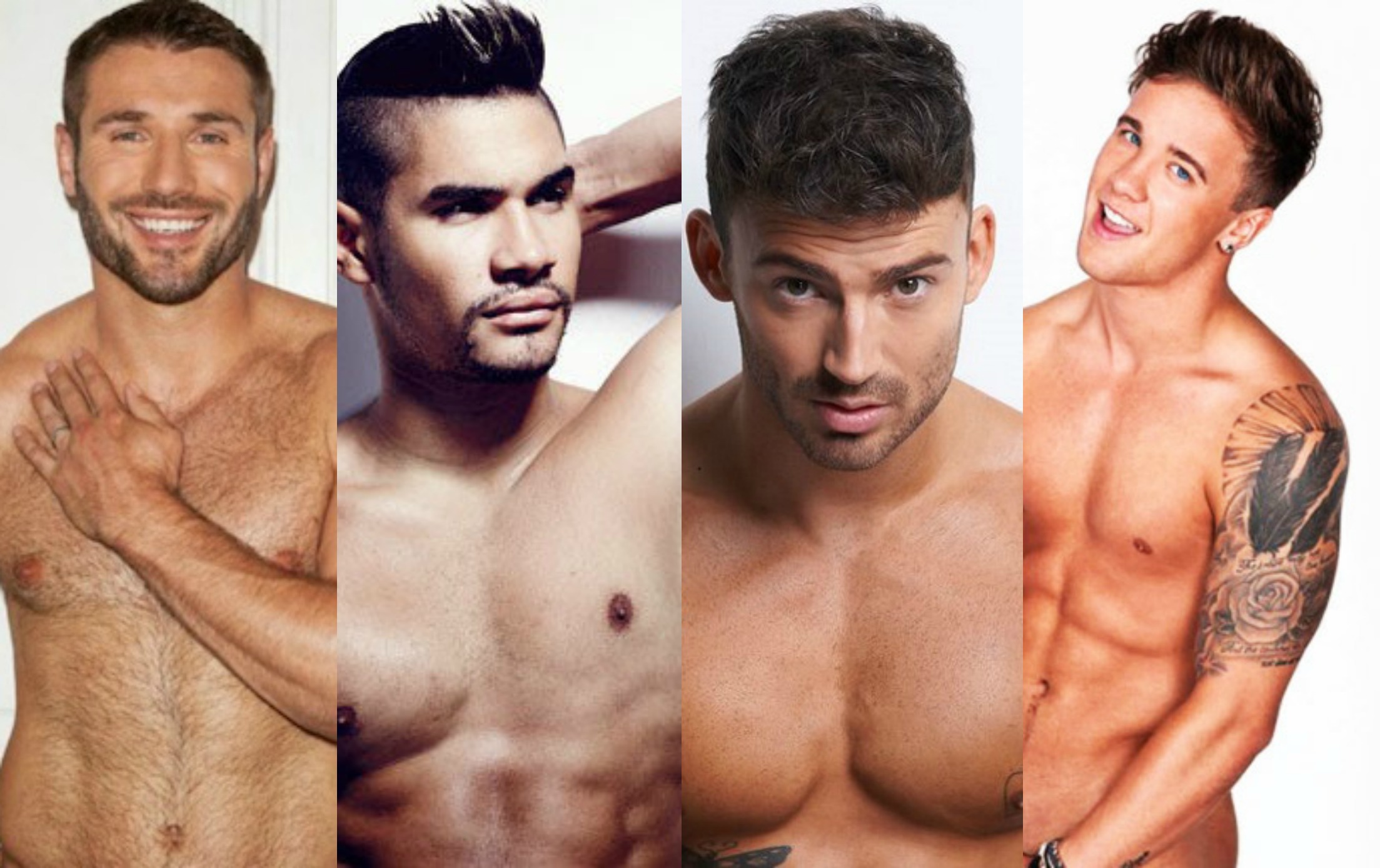 There's usually some sort of sex tape/dick pic/webcam wank/skype stroking going on – at least there is here at C&C – although last week, a number of high profile British celebrities have spoken out about being caught cock-handed. Initially, former X Factor contestant Sam Callahan claims he was "catfished", before "holding his hands up" apologising for his – while also contacting RevengePorn.org – who reached out to sites online on his behalf and requested that the images be removed. Although this was only undertaken when footage emerged of Callahan getting digitally acquainted with his G-spot, not when his initial alleged nudes leaked.
Following that, a "source" close to rugby player and anti-LGBT-bullying activist Ben Cohen, claims:
"He's de­v­a­stated. The video was filmed years ago. He'd forgotten all about it. Not only is he worried about his reputation, he also has to think of his three girls who'll one day be old enough to use the net." Devastated? Oh girl, don't be. That video is a blurry-ass waste of anyone's time. It's so dark, Cohen can just tell his daughters that he was smashing up some basil with a mortar and pesto.
Louis Smith has kept oddly quiet about his, strange for a man that liked to take his clothes off so much before. In this process, his PR contacted sources of images online and requested removals. Louis is still yet to make a statement.
Finally, Jake Quickenden has broken his silence regarding his nudes: "The photo is from a couple of years ago, I have no idea how anyone has got hold of it. I don't know what the big deal is, every man has one."
Keeping it real, best way.