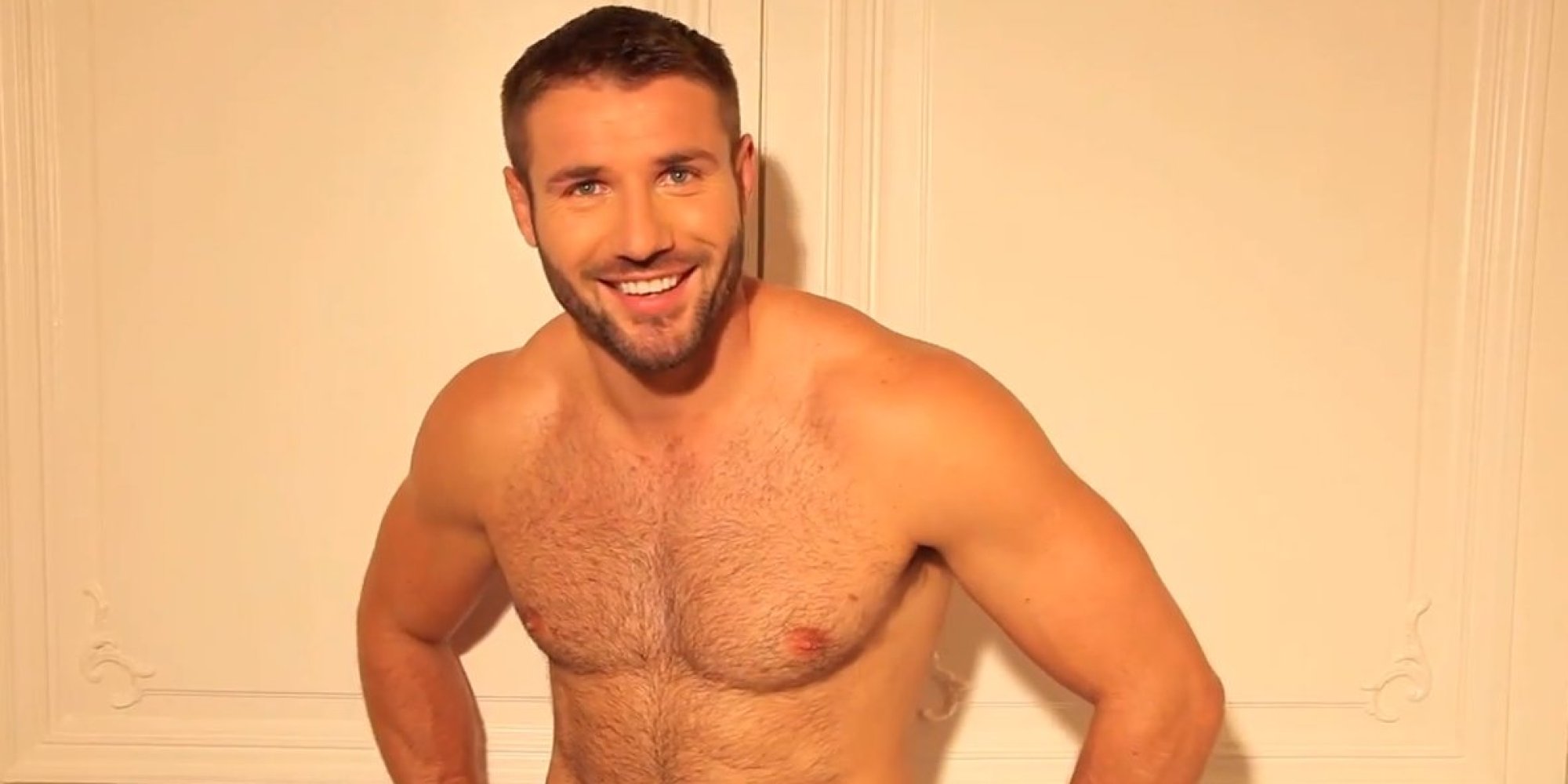 There was a time when rugby player Ben Cohen barely kept his clothes on – but in a string of celebrity nude leaks, he's the latest star to be on the receiving end of a hack. The photos are said to be from earlier this year and have popped up on a few blogs.
Thankfully though, (for him, anyway), they're relatively blurry. See Generation Y, this is how we got our rocks on a windows desktop webcam '97. Or something like that. But y'all obvs wanna see just how out of focus they are for yourselves, init? Go ahead…
He may have just had a baby, but we reckon a few of you lot would like to call him daddy too.
Click here to see the NSFW pics