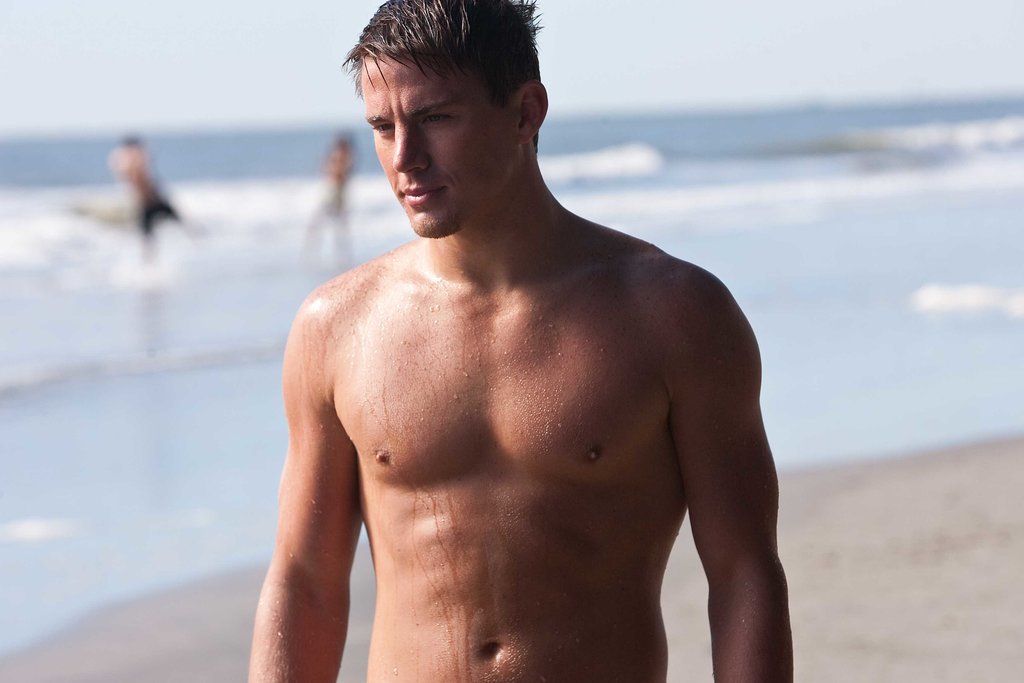 How do you make a bunch of gay men happy?! Mix mer-people with a hot Hollywood actor and the script of a cult classic. The 1984 film Splash, which originally saw Daryl Hannah struggling to live a double-life as a human and a mermaid in New York is getting a remake. Only this time the fishy creature will be played by buff Channing Tatum.
Tom Hanks' role as the man who reunites with the mermaid that rescued him as a child, will be played by Jillian Bell of Workaholics – who apparently pitched the idea of the gender-swapped remake after working with Tatum on 22 Jump Street.
The remake has been picked up Disney.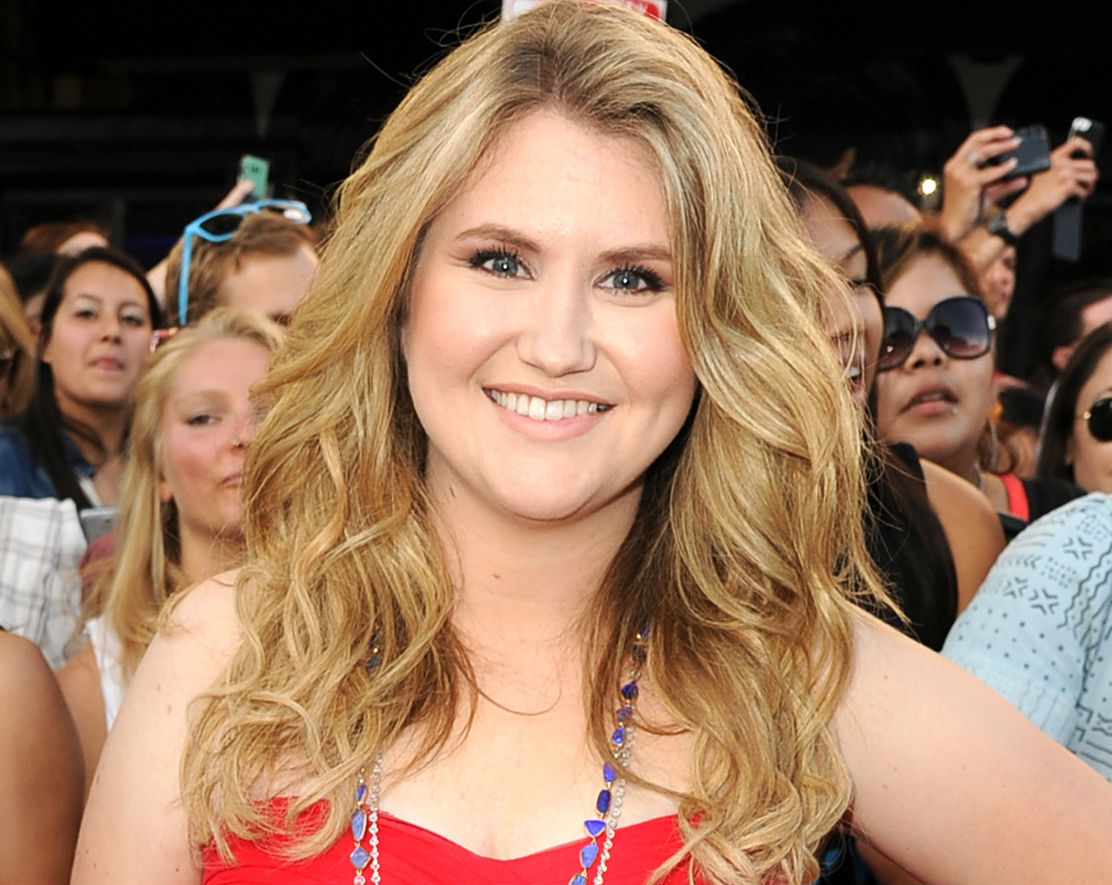 Will they pull the gender-swap off? Or just murder a classic?
[H/T: NNN]