Needless to say, there's been more social media whoring than Simon Dunn's Instagram. So perhaps a lot of you have seen the promos for Private Life — but what's it really all about?! Everybody is going, that's one thing we all know. But what other clues can we give to what'll really be happening on the enigmatic night (other than Anthony Gilét noshing off a magnum of Absolute).
The Location
The exact location of the venue, has still not been revealed, but attendees know that it's based in the Old Street/Shoreditch area in a private members club. The decor is traditional bric-a-brac eleganza. Think old-money country club meets seductive, exclusive underground after-party.
Further details we can divulge, are that the basement will be where the party is at. Low-ceilings. Guest DJs. People who came out for the music.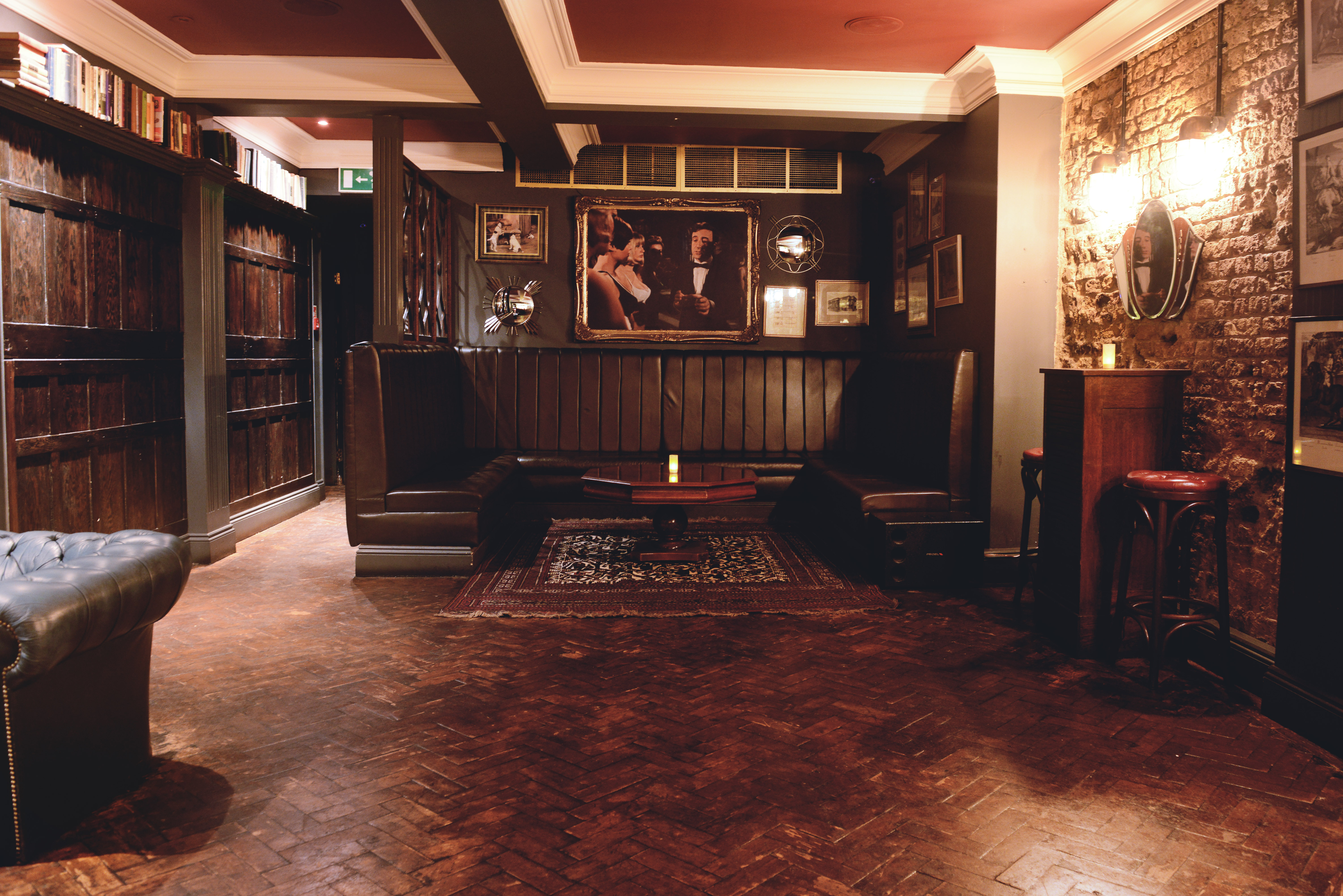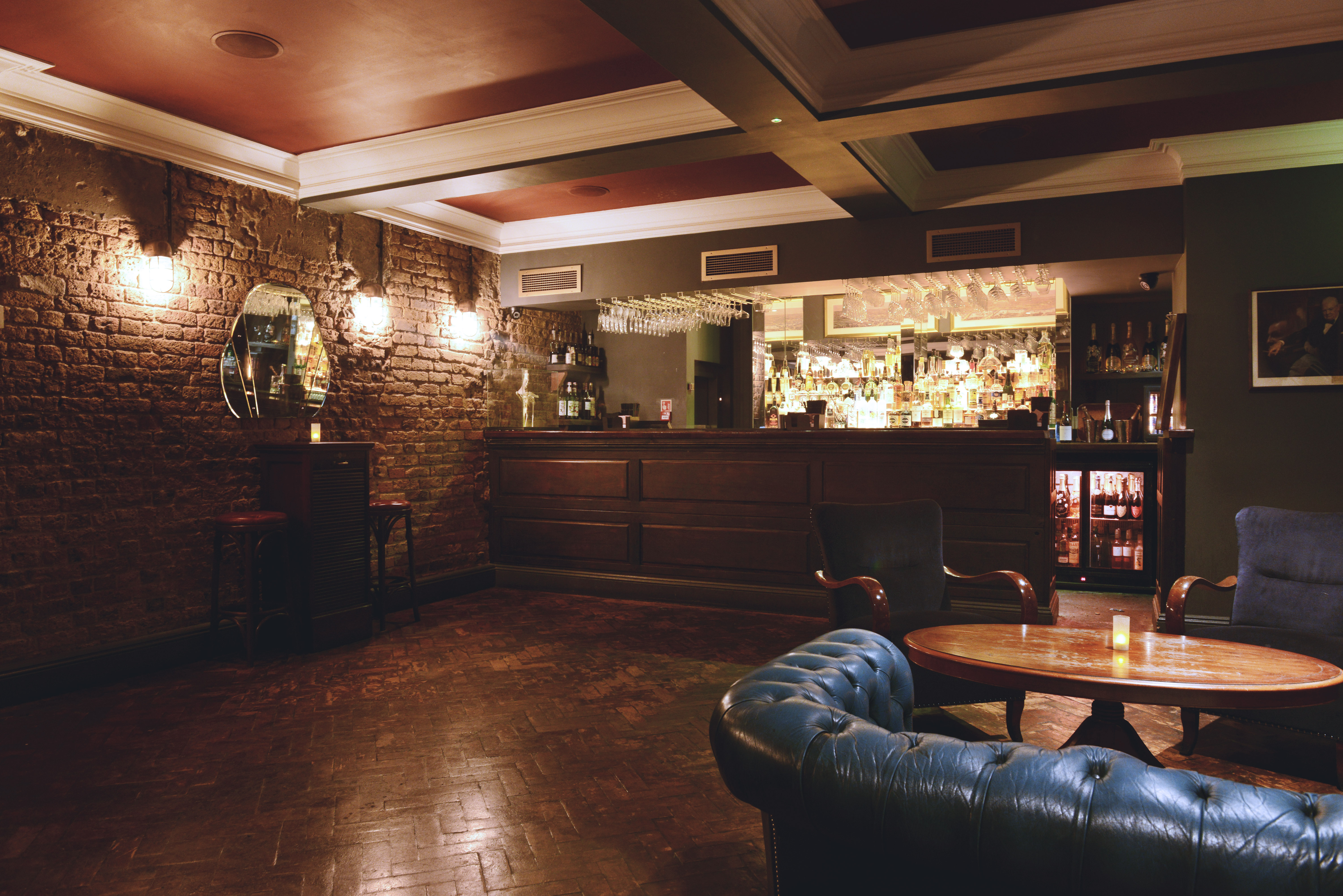 The ground floor, will act as more of a chill out area. Gossiping. Flirting. Networking. Hatching plans to seduce rich men.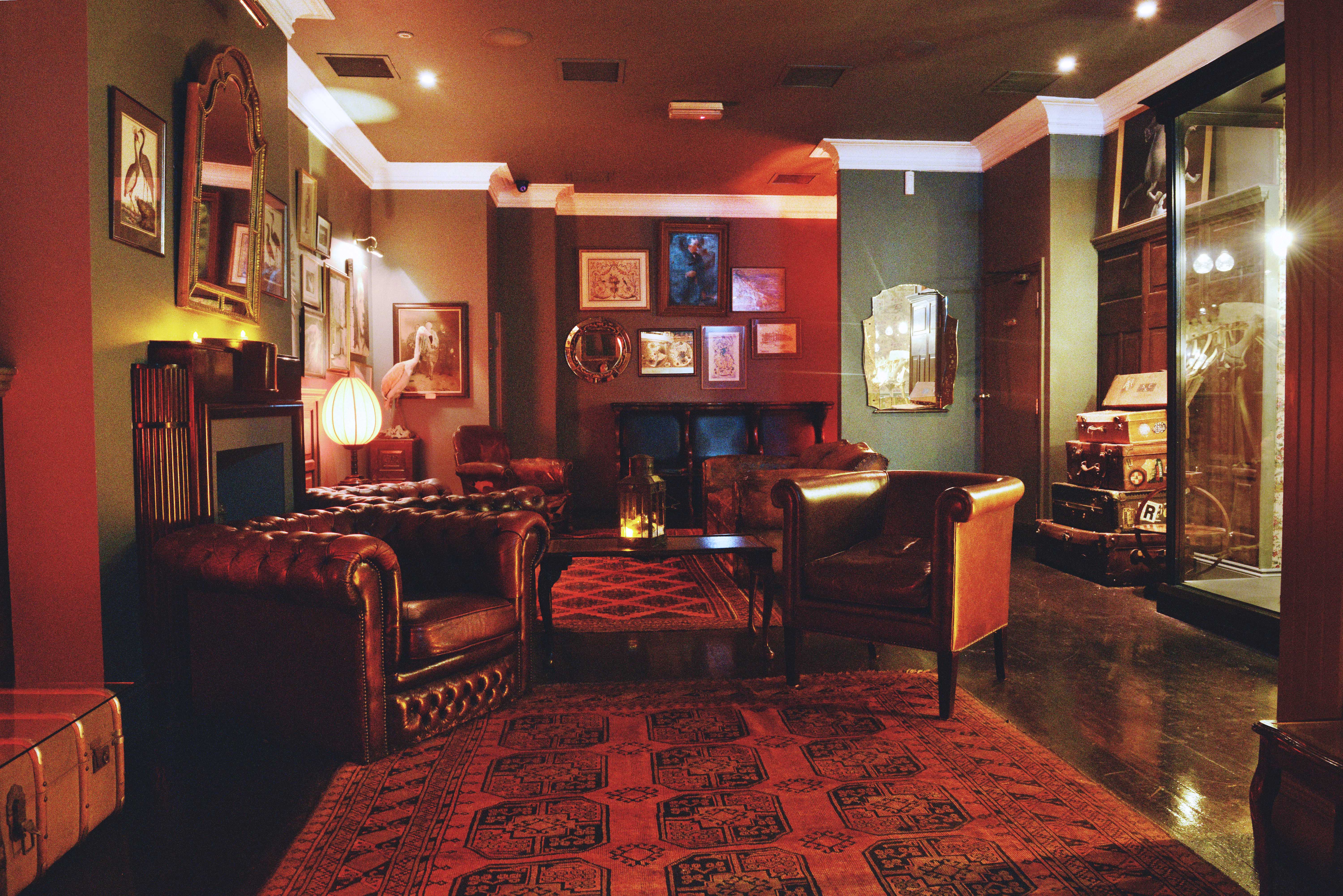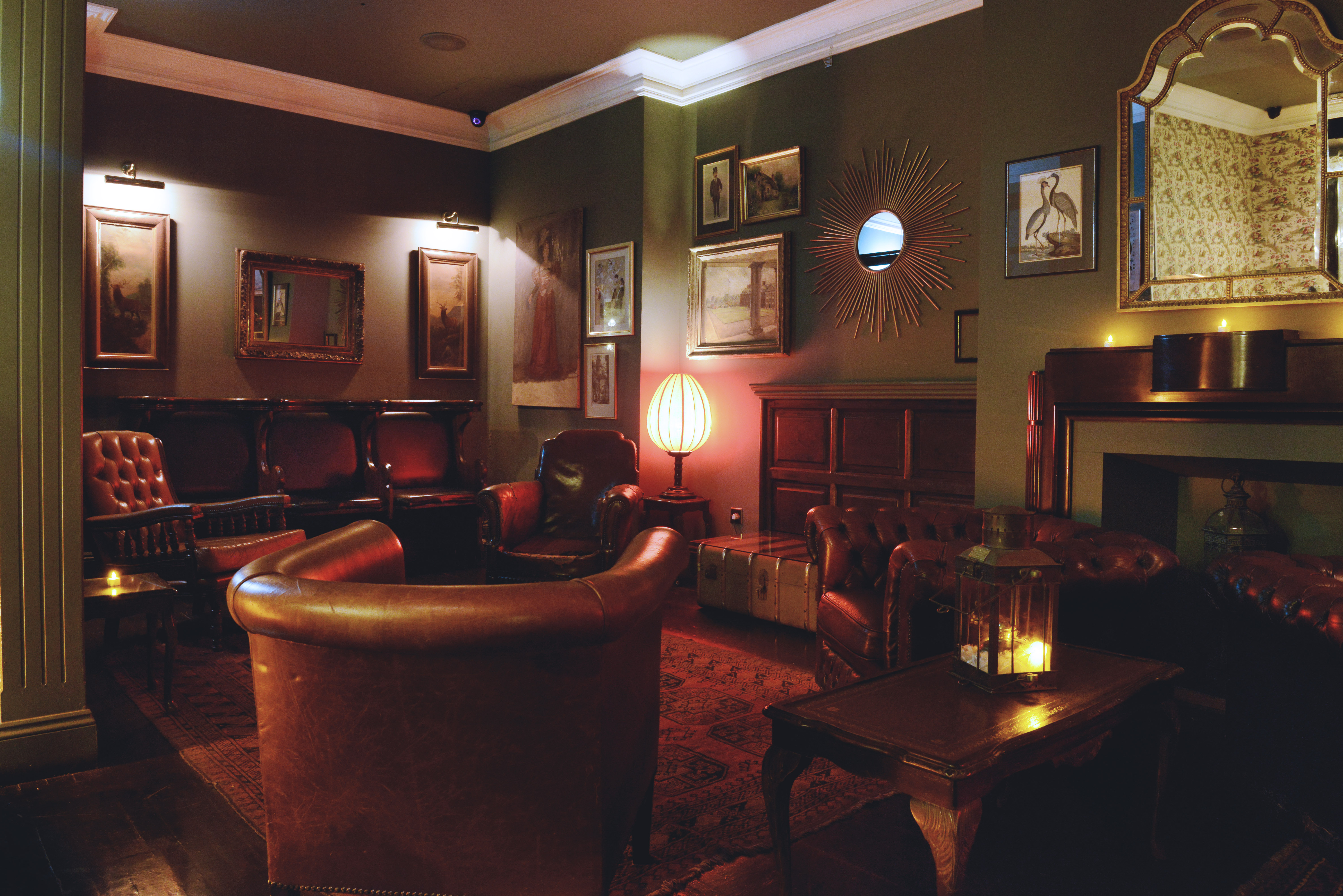 The first floor is where you'll find the dancers. The booths. The red lights. The tassels hanging from the ceiling. It's very Pussycat Dolls 'Buttons' meets Amsterdam sex club.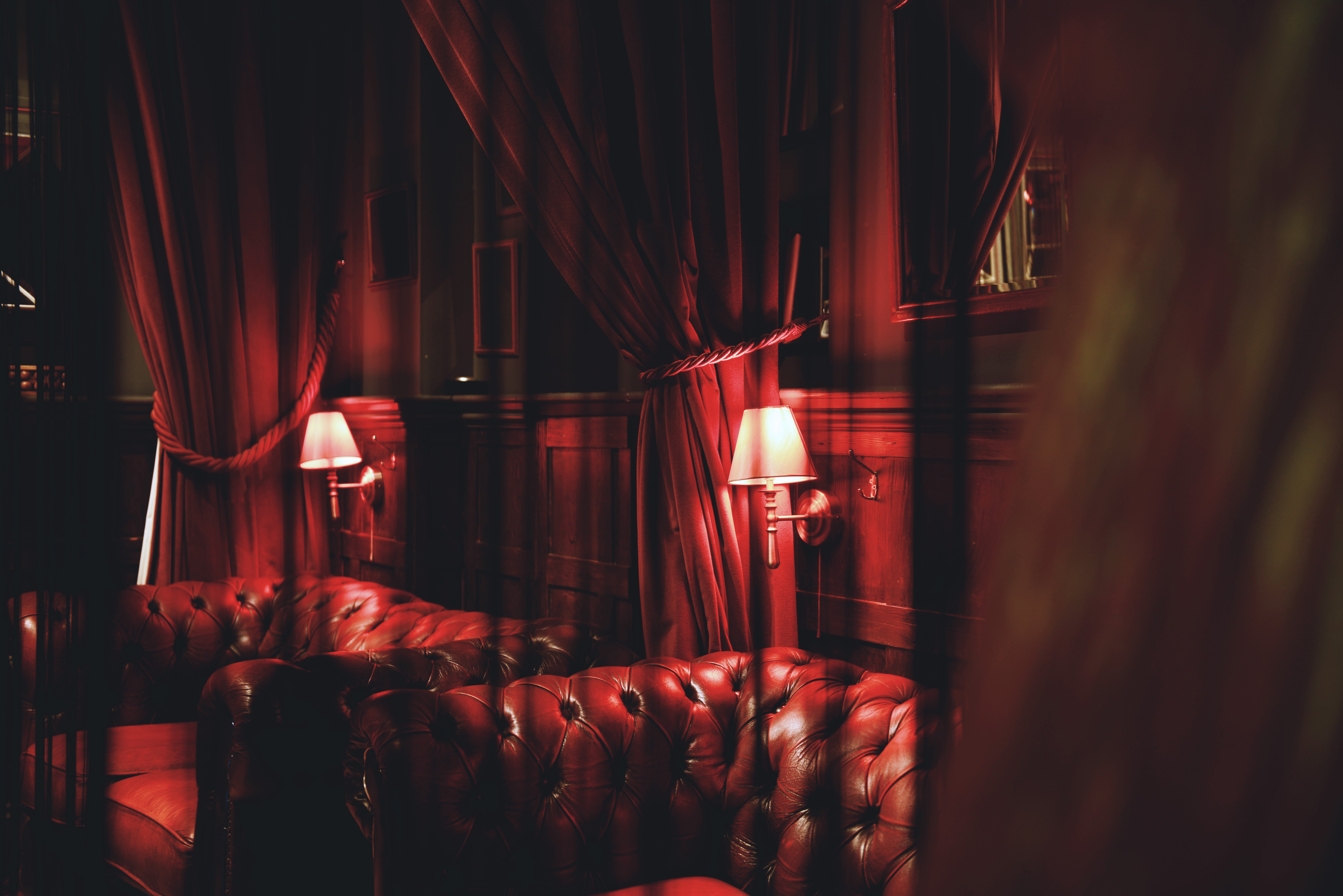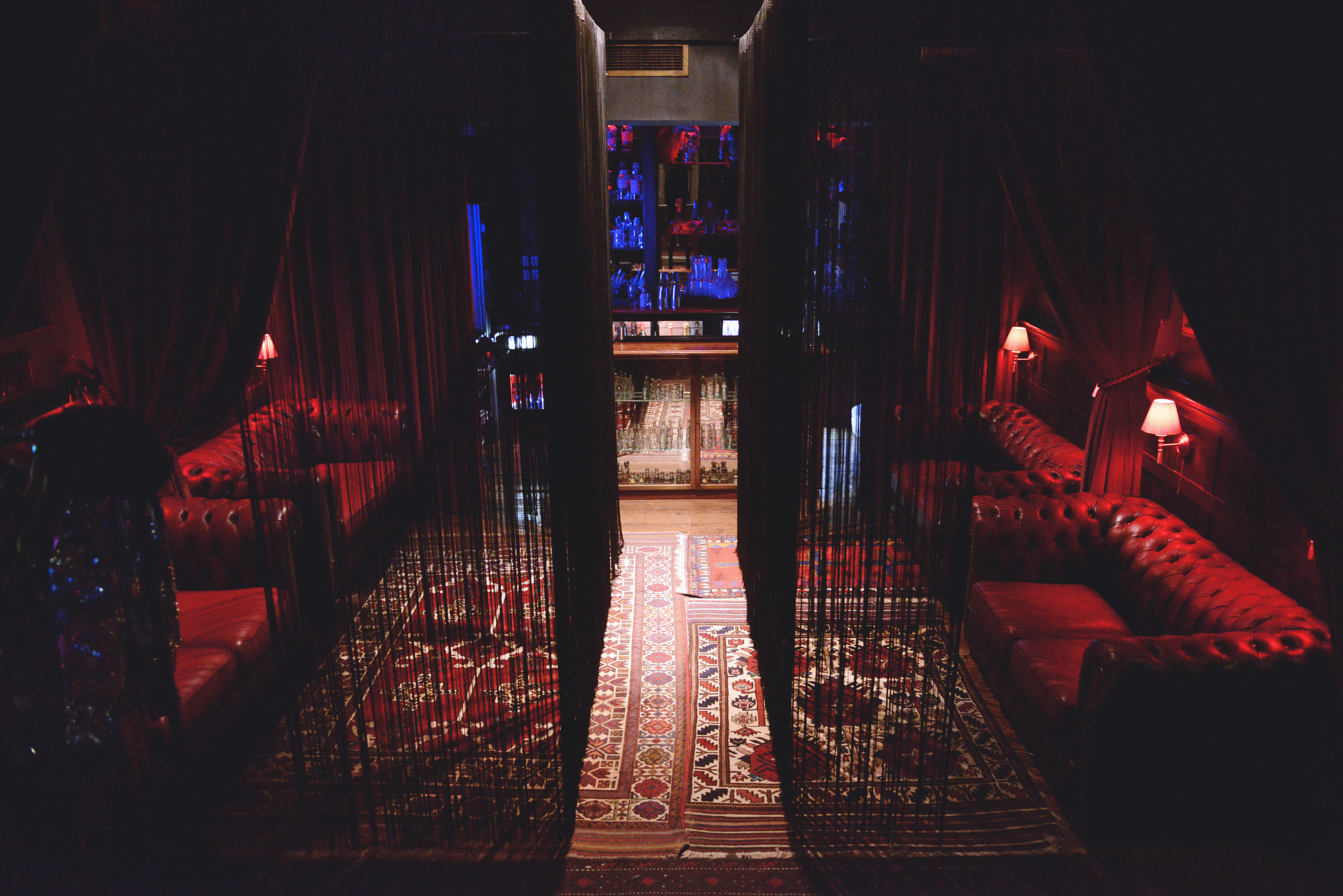 The launch night is on 28th May. But that's not the ONLY launch night. Due to excessive popular demand and membership sign-ups, Private Life will be holding three opening nights on consecutive months, to introduce the experience to new people. The follow-up will be over Pride weekend, 25th June.
Performers will feature throughout the night; from scantily-clad exotic go-go dancers, to popular drag acts signing old school house songs to a pianist. Hosts will be styled in bespoke high-fashion costume wear. It's a bit like a classy chill out, only there'll be no iPhones in pint glasses and messy hoes will get tossed out like a salad.
Table service is available for bouji bitches and flashy cunts.
What happens at Private Life, stays private
The members club plays host to some of London's elite. Exciting? Of course. But if you think that means you'll be drunkenly-duck-facing a selfie with Naomi or the likes, you can think again. The night will operate a 'no photo' policy – so that means people will just have to believe your experience, rather than view it on Instagram. Looks like you'll have to save the photography for your amateur sex tapes.
Private Life isn't exclusively gay. But it's not exclusively straight either. A bit like Olly Murs. Straight, gay, bi, trans, pans, whatever other sexual orientations the kids got going on nowadays… Guess you'll have to speak to one another to find out. The atmosphere is open-minded, with no attitude.
Membership and key fob entry
People who signed up for membership, will be issued two different types of key fobs. VIPs will receive a black fob. While VVIPs will receive gold ones. Members that hold a gold fob will have access to a secret section of the club with drinks service. Which, we're not allowed to show entirely, but looks a bit like this…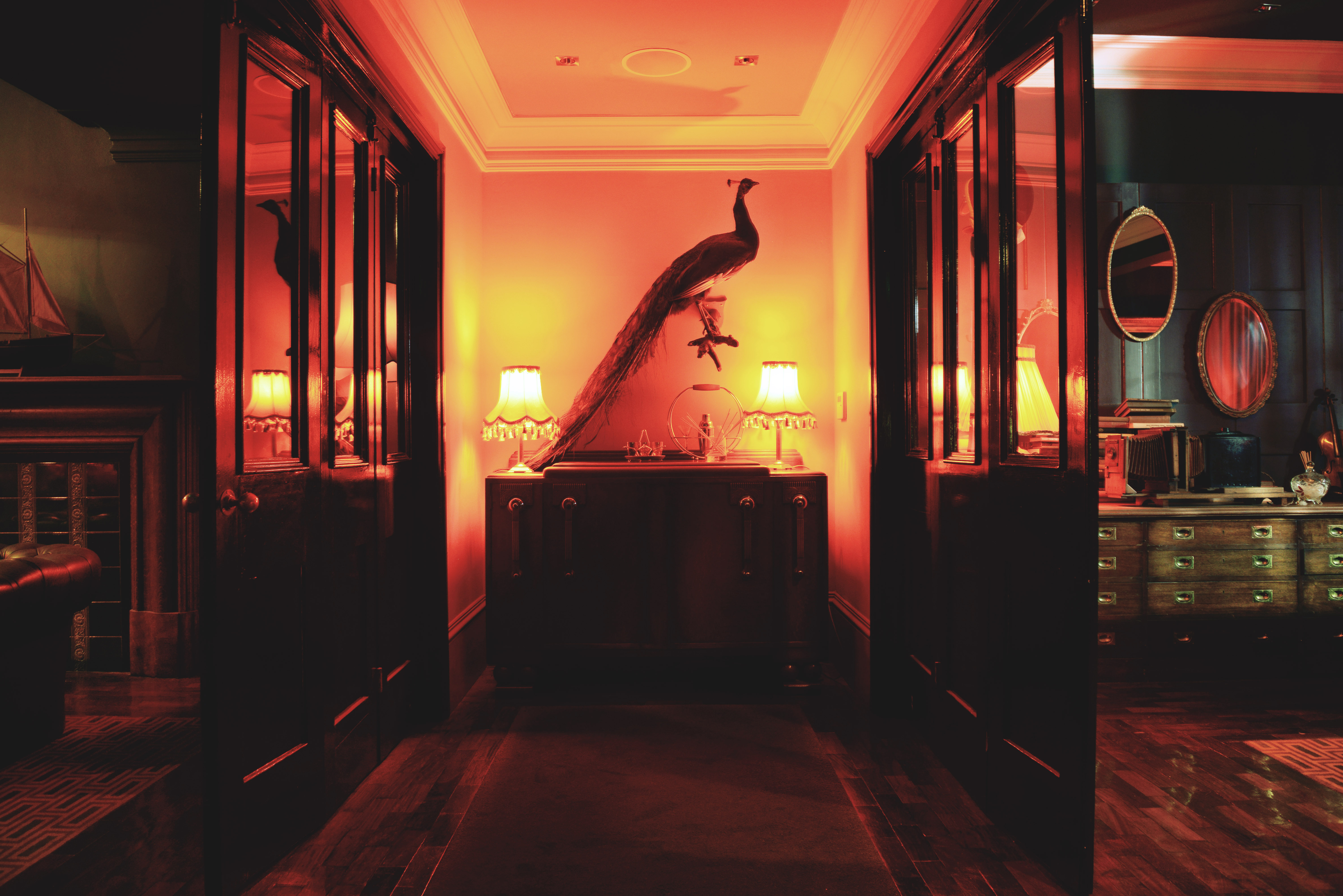 Who receives what type of fob is down to the bigwigs.
No strict music policy
DJs will be allowed to play their choice of favourite house tracks, which means you'll be hearing a lot more of your favourites that got washed out with the new wave of hard/minimal house. Thank fuck for that, I am not here for Tinnitus. Different DJs every week. Surprise live performances from established artists.
Private Life is Fat Tony's first individual venture for years. So the night isn't like anything else in London. Which I think we can all agree, is a welcome change.
Cocktails & Cocktalk is hosting
The requirements for hosting this kind of party are:
> Must be experienced in partying
> Notorious hot mess
> Sassy AF
> Good at keeping secrets
So it only makes sense really… Alongside Johanna Londinium, of course.
See you there. If you have a membership, remaining tickets for the opening are available here.