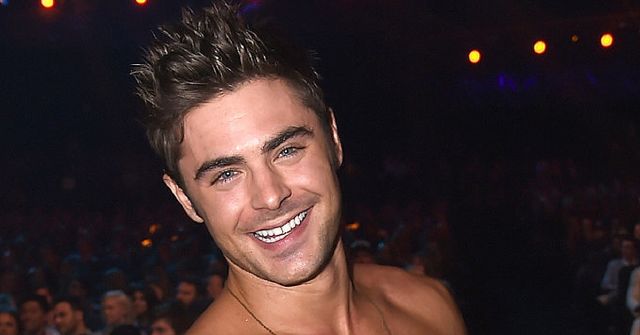 We don't what these are. We don't know where they come from. We don't know who's penis it is. We don't know if it's even a real penis, or just a prop from a film set. But for the sake of fantasy, in our heads it belongs to Chase Crawford. But also is our heads, Zac is touching it in an entirely different way.
On another note, which hotel was this at? We've seen chocolates on the pillow, but this is a different kind of pleasantry.
**UPDATE: Apparently it's from Dirty Grandpa** We prefer the fantasy, tbh.