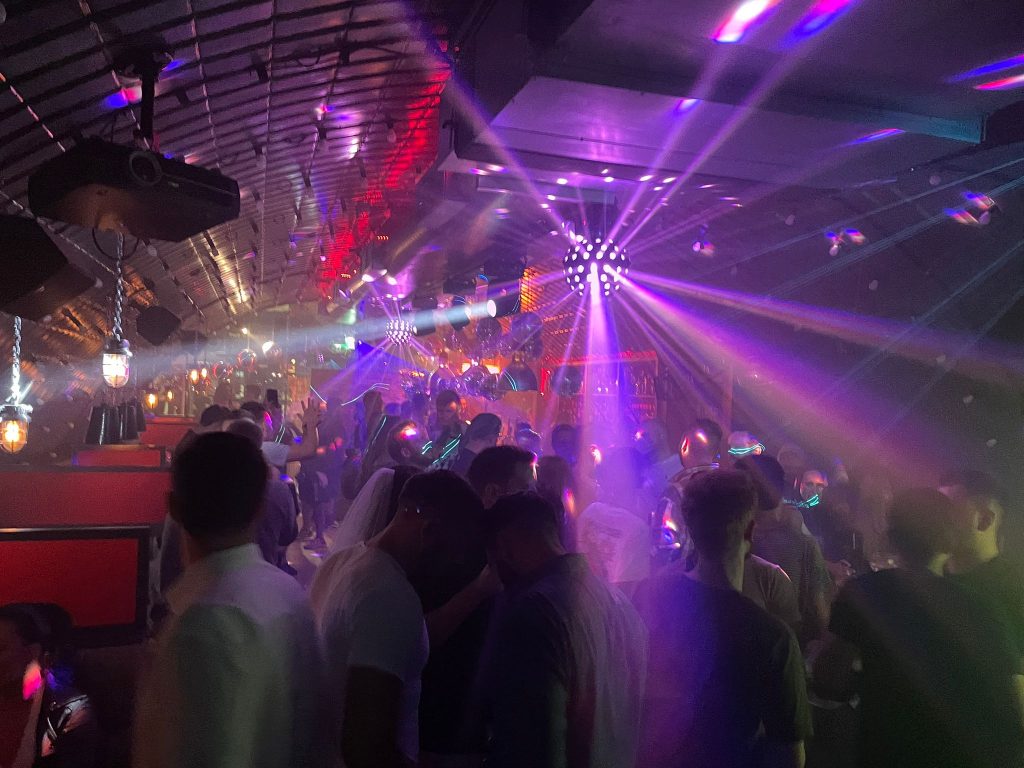 We're older than we look… In fact, only the real ones will know about the early days of this blog and the ratchet stories that accompanied it (find those now on Cocktails & Confessions).
So this weekend we're throwing a big birthday/Pride bash at Arch, Clapham.
You can expect commercial, vocal, and classic House from our DJs Matt Bogard and Sam Londt. It's gonna be pure uplifting/"OMG I love this song!" vibes!
It'll be a night that represents our brand, so: cute boys, well-made cocktails and a ton of gossip the morning after!
If you wanna come and party with us, we're gassed to see any of our readers/supporters there! It's FREE entry and the party kicks off at 10pm. Arrive early to avoid disappointment.
Arch Clapham is located at SW4 DH6, nearest tubes are Clapham High Street and Clapham North.