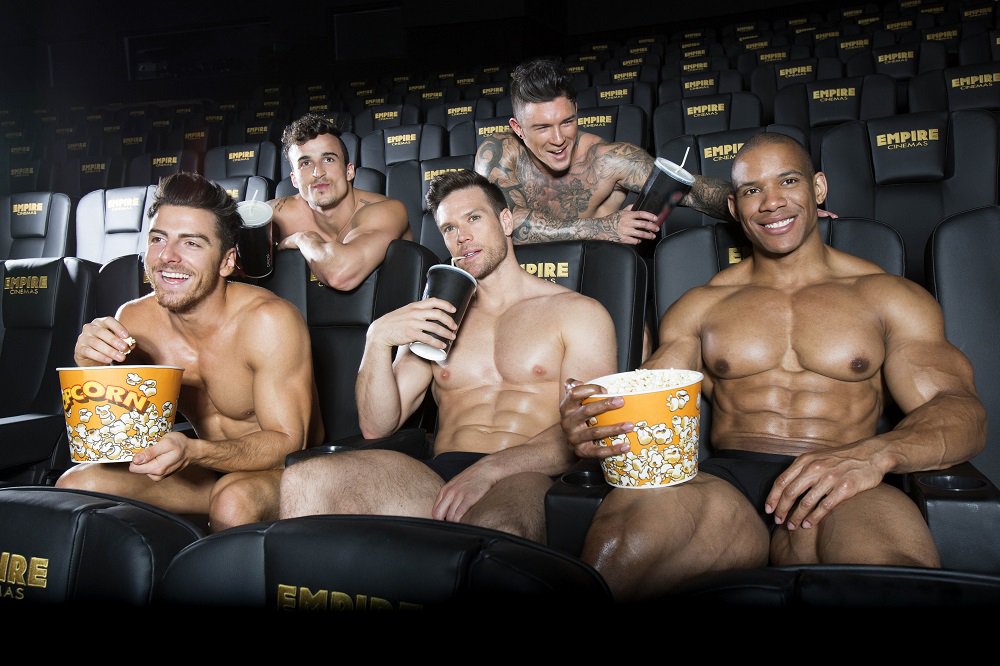 OH, hey now! Now if there's a reason to bin off illegal streaming and go to the cinema for the first time in six years… Not only will Hollywood hotties Channing Tatum, Joe Manganiello, and Matt Bomer be stripping on the big screen, but the desirable Dreamboys will be getting their kit off in a real life show at the Empire, Leicester Square. We're hoping it's gonna be a bit like Seaworld; the first few rows will get wet.
What you mean are we going? OBVS. 
The Dreamboys – the UK's premier band of strippers, that includes Lotan Carter and Jack Jefferson – are set to get hearts racing (and clunges dripping) at the screening on July 4th. Now bare in mind lads, we're gonna be comparing notes to the guys on screen, so y'all better bring it!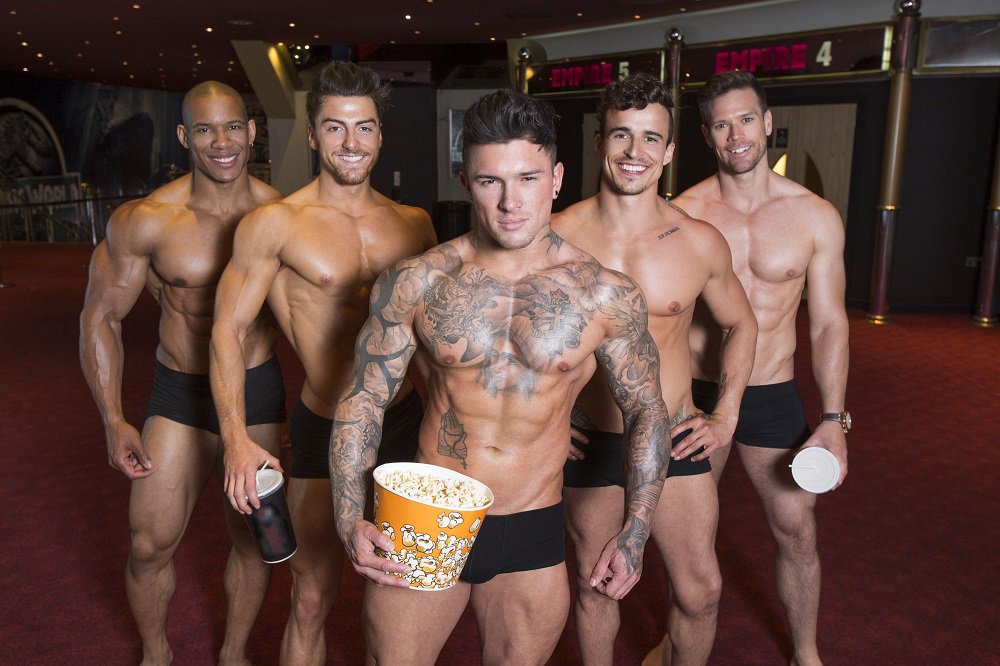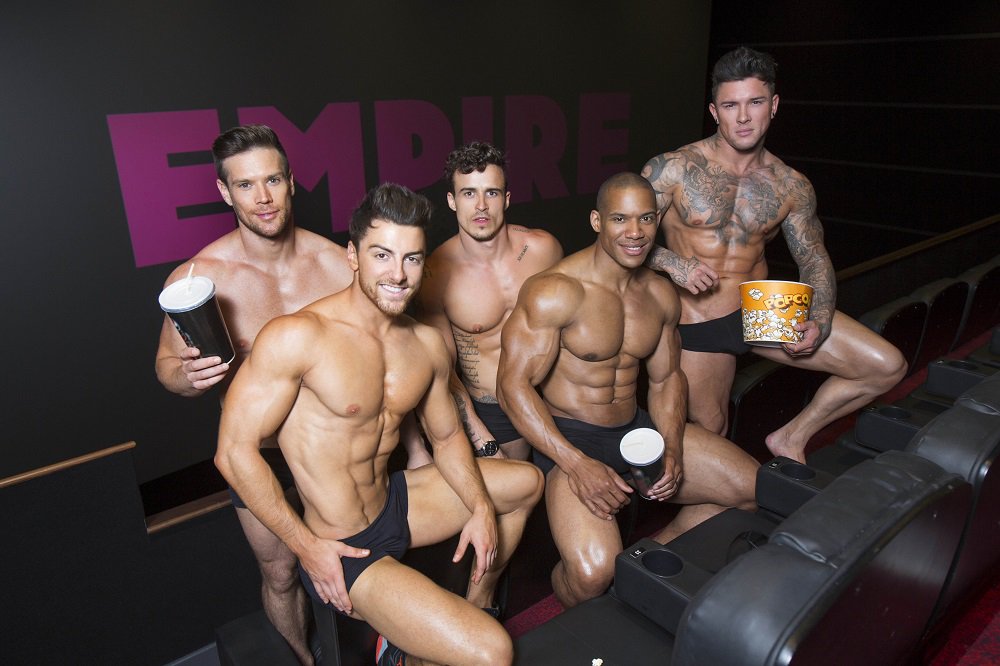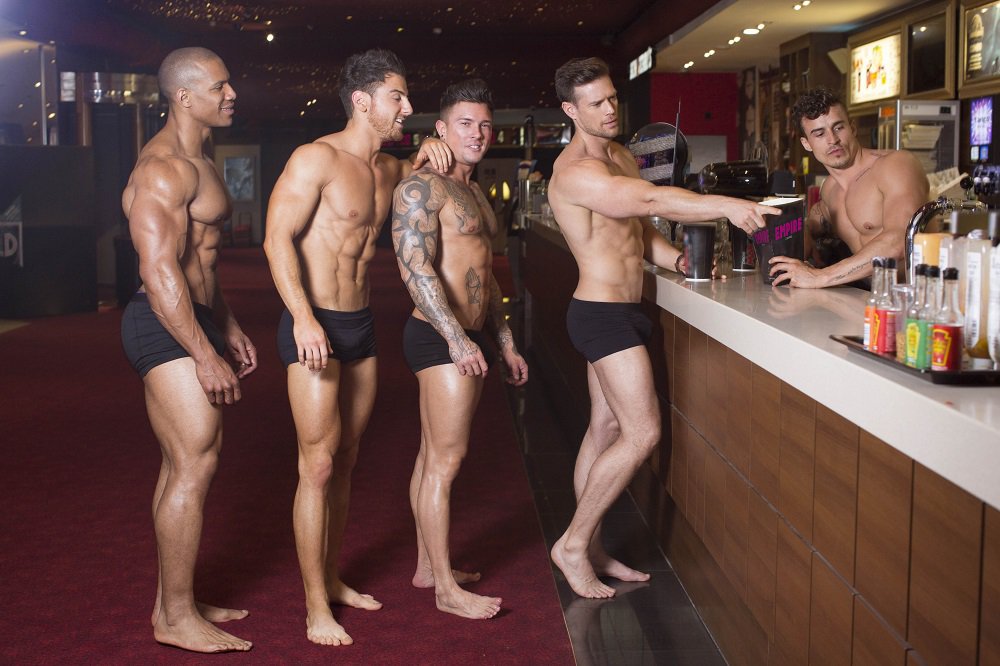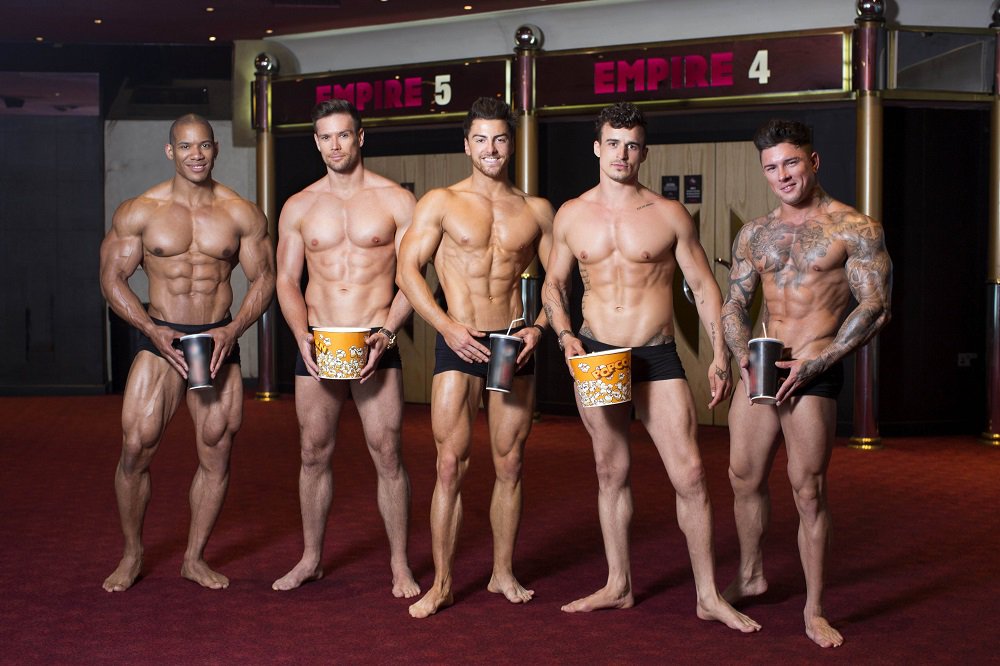 [H/T: Attitude]